The Proto Pass now online in Dota Underlords
Recently,
Valve has announced the battle pass - "Proto Pass" as the first pass in Underlords
with a lot information, players can complete the daily tasks in the game and weekly challenges to upgrade their pass level, unlock flags, emojis and even new chess board and other rewards.
When players get the
Proto Pass
in Dota Underlords,  they can unlock those rewards: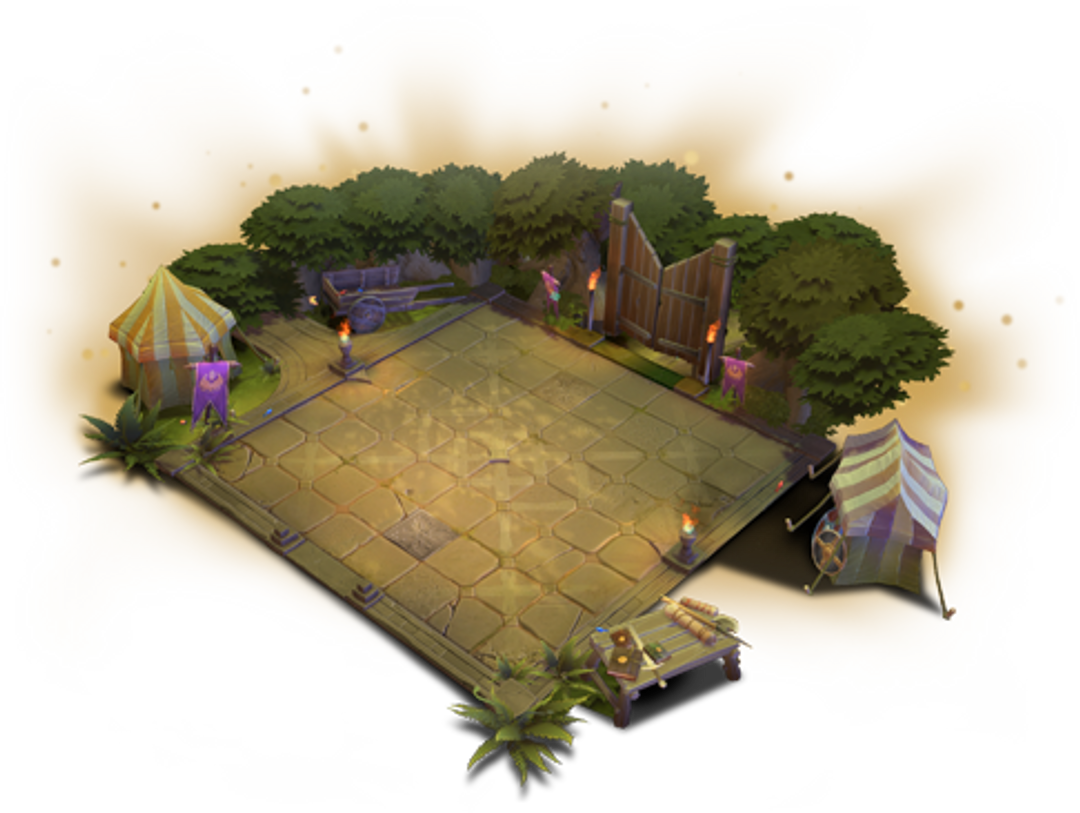 Reaching level 5 will unlock the Path to Sunbreeze, a lush and vibrant board perfect for those who want to stab their enemies in broad daylight.
WIN STREAK EFFECTS & 
RESPAWN EFFECTS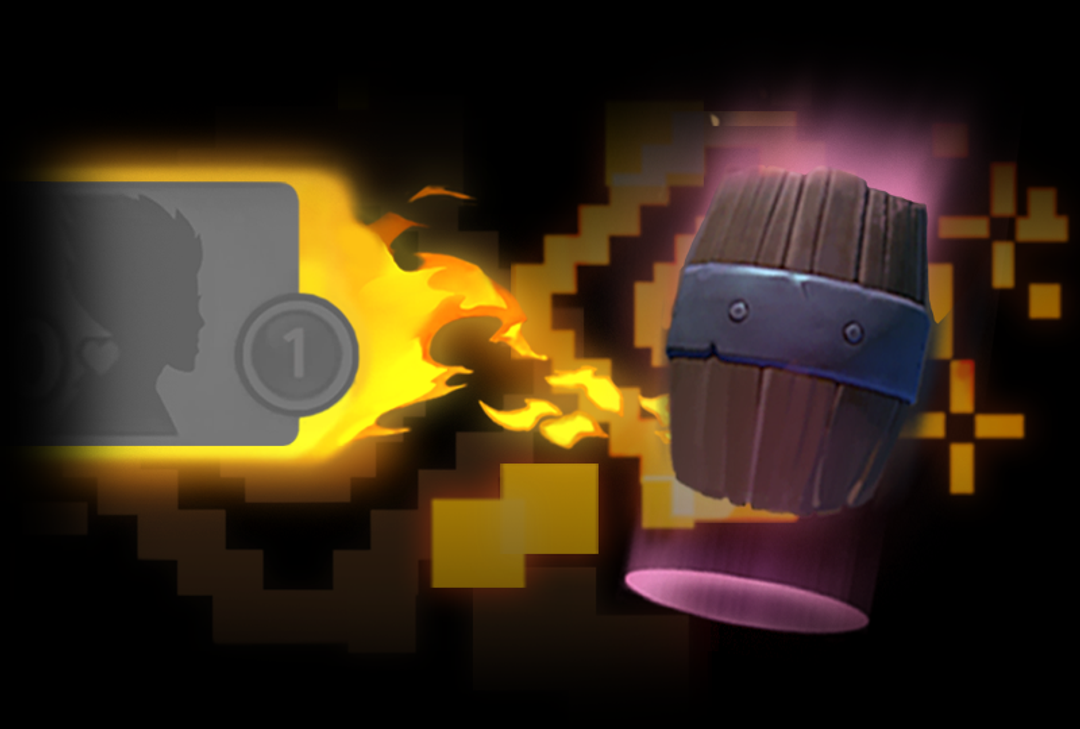 The win streak effects - Give your enemies another reason to fear you.
The respawn effects - Make an entrance with flair.
BANNERS & FIREWORK EFFECTS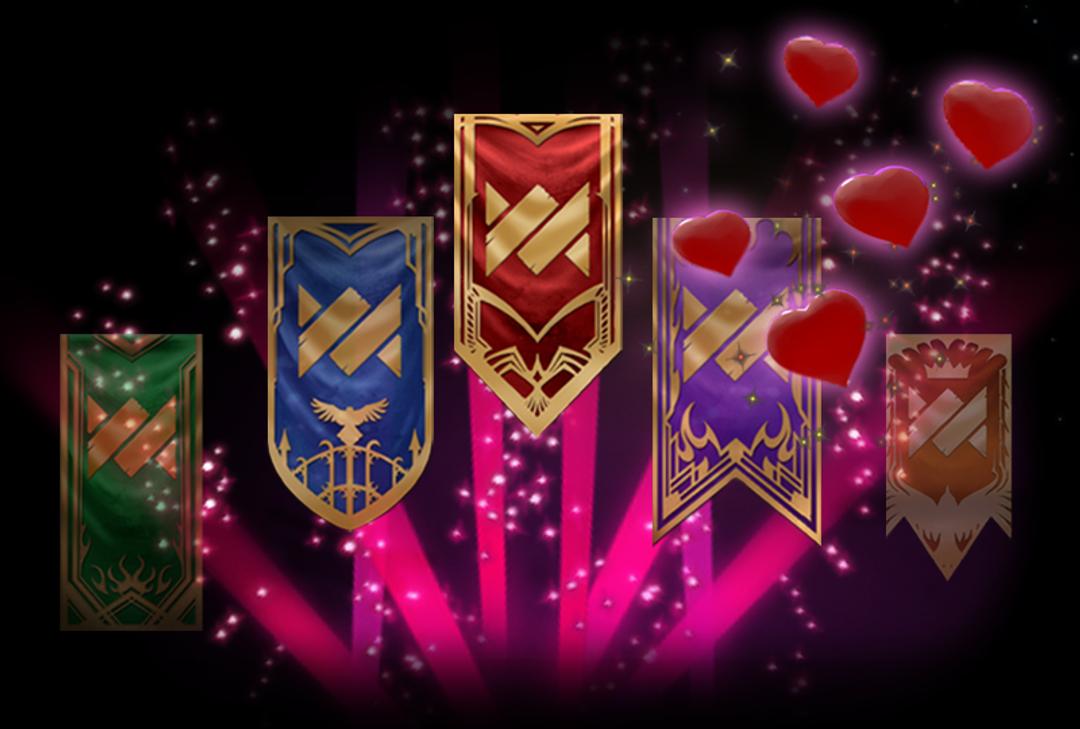 Banners - Fly the flag of your Underlord proudly.
Firework Effects - Celebrate every victory with style.
STANDARDS & 
YO'S & PORTRAIT RINGS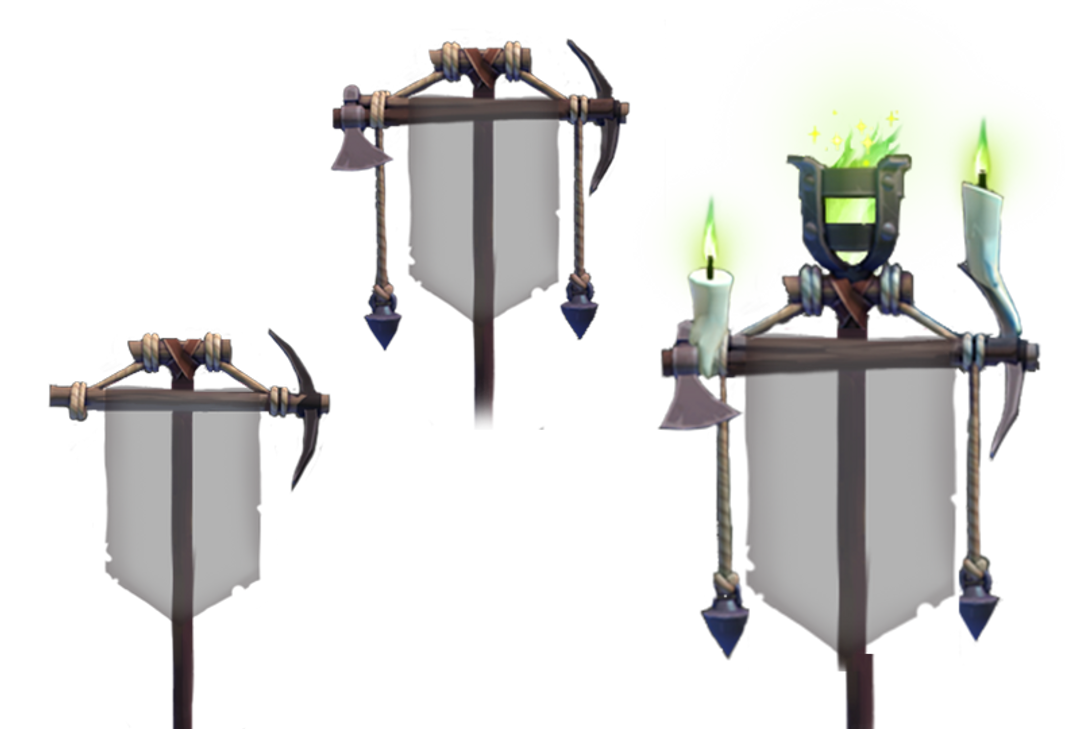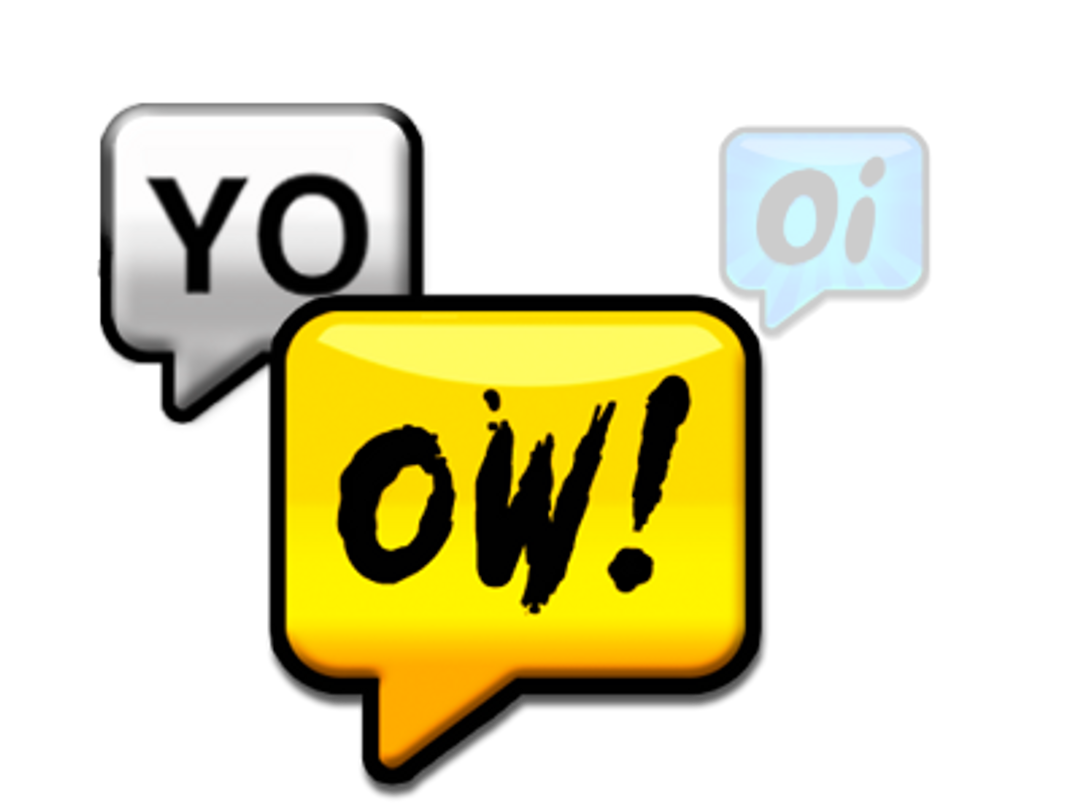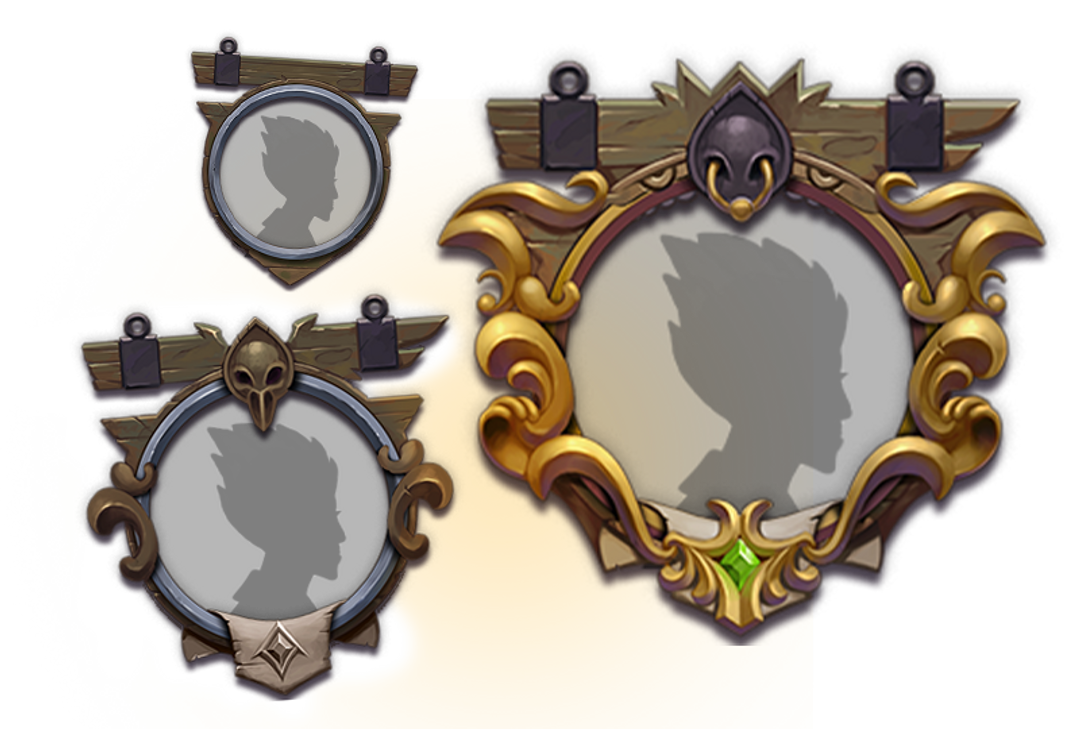 Standards - Not only is your banner upgradable, so is the standard base from which it will fly.
Yo's - Yo! You can now say other things.
Portrait Rings - Be more than just a silhouette.
At present, the
"Proto Pass"
are online, and the official said that
all current and future players participating in the test will receive this "Proto Pass" for free.
But as the game itself is in beta, the current version requires players to provide feedback for continuous improvement.