Tap Exclusive Games. They are the Tap's shining stars of May

Tap has prepared
5
high-quality games that will be launched exclusively this month, including free-to-play and premium (paid) games. They have the trusted quality from Tap, and some have exclusive rewards, to present the best game experience for all Tap players.
* All dates are expected release date, time may vary according to the official.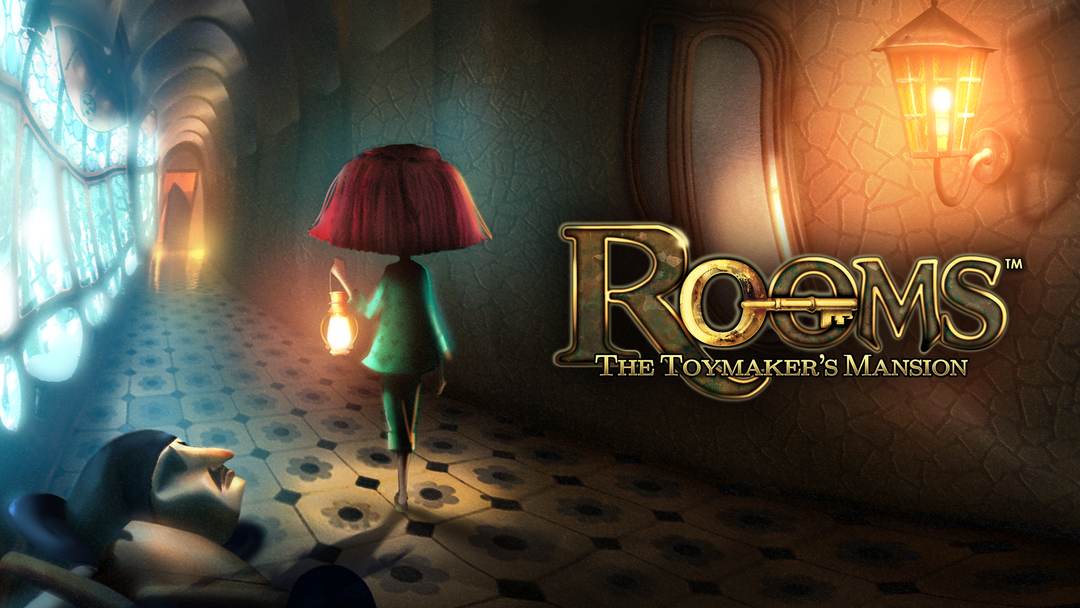 [b]«ROOMS: The Toymaker's Mansion»
ROOMS: The Toymaker's Mansion
is a unique puzzle game inspired by sliding puzzle and platformer games. In a twisted mansion made of rooms that slide like puzzle pieces, the player should find a way to the exit by moving rooms and using what's inside them. As the player explores the mansion, various gadgets are introduced and make the puzzles more tricky and challenging.
Adventure / Escape / Puzzle
Cheaper in-game purchase (Permanent)
184842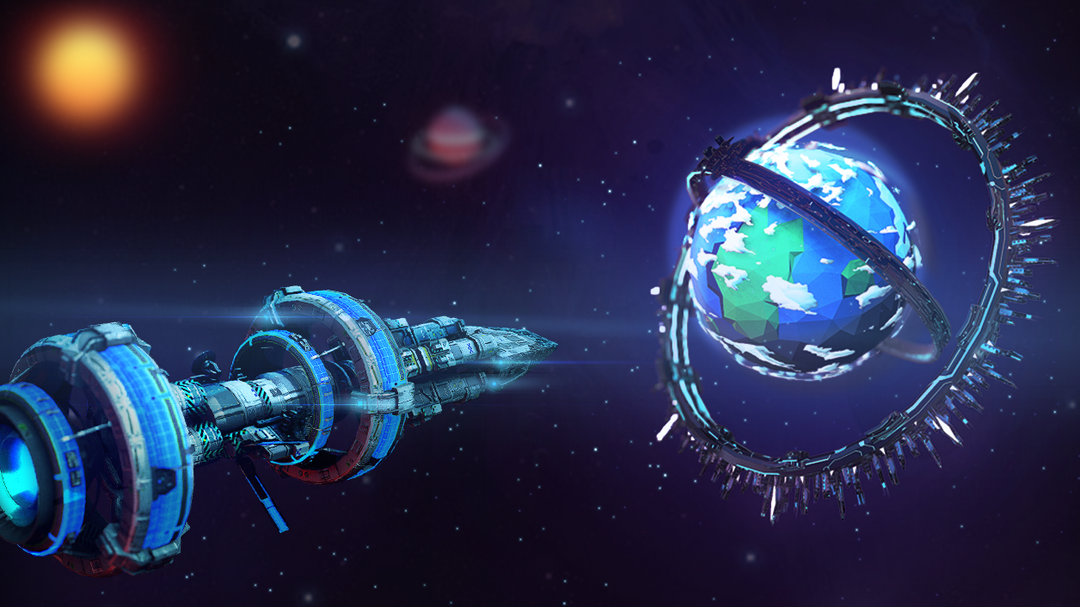 [b]«Lightracer: Ignition»
In this fantasy adventure game with the background set in the far future, you decide the rise and fall of the entire civilization, make your own development decision, and construct an orbital ring that will envelop an entire planet to consume the planet's mass.
Adventure / Space / Sci-Fi
187303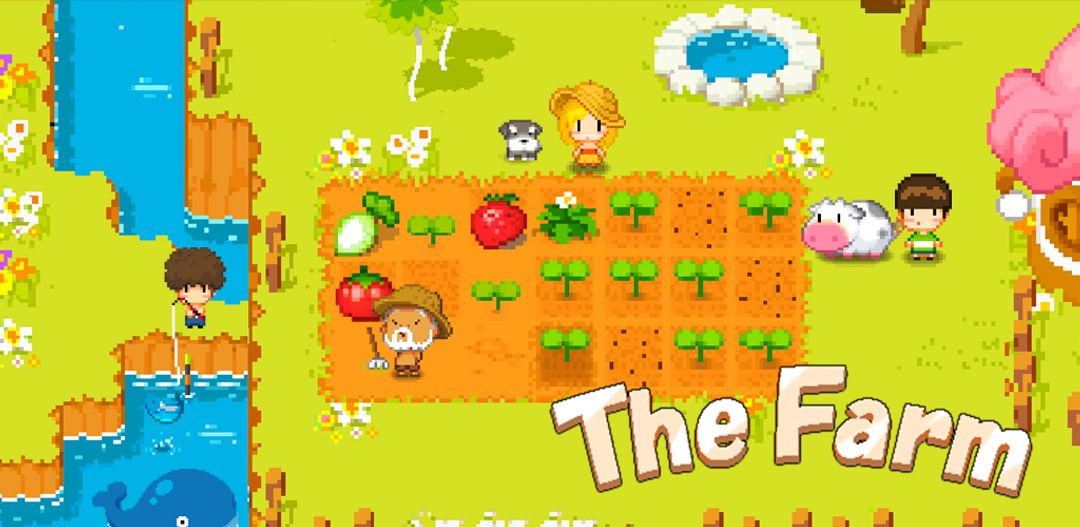 The Farm
is a management simulation-based game, the game features the classic pixel style, experience country life and reminisce in which you will harvest a variety of crops, befriend with charming villagers, fishing and more minigames.
Simulation / Management / Casual
186009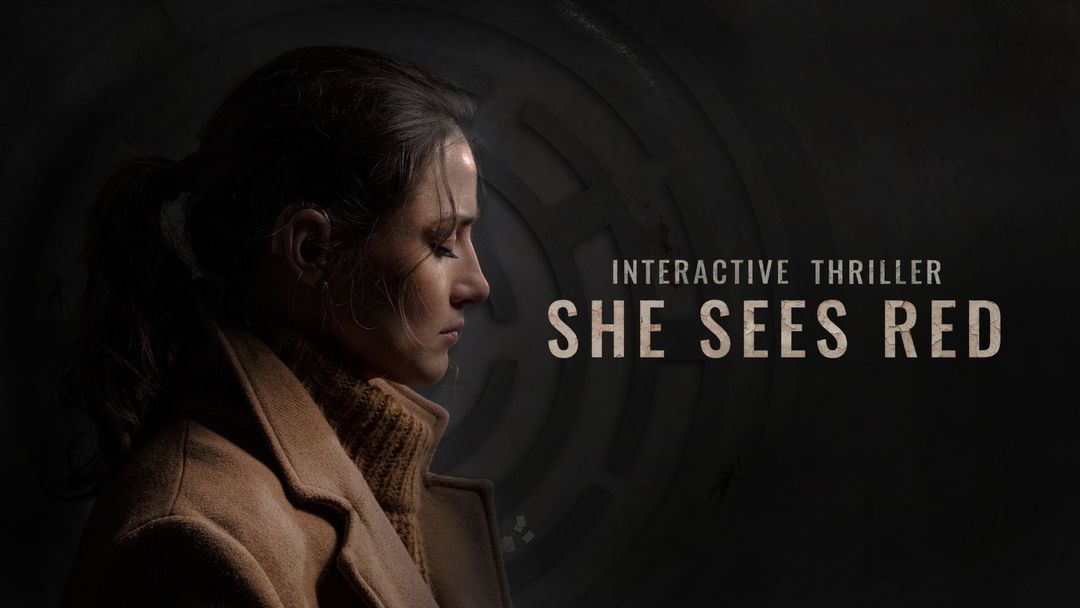 [b]«She Sees Red - Interactive Thriller»
[/b]A crime-interactive game about a brutal murder mystery. The game includes live-action shooting in cinematic style. Challenge your decision-making ability, choose your own way to solve the crime, and find out who is behind the scenes.
Interactive Film / Thriller / Story
USD 1.99 - First 10 Days Only
179956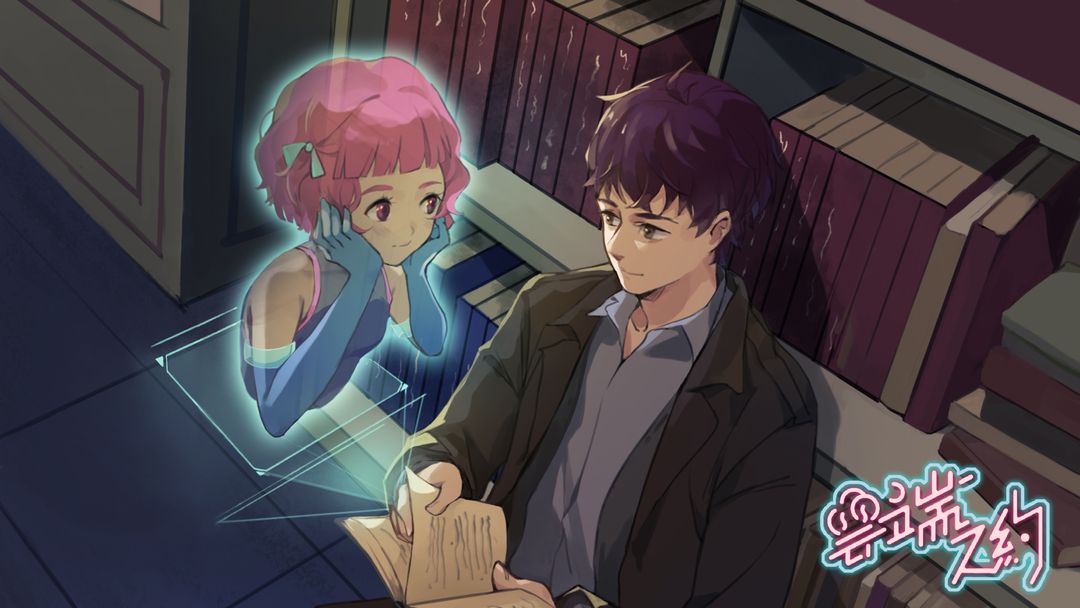 The stars came from the galaxy to meet you in the clouds. This is a narrative style game based on chat on mobile, allowing players to immerse in the ordinary perspective of the future cyberpunk world, peep into the choice of human nature and technology, and encounter a cyberpunk romance.
Interactive / Word / Story
USD 1.99 - First Week Only
[/b]Original Price: USD 2.99 
NOTE:
 Only available in Traditional Chinese 
189959