New open-world game Infinity Nikki announced: when The Legend of Zelda meets dressing-up games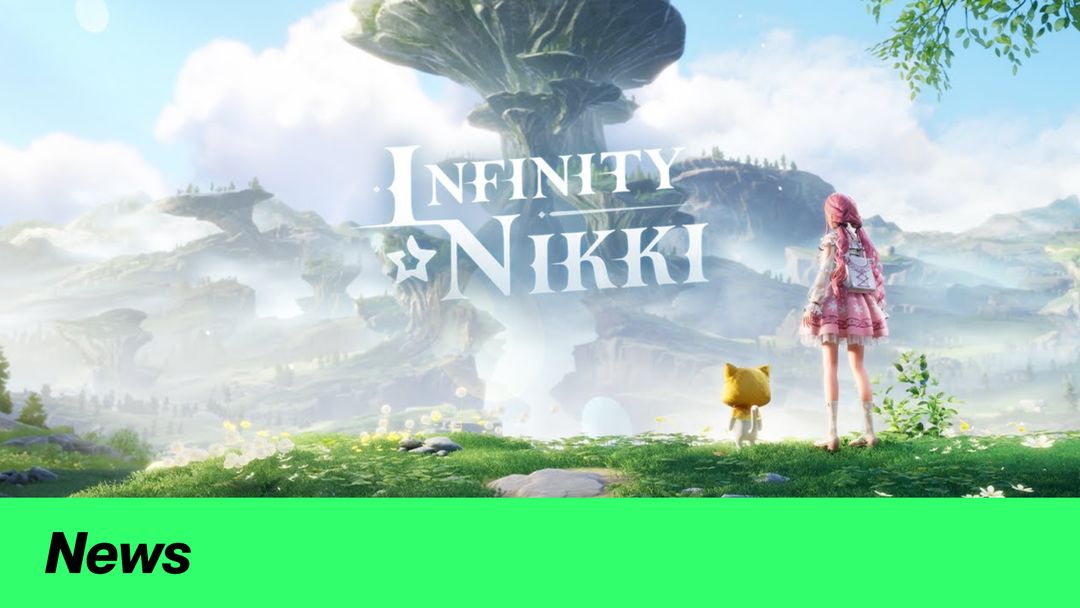 Apparently, Papergames is having some big moves. After its announcement of
Project: The Perceiver
with a mind-blowing trailer, this Chinese studio surprised us once again with
Infinity Nikki
, an upcoming open-world adventure game.
Nikki (
Shining Nikki
,
Love Nikki
) is one of the flagship products from Papergames. If you've never heard of it, it's a dressing-up game that has gained a lot of popularity throughout the world.
Infinity Nikki
is a cross-platform open-world dress-up adventure game, coming to PS5, PS4, PC, iOS, and Android.
Kentaro Tominaga, best known for his work on
The Legend of Zelda: Breath of the Wild
, has joined
Infinity Nikki
as executive producer, according to an exclusive interview with
IGN China
. (Surprise!)
A release date for
Infinity Nikk
i hasn't been confirmed yet. Stay tuned.