2020 NetEase 520 New Games Conference

The annual Netease 520 new games conference has come again. This year, NetEase brings a bunch of new games and some have not even revealed before, they are promising and anticipated. Without further ado, let's get a fast trip to briefly know them.
Code: Moon —— 
When the dream comes with reality, when the adventure starts from present to past, or when the parallel time and space staggered and the fantastic.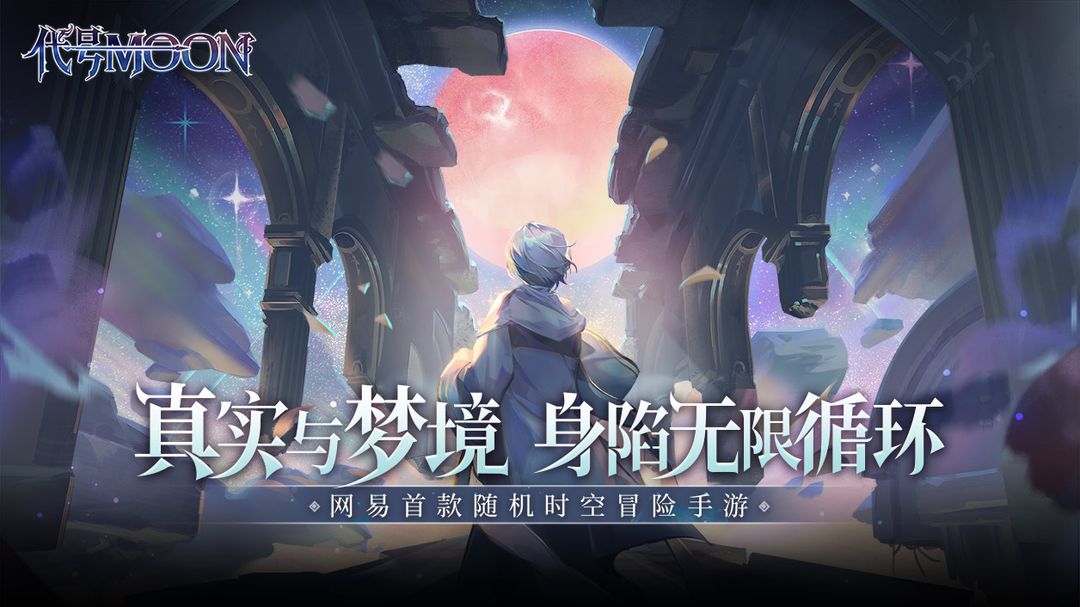 Game Tag:
RPG, Fantasy, ACG, Roguelike
190698
Code: T (Theseus) —— 
In a chaotic and dangerous city happened near future. You are the player, as a bounty hunter, run a hunter office, recruit elites from all walks of life, wander among the city's major forces, and your goal is to become the legend!
Game Tag:
RPG, Sci-Fi, Cyberpunk
190697
Project: Ragnarok ——
 An open-world dynamic adventure MMORPG with AAA-level quality based on Nordic mythology. The background takes place at fighting against intruders and preventing the destruction of homeland. The game will feature cross-platform in PC, Console and Mobile.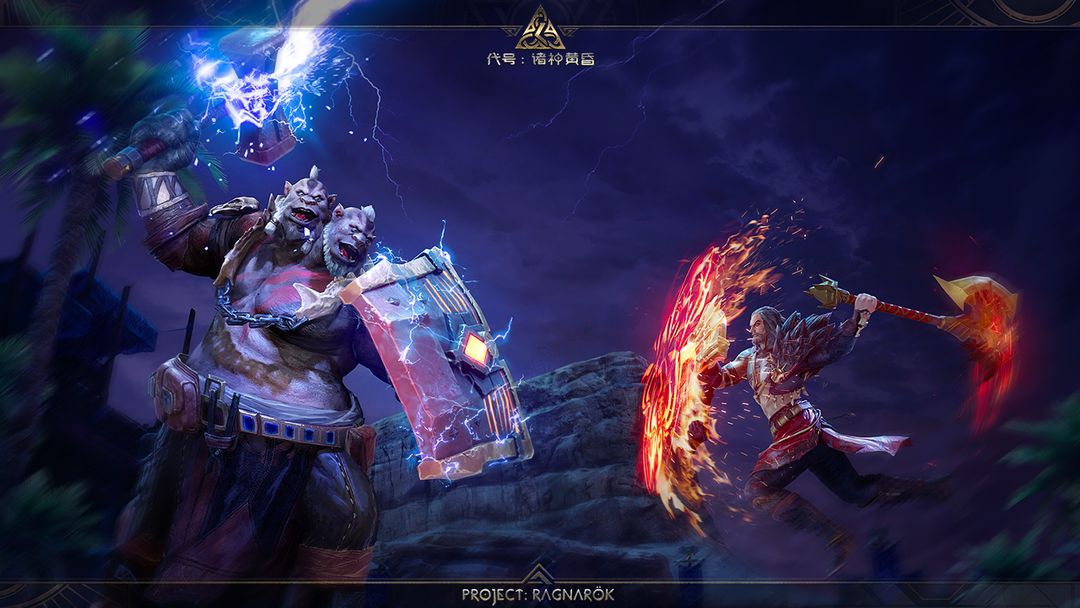 Game Tag:
RPG, High Graphics, Open World
190696
Code: Onmyoji Idol Project ——
For help the monsters, the office is established. The monsters of Onmyoji will appear as brand-new modern fashion idols, reconnect with the Onmyojis, and achieve the new era of humans and monsters.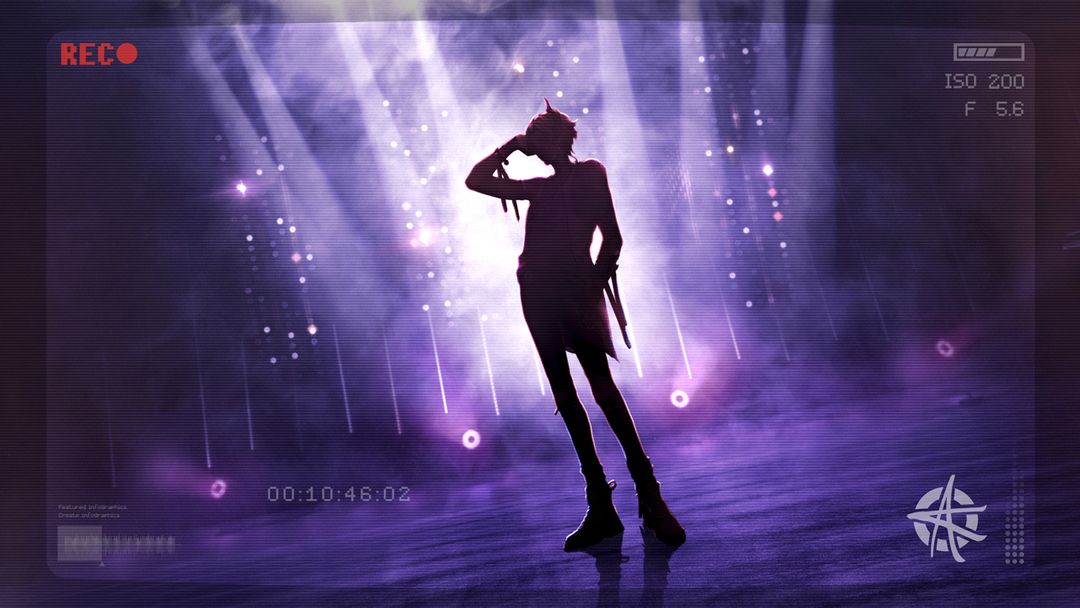 Game Tag:
Idol, Onmyoji, Management
190953
Ego Effect ——
The non-linear narrative story. Thirteen selected characters are sent to a different world in the future, how will those professions save the world of the future?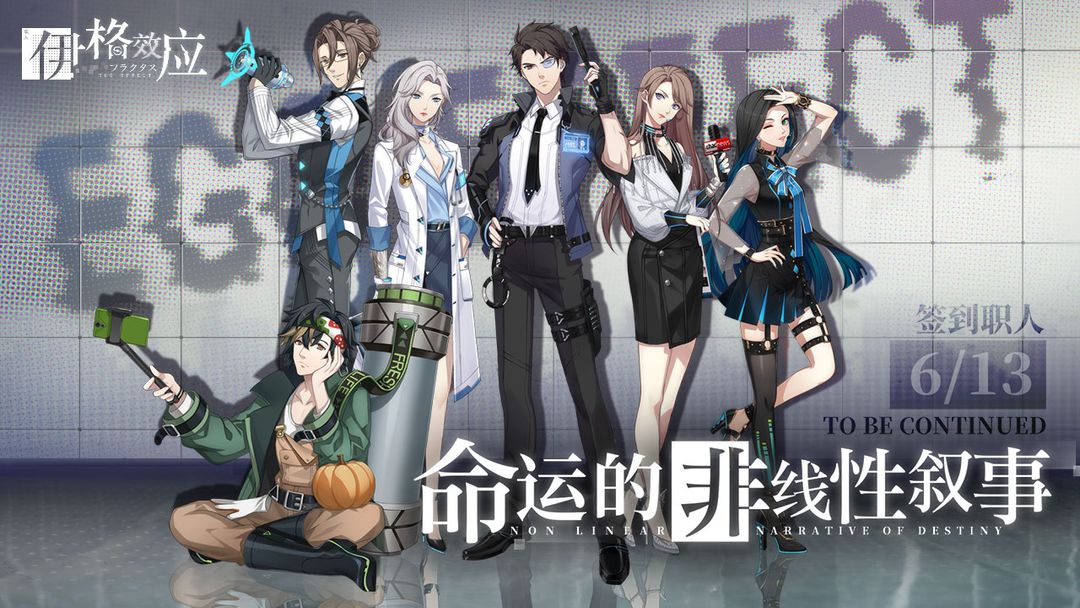 Game Tag:
RPG, Story, ACG
164970
Ace Racer —— 
Race driver, welcome to the Ace Racer Speeding ​​Festival! Here, each racing car has a unique ace stunt, flying, spinning, jumping. May this be your dream car racing life!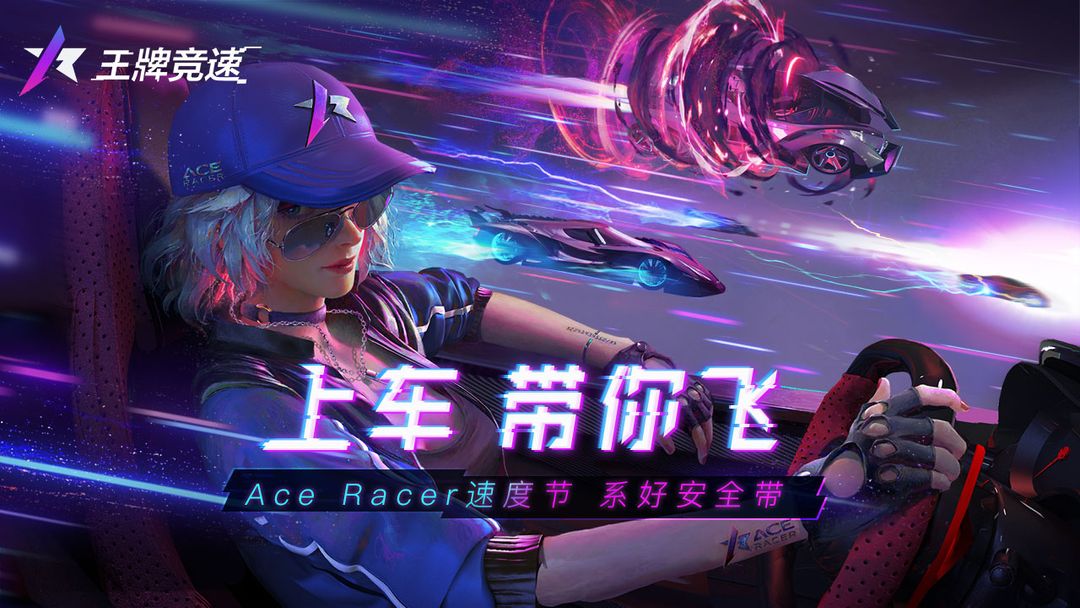 Game Tag:
Racing, Fast-paced, Multiplayer
190867
Dream and Lethe Record —— 
Travel through history, experience different cultural relics, and fight alongside historical celebrities in a beautiful ancient land.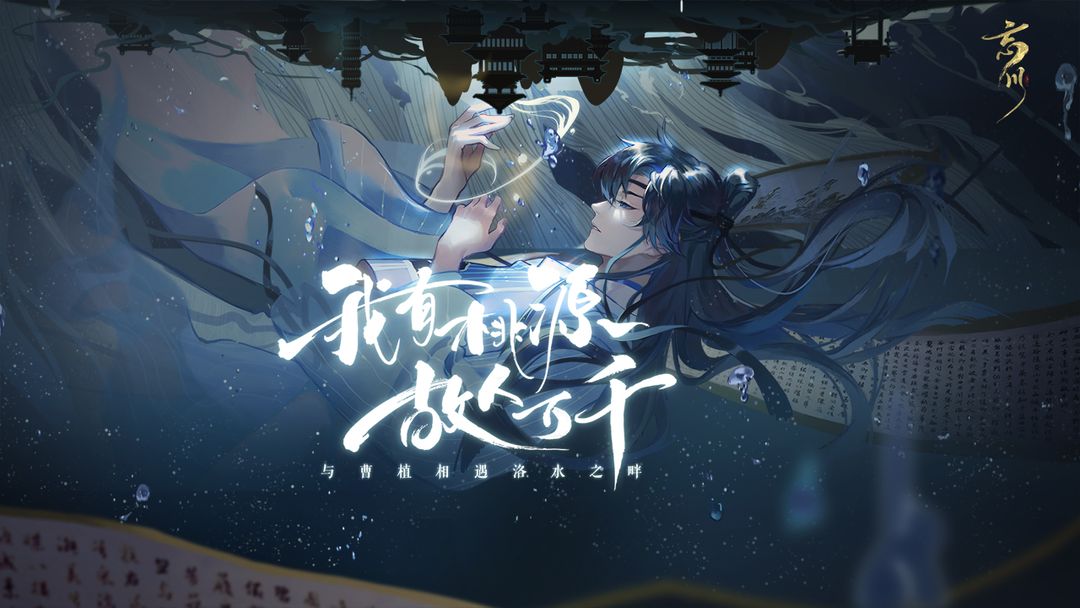 Game Tag:
Ancient Chinese, Story, Card
187661
Genesis Masterwork Apocalypse —— 
is a fantasy multi-world RPG game based on "famous book" anthropomorphism, books are becoming human beings, with fantasizing card strategy, showing the charm of culture.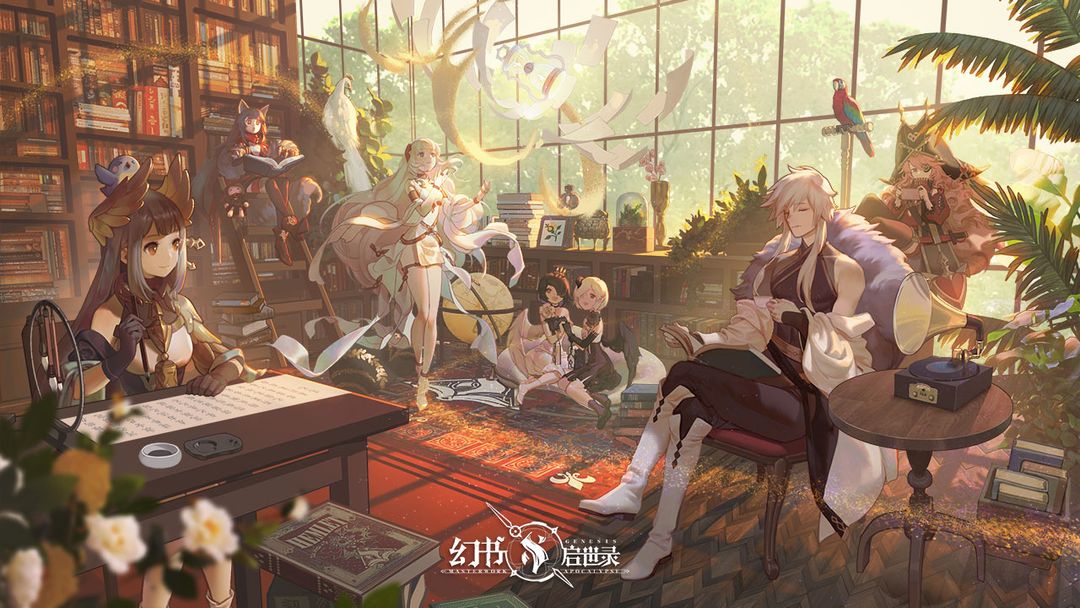 Game Tag:
Turn-based, Card, ACG
166951