<ROOMS: The Toymaker's Mansion> comes to Tap.io!
We're excited to launch <ROOMS: The Toymaker's Mansion> on Tap.io!
<ROOMS> is a multiple award-winning puzzle game based on sliding puzzle.
Now, you can enter the mysterious toymaker's mansion with full of moving rooms for free!

※Tap.io Exclusive
: All items are 30% to 50% cheaper than any other mobile platform.
※Upcoming Updates:
 100 additional puzzles and Daily Puzzles will be updated shortly!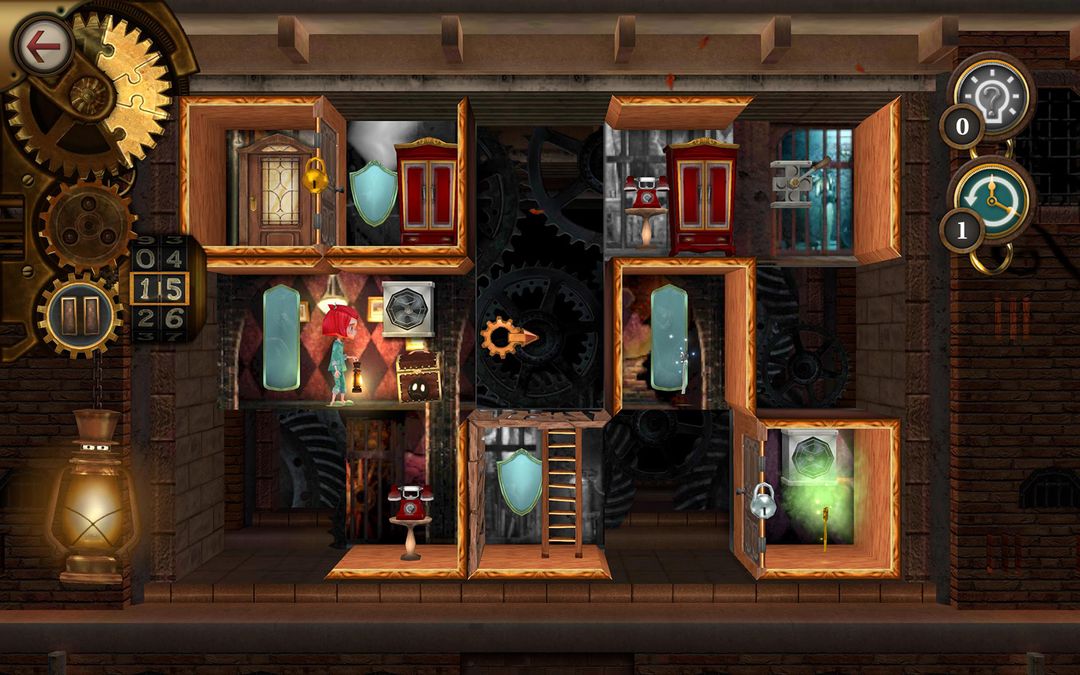 If you have any question, suggestion, please leave it on the forum :)
Thank you for waiting and playing <ROOMS>!