Best Go-Kart Game Player Crowned World Champion Right Before the Game End Its Life Cycle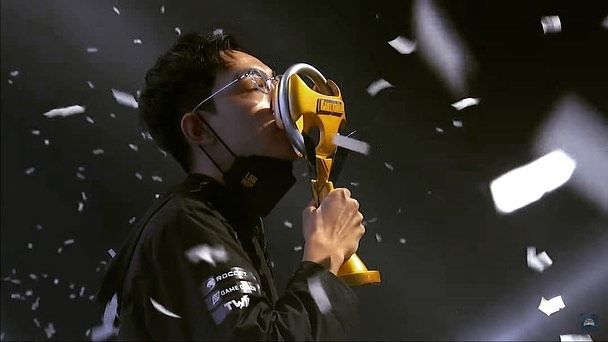 On October 1st, Liu "Neal" Chang Heng, a Chinese player from Taiwan, faced his opponent Lee Jae Hyeok in the S2 Crazyracing Kartrider league "2022 Hey Young" in South Korea. In the end, despite a loss in the first round, he was crowned Champion with a 3:1 victory.
With South Korean team Liiv Sandbox, Neal became the first foreign professional player to win the championship in this league. It also brought the go-kart game back to fans' attention.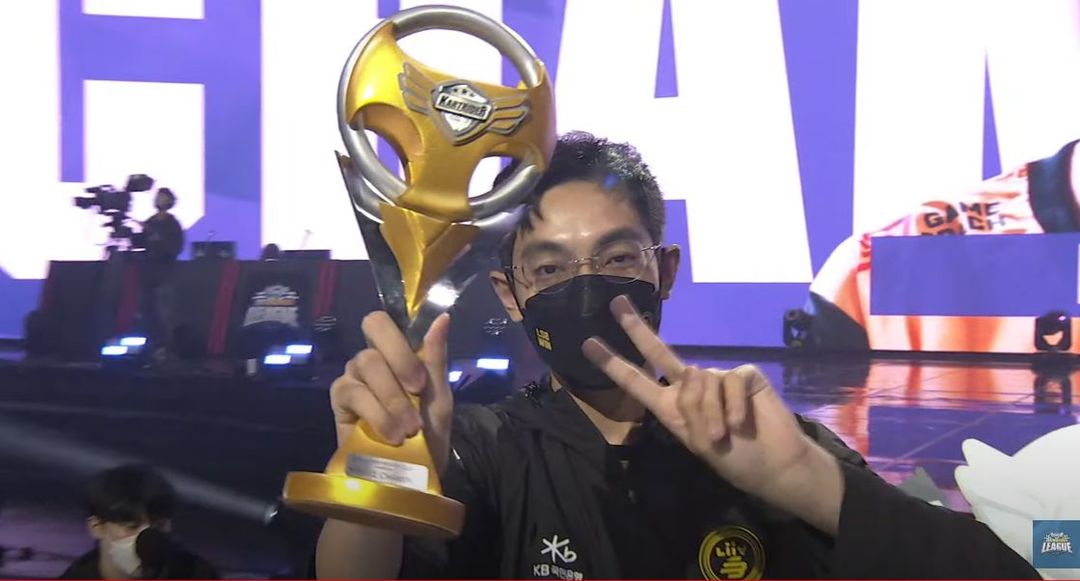 Neal, after clinching the title of "2022 Hey Young" S2 in South Korea
However, just one month later, on November 1st, Crazyracing Kartrider's Taiwan operator issued an announcement stating that the contract with developer Nexon was about to expire.
The game would close on January 31st, 2023. The news was sudden, and beginning at 7 pm that day, players could no longer register an account.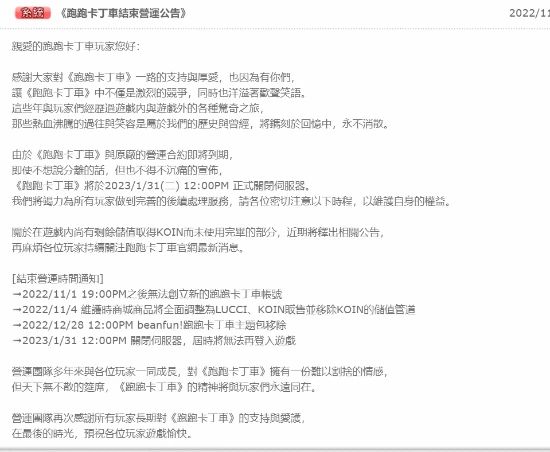 A screenshot of Crazyracing Kartrider's Taiwan operator's announcement
The next day, when Neal started his livestream, fans rushed to ask him for more information.
Neal said he had learned the news in advance and expressed "a bit of sadness".
In fact, after Neal won the championship, the game officials launched a champion model car that players on the Taiwan server could collect by logging in within a certain timeframe. The number of players in the old game quickly jumped as a result.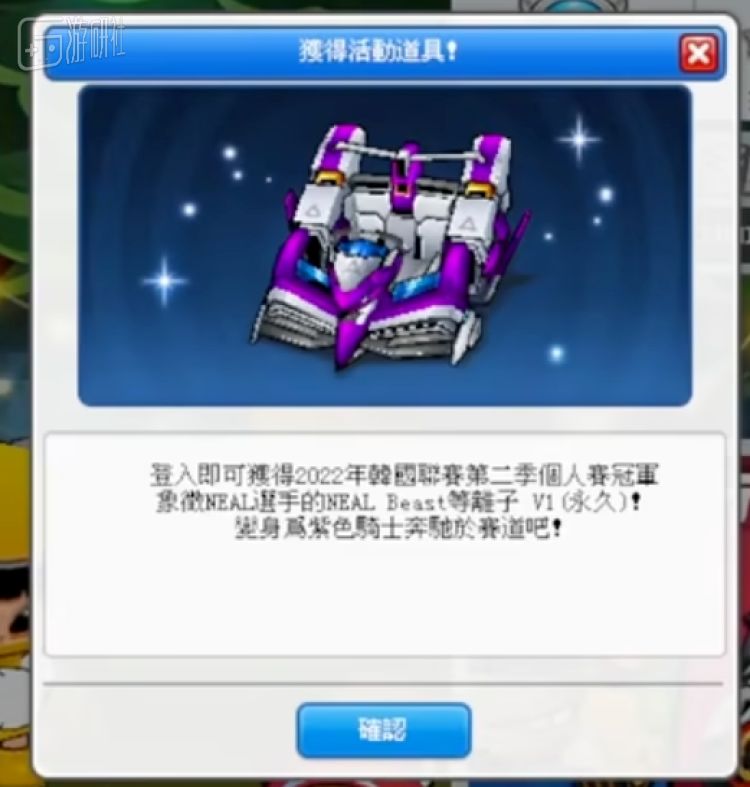 The champion kart model after Neal won the championship in South Korea
Now, the news of the game's suspension has made many fans despondent. Saying that the "permanent acquisition" of the champion kart had been made into a three-month limited use. Someone directly joked, "Is that a permanent car or a 'hearse'?"
Neal himself also replied with a joke, "You actually won't race more times even if they permitted it for three years (of usage)".
Neal's legendary esports story began in 2007, the year of Crazyracing Kartrider's launch. At the age of 9, he entered an Internet cafe with his friends and registered his first Crazyracing Kartrider account.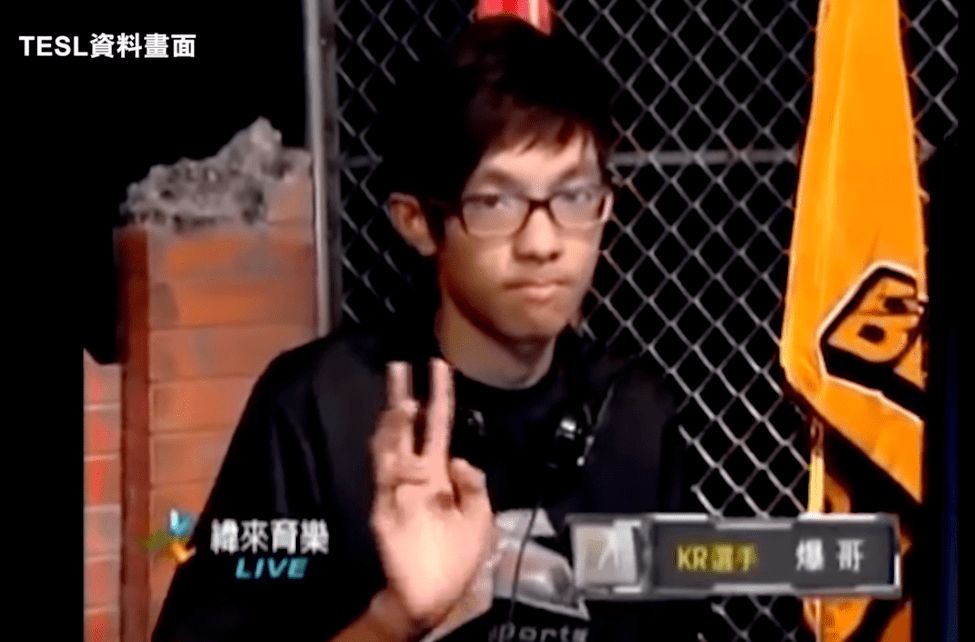 Neal, at the early stage of his esports career
Two years later, he won the championship in the Taiwan amateur league as the youngest player, and later on, he started down the road to defeating one opponent after another.
Before the age of 15, he played in the amateur arena, and after that, he continued to win in professional competitions.
In 2014, the Taiwan Esports Federation announced the "de-professionalization" of games such as Crazyracing Kartrider, ending the professional league in Taiwan.
In lieu of the official leagues, Neal began a YouTube channel that surged in popularity over the next few years, and he also began livestreaming on Twitch. In addition to being a game blogger, he continued to contribute to the game by organizing many competitions.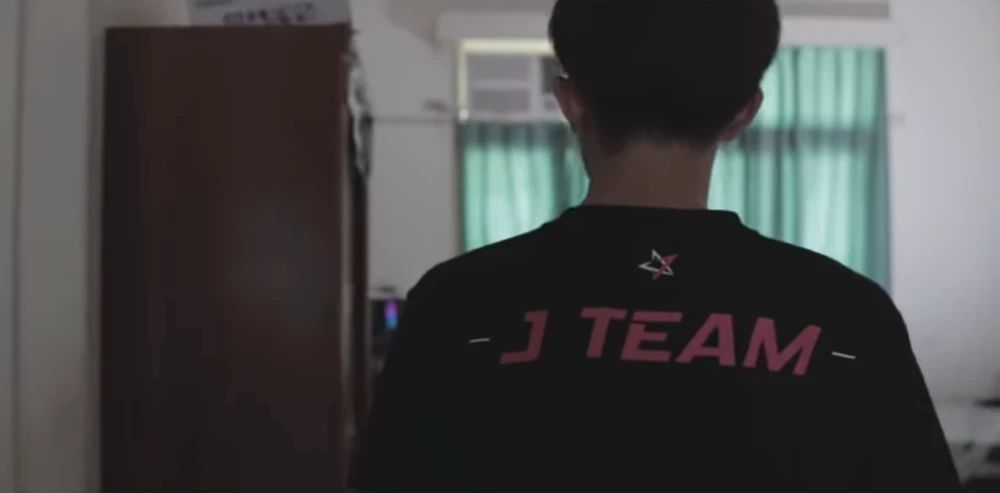 Neal joined Jay Chou's J Team club as a game host
However, during the three years of the pandemic, Neal participated in hardly any competitions. Fans speculated that he was about to announce his retirement.
But in June, Neal suddenly told everyone in a livestream that he would enter the South Korean league, which was on a higher level and known for its intensity.
In the end, as we know, he won the championship through his impressive skill and showed people that he didn't intend to stay away from esports because of his age; the reason was that he couldn't find a competitive opportunity.
A few months ago, in his livestream, he showed the first account he had in the game.
                                   Neal's first account in Crazyracing Kartrider
Throughout its history, Crazyracing Kartrider has been one of the most sought-after games in South Korea and China. It is not a simple casual game; it actually has a high-level requirement for skills and control. Despite a sequel in development and on the way, no one knows whether it will replicate its previous success or not.
But at least Neal was still enjoying being the Champion. In the livestream, a fan asked him: "The game was shut down. Neal, will you lose your job?".
Neal was about to return home, and he joked, "Actually, it's okay, I can just go back to delivering food."