Download Sonic Forces APK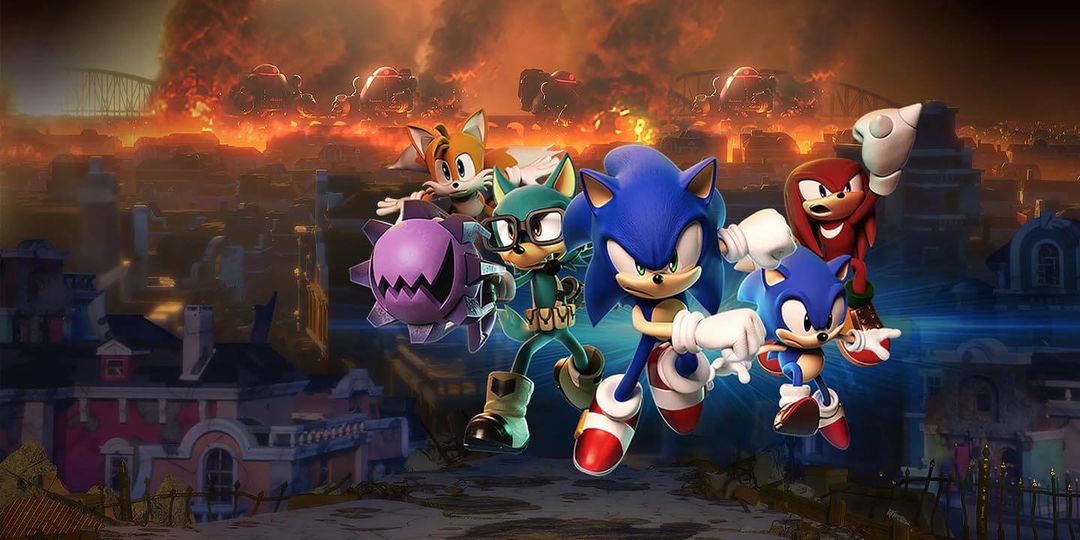 Sonic Forces is a classic version of the first Sonic game, Sonic Dash. The game allows players to have fun in the same environment but adds a little variety to the gameplay. Players get practical experience in the world of Sonic and his friends; however, rather than a lonely race on Sonic Dash, you'll be running against other players online on Sonic Forces. So, your goal is to collect more rings and survive longer than anyone you're playing against.
Like the original game, Sonic Forces has many characters adapted from the movie scenes (Sonic: The Hedgehog). So, you'll see familiar content in the settings, power-ups, and skills. The characters are also from the movie though some are adapted from the same concept and not featured in the movie. Some of them include Tails, Knuckles, and Sonic.
You can use all sorts of skills and power-ups throughout the game. You can use these power-ups to quicken your pace or slow down your opponent's movement. For example, hurling a ball of fire at them will knock them out and reduce their speed, giving you the advantage to take the lead. Likewise, you must be vigilant and ready to avoid attacks while running carefully.
It's an online game, meaning you'll be playing with real players, not AI. You can play in different locations, and as long as you master each of them, you won't have an issue winning against anyone you play. The game was developed by SEGA and is free for all devices to install and play. It's available in about 45 languages and can be played by anyone above three years.