Scarfall The Royale Combat Gameplay 2023 | Scarfall Gameplay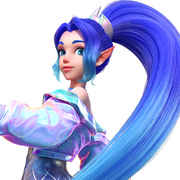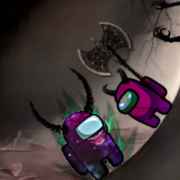 Scarfall is not hard as FF it's an Indian game i like it but didn't you know you don't need to play like a pro in these games it's a way too easy for me.
01/07/2023
View 3 replies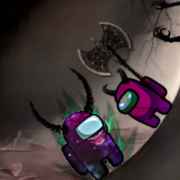 I'm a Warzone and Roblox PC Player still respect and hats off to these android gamers only playing their country games.
01/07/2023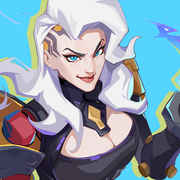 wow high graphics? my device just support auto, average & medium graphics ☹️
01/08/2023
下一页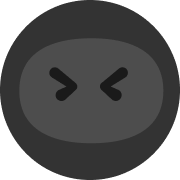 Say something...