Game Guide of New MMO Cross-Platform Game---V4 is available for PC and mobile players now!
🎉 New
MMO with cross-platform play includes PC and Mobile
mode—
V4
, is available now! Players can enlist in teams for both party play and co-play between guilds from other servers for massive amounts of cooperative competition.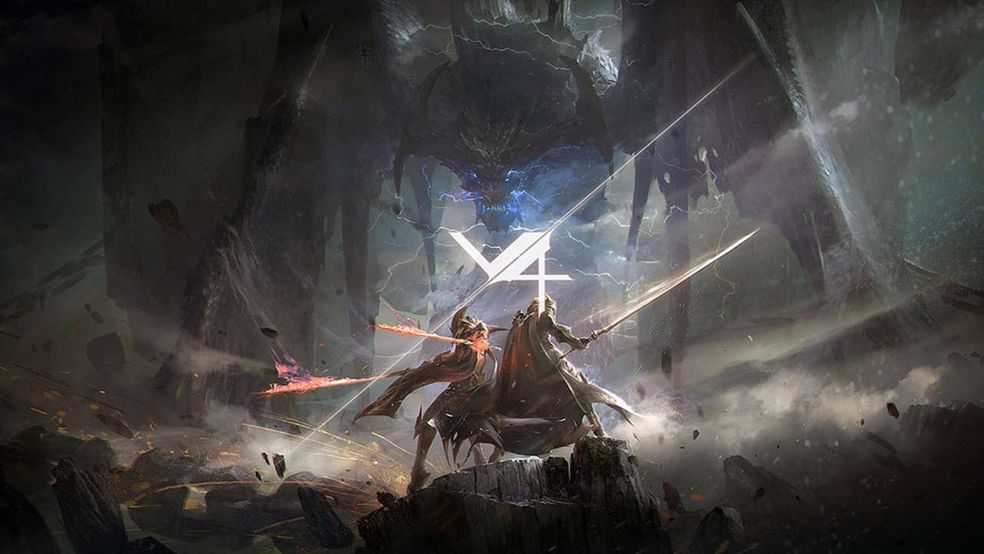 • [b]Background: Demon-plagued land of Syllunas
• Features: Six Classes & over 50 character customization options 
• Type: Open-World Mobile MMORPG(cross-platform)
• Developer: NAT Games (Developer of Heroes of Incredible Tales and OVERHIT)
• Players: As the role of a Devil Hunter (choose between 6 classes)
• Groundbreaking Visuals: V4's stunning open-world boasts groundbreaking high-end graphics, implemented through Unreal Engine 4[/b]
• The knight who uses a sword and shield
• The magician that excels in dishing out magical damage
• Blader who are nimble and prefer to use swords and daggersWarlord that wields a giant hammer
• Axler who is adept at both long and short-ranged attacks using an axe and guns
• The gunslinger who is master marksman that are able to use guns and rifles
◘ Camera modes for different viewing:
 • *
Inter-Server:
  players from different servers can engage in different PVE and PVP modes
As we know from above information, we have known that PVP happens naturally out on the field, especially in resource areas of the game. Just prepare for the attack by hidden enemies at any moment and ready to die time after time.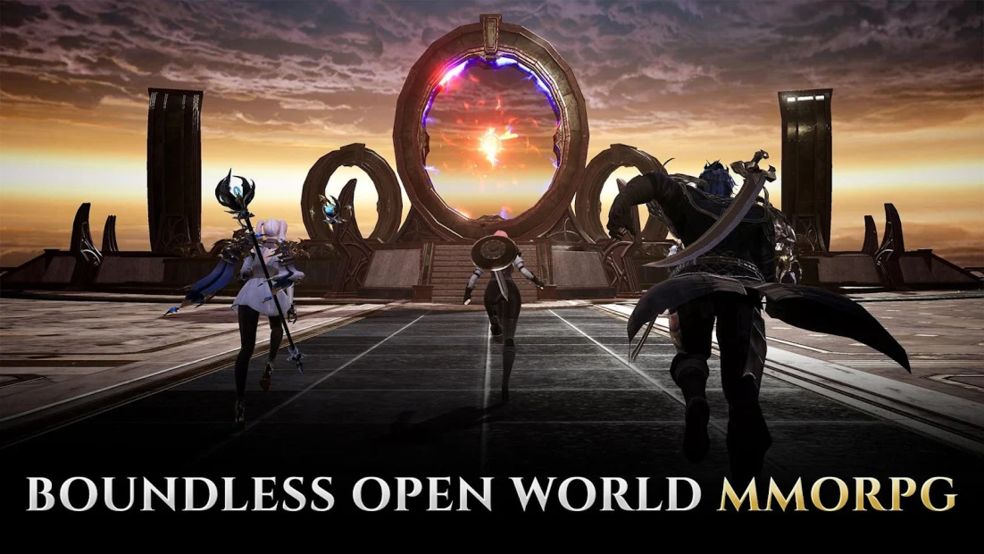 ◘ Open-World MMORPG 
Venture into a vibrant open-world adventure through dimensional rifts that allow you to engage with players from other servers. Explore the realm, forge powerful alliances, or lay waste to the free-roaming battlefield with action-packed real-time PvP.
V4 has four realms: Syllunas, Lunatra, the Phantom Abyss, and Batra. Each realm has various regions with their own camps and hunting grounds. You can view more details about each region on the region map. Here are the basic three modes of the region map viewing: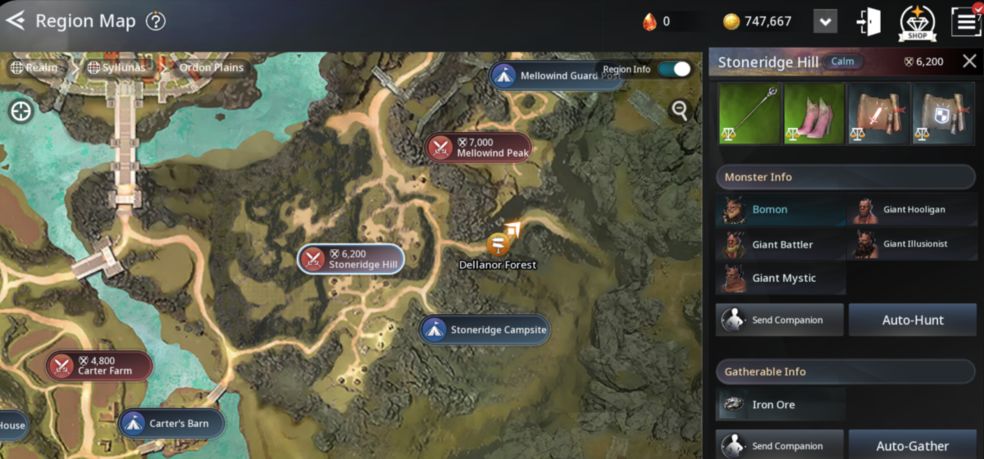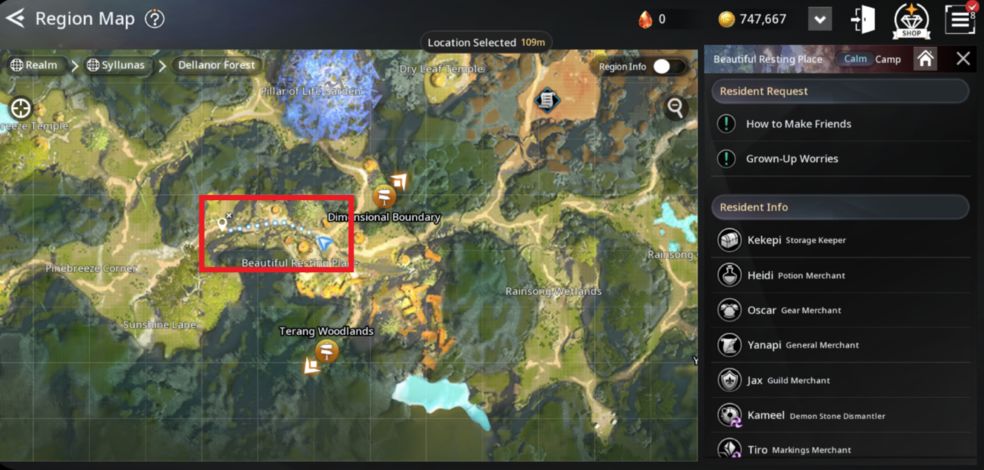 1. Info View Mode
2. Move Mode
3. 
Map Zoom In/Out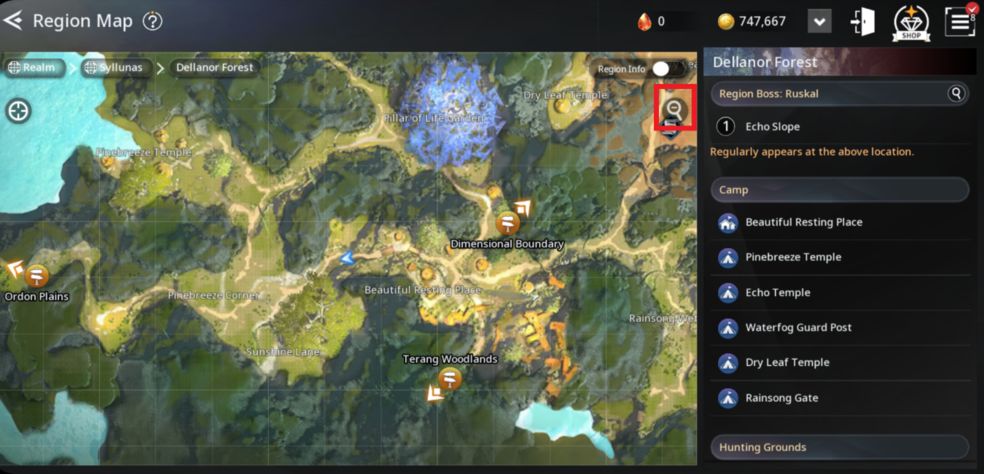 Skills grant special effects and are broken into two categories – active skills and passive skills.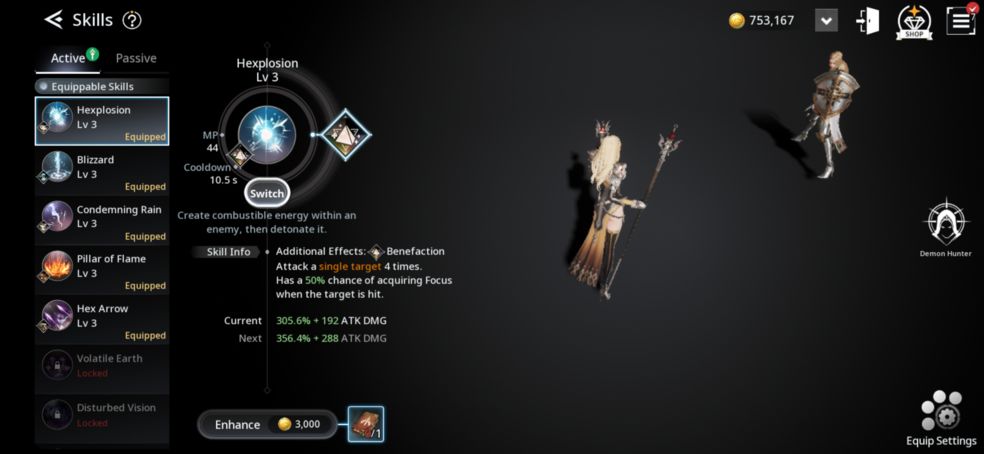 • Active Skills:
Use after equipping to activate special effects.
• Passive Skills:
Effects are implemented as soon as they're unlocked.
◘ Boss Battles 
More than one hundred players at a time can experience epic field boss battles, all in one location. Rare and ancient relics are awarded to the victors.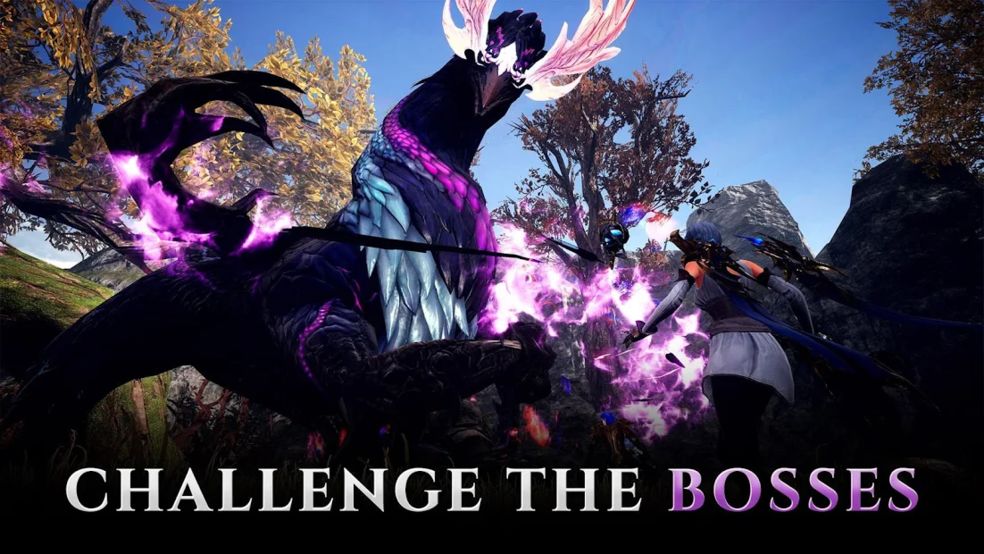 Use an Appearance Mod Ticket to customize your character's appearance anytime you want.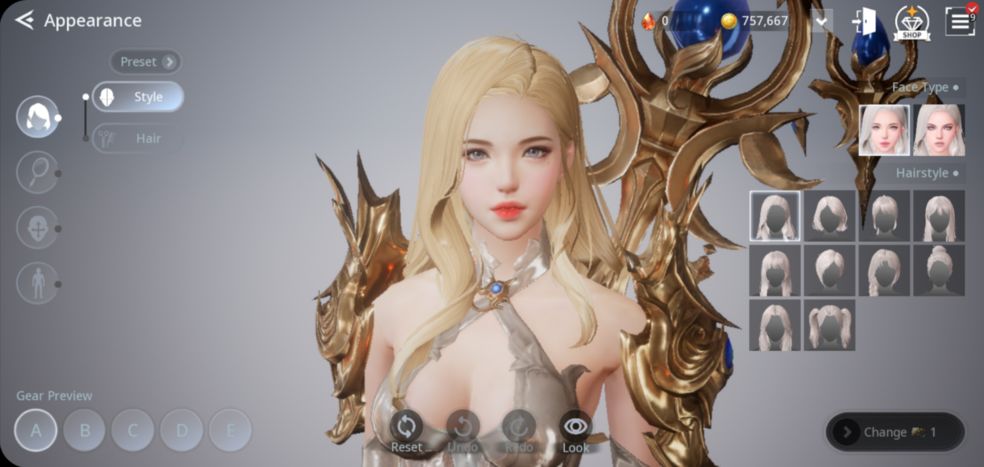 Moreover, your changes will be temporarily saved, even if the Appearance Change screen closes during play. Appearance change won't be retained unless you quit the game.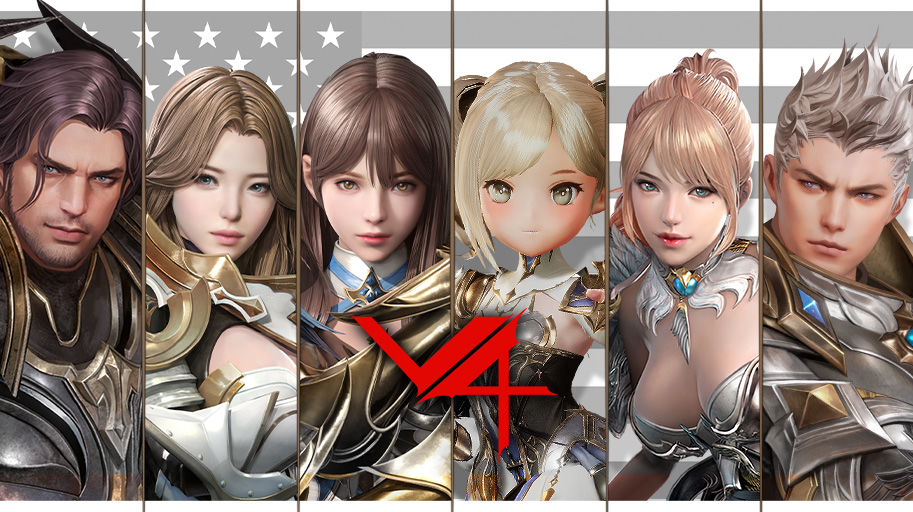 ۞ The above is only partial information about this new MMO cross-platform game--V4, its winning gameplay includes limitless progression, teamwork, and cooperation in the inter-server region.
🙋 If you are interested in this game, just try it without hesitation!

 Follow TapTap and we will bring you the latest news about V4 in the future. 
😊 SHARE YOUR COMMENTS BELOW!