[Q2 2020 Con-Call] What is NCsoft' s Mobile Game Plan for the Second Half of 2020? Find More Here!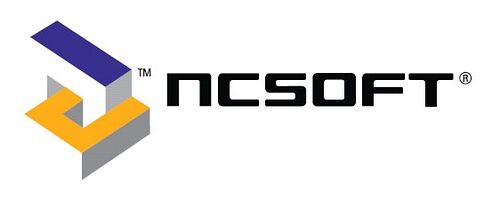 At
9:00 AM
today, 
NCsoft
conducted its
earnings conference call
 and
revealed some INFO
about their
future games launch plan
in the second half of this year.
This is the second conference call held in one week, apart from a regular reveal on 
NCsoft
 's data fluctuation this quarter, what else can we learn from this conference call?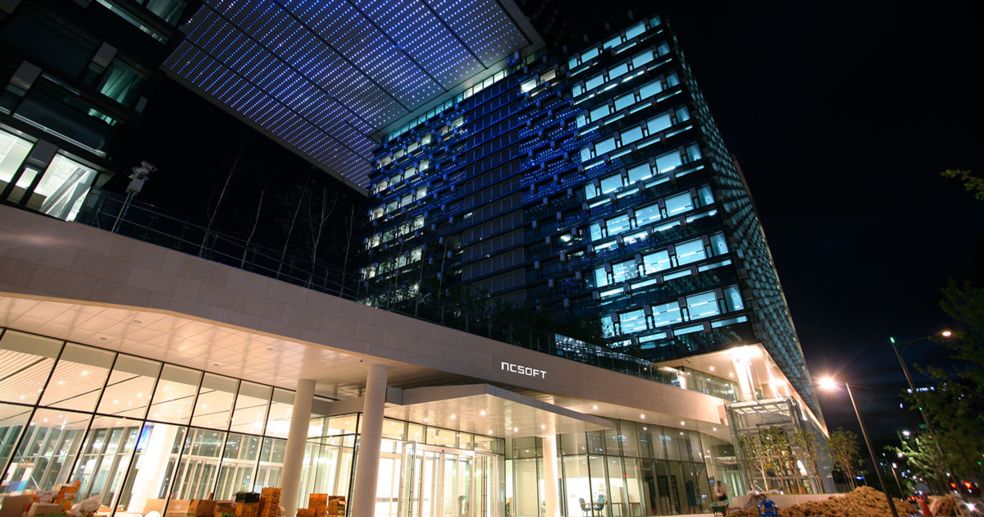 Come with TapTap and get your
First Look
at the 
latest game INFO
released
today
!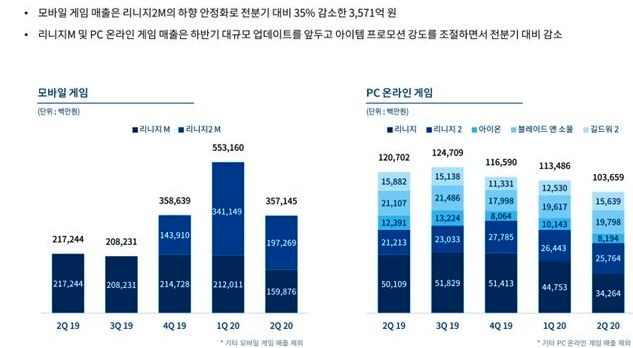 NCsoft now is still committed to pursuing the same policy made at the beginning of this year---promoting more self-produced games, like
Blade & Soul 2
[/b][/i],
Lineage 2M
, and
AION 2
But there is something that still seems to be different. 
Yoon Jae-su
(chief financial officer of NCSoft), announced that the global release of
Blade & Soul 2
is still uncertain, and
NCsoft
may only focus on its Taiwan release in the second-half year. This is totally different from what he said before: "We're aiming to release
Blade & Soul 2
within the year at home and preparing to bring
Lineage 2M
to global markets. (quoted from
KoreanTechToday
)", and such attitude change may result from a sharp slide in the sales revenue of [b]
Lineage 2M.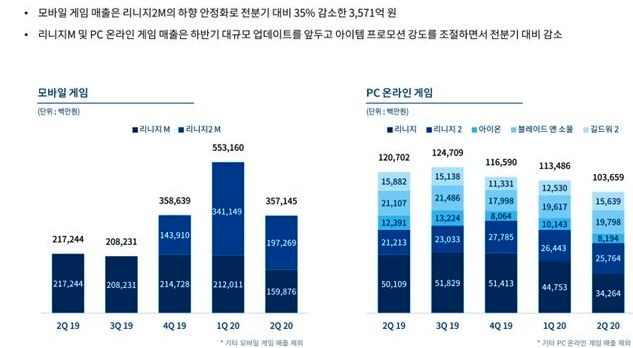 Some Korean media revealed that the sales of 
Lineage M
 and 
Lineage 2M
were only 159.9 and 197.3 [/b]billion won(Korea currency) respectively, and especially for
Lineage 2M,
it had
declined by
42%
over the last quarter.
▼  Next may be the part you would most like to know
.
More detailed INFO
about those
mentioned games
!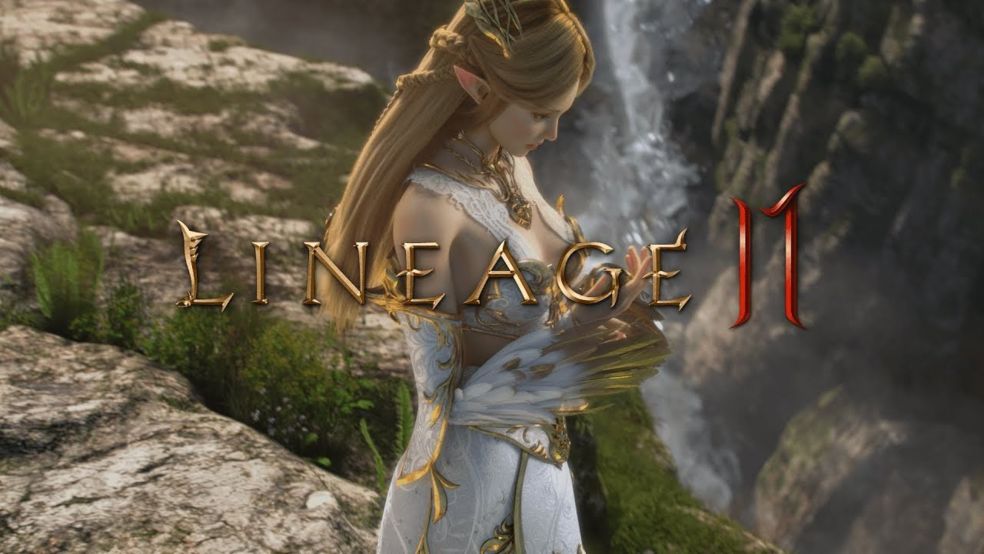 ▼ [/b]Click the link below for more INFO:
179245
[b]❒ Current Version: Korean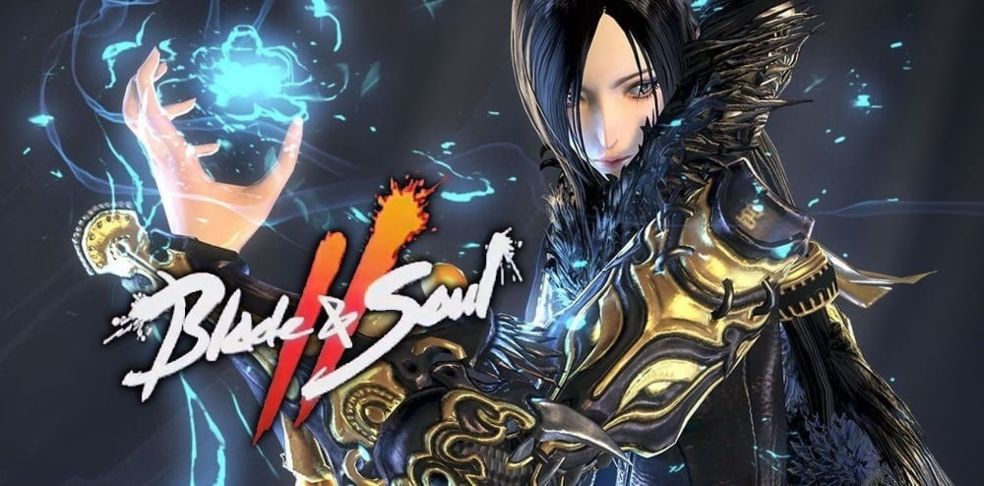 ▤ Blade & Soul 2
▼ 
Click the link below for more INFO:
149402
NCsoft
tended to reveal its latest launch plan about
Blade & Soul
 and AION sequels
ahead of G-Star
(annual Korean game show presented by KOTRA). So for the latest INFO about the release of 
Blade & Soul
 2, is likely to be disclosed before 
G-Star 2020 in November
.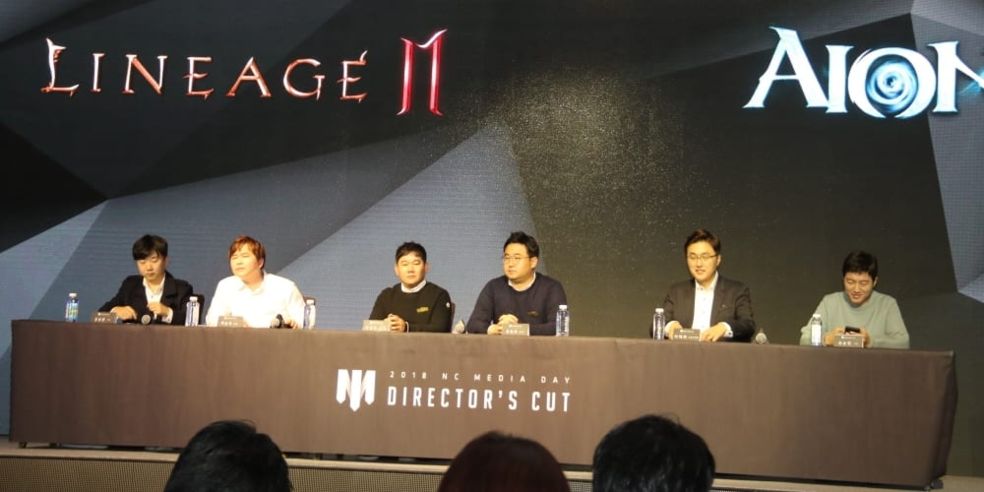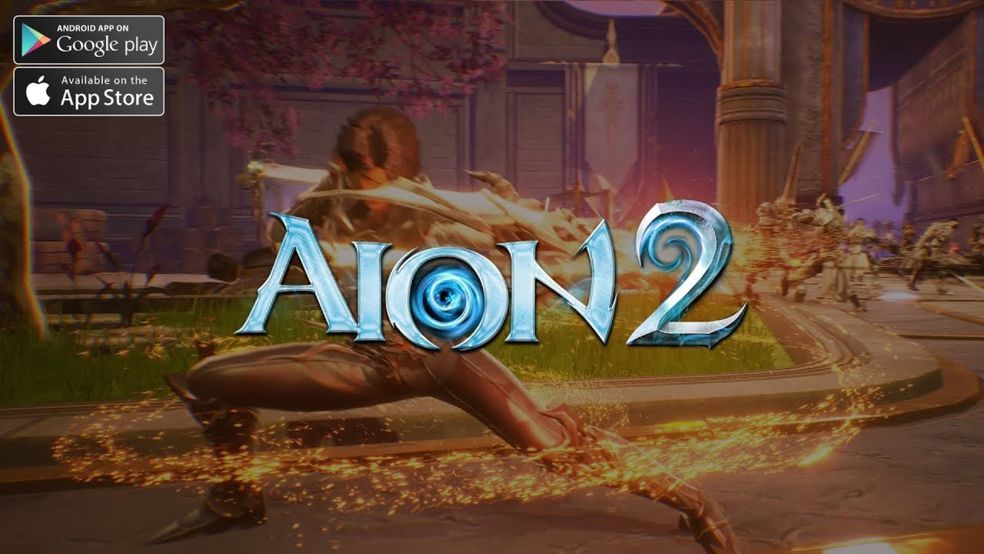 149376
[/b]
▼ Click the link below for more INFO:
Yoon Jae-su 
mentioned a little bit about their future plan on a 
new MMORPG mobile game
,
AION 2 
(original name: 
Aion Tempest),
which happened around 
900 years before
NCsoft
's successful
AION IP game on PC
.
He also revealed that
the release date of this game may possibly be the next year
and it would be 
a brand-new game on mobile
based on the worldview of its
AION on PC
.
🙋‍♀️Hi
everyone
!
Here is
Chesvie 
again~
l 
bet
you must be very confused cause you have ever heard about me before. It's like someone who has shown up out of thin air!
But for me
, l can speak loudly that
l am quite familiar with your guys! Really!
🤭Just
Guess
who has been talking with you those days
(tips: try to
find me
at
Editor's word
section
of the latest post)?
Yeah, it's me
✌
!
l am one of TapTao's editors
🥳! And l am also
the one who interact and share my ideas with you these days! 
It's
really glad
for me to
find someone who holds a different opinion with me
every time, but don't forget to [i][u]
convince me if you think that you are supported by more sound reasons!
[/u][/i]Please
don't feel shy or embarrassed to refute me or others,
cause this is a normal thing to find someone who agrees or disagrees with you in our daily life. But please rest assured that
I always stand by you, every one of you, to put forward different views.
In my heart,
TapTap
is much more like a large circle of friends
, and
we are united by our love for the game
, aren't we?
Are you really unable to challenge and contradict what your friends said
🥺
? 

So,
come on, my friend👬👭
,
share your views on whatever you want to talk
after reading this article (and you know where can find
me
😊, the
comment section
below▽)