A New Quirky Cartoonish Tower Defense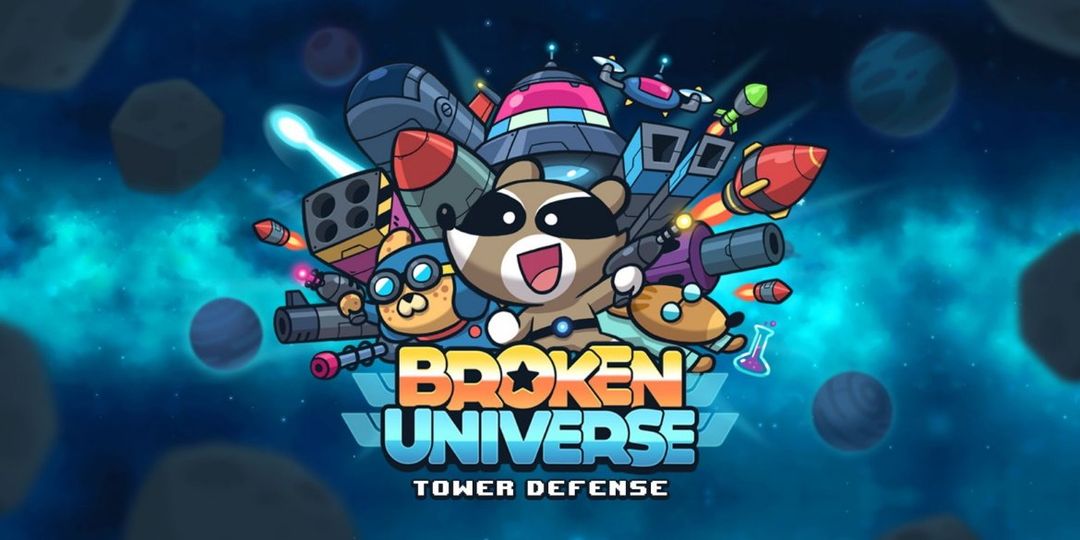 Tower Defense is probably by far one of the more older game genres to hit the gaming scene. Time and Time again tower defense finds its way back  into the hearts of many players new and old. This time around its no different with Broken Universe it has a very cute and adorable art style to the game but its definitely not afraid to bare its fangs at the player.
If you've never played a Tower Defense game before, there's not a whole lot of mystery behind it: your goal as the player or raccoon in this since is to protect your spaceship from a horde of other dastardly animals that are every evil and that will parade across the screen. To do this, you'll have to set up everything from turrets to missile launchers, a variety of different traps and, of course, walls.  If you do keep your ship safe until the timer runs out (found in the top right corner) runs out, you'll succeed and will be able to jump to the next level. As you can see, the gameplay is quite simple, just like all Tower Defense games, but the devs wanted to play with our sweet hearts and add colossal size bosses to the levels for a few seconds that could be dramatically crucial.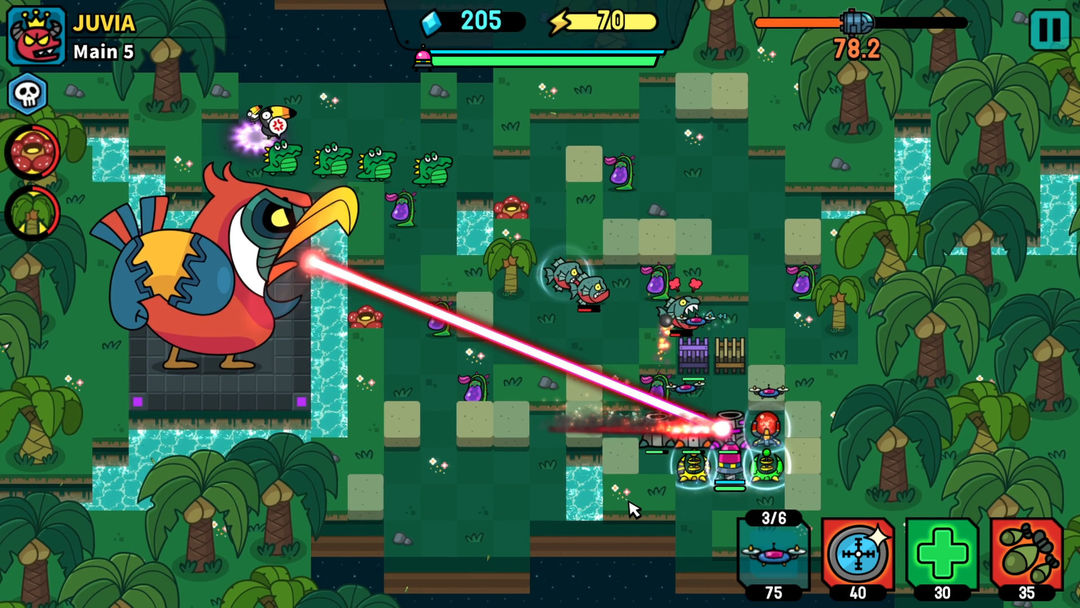 Broken Universe plays very homage to its name as during gameplay youll feel that this universe is quite in fact broken from the chaotic battles to large bosses to disrupt the flow of battle and even some features that resembles that of plants vs zombies. Broken Universe Tower Defense features a racoon who trying to fix a broken universe. The Gameplay itself is not where the game shines its mainly the chaos that can happen is what makes this game intense.