Ukraine vs. Atomic Heart and four other gaming controversies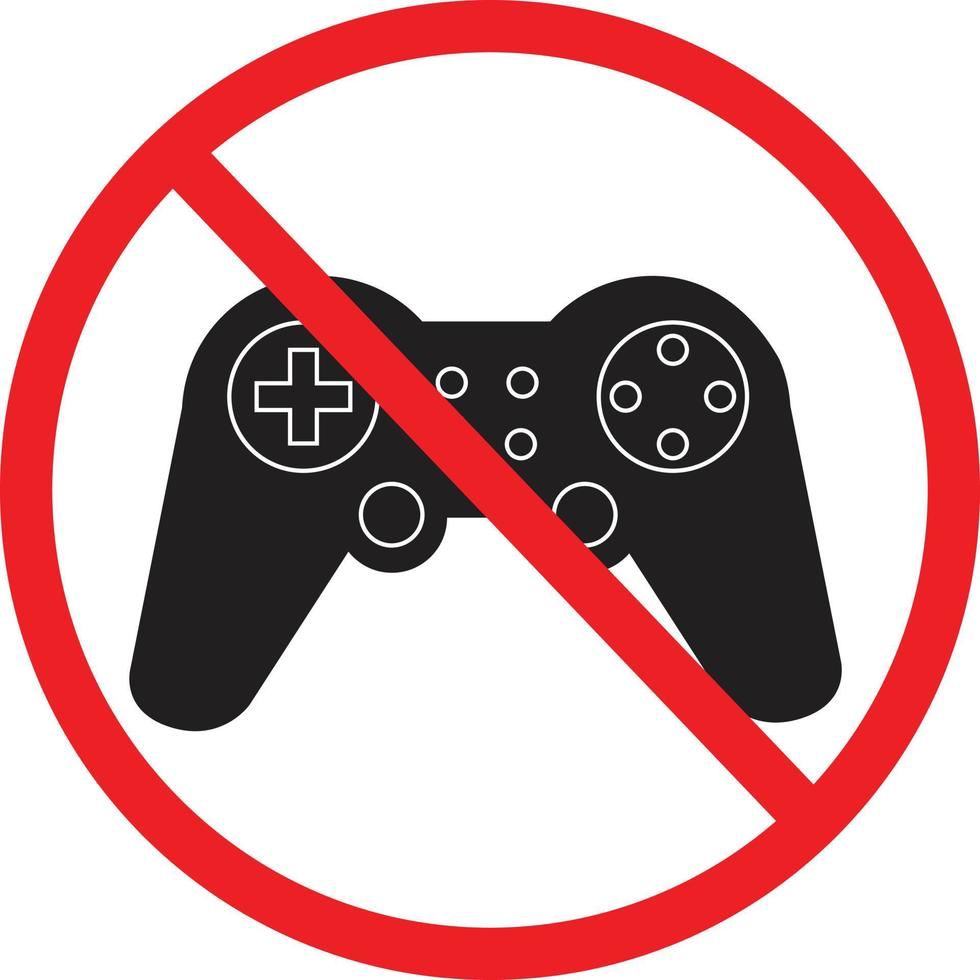 Let's face it: Video games suck. They're too violent and addictive. They stunt social development and are filled with sexual immorality. They turn our youth into depraved, depressed, and degenerate criminals and are played by D&D-loving, occult-observing, Beelzebulb-worshiping fanatics!
Nah, I'm just kidding. Video games are great. But it seems that the game industry and games alike have been the center of controversy for about as long as they've existed. Just in the past week, Atomic Heart (
check out my review here
) has been riddled with controversy. I'm not here to comment on politics, but the phenomenon of controversy that surrounds otherwise pretty great games is fascinating to me. So let's dive into some of the most recent controversies I've seen in the industry (and one historical one, just for fun).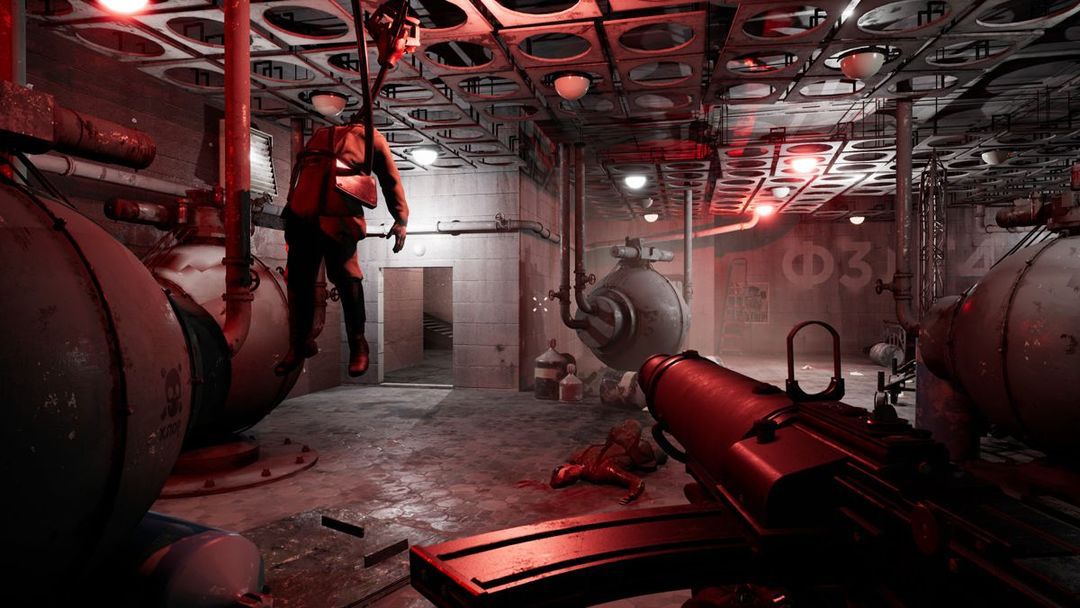 Atomic Heart
has been in the news lately, and not just because it's an alt-history dystopian story and its unique visual design. Atomic Heart has been mired
with accusations of racism
and, more recently, calls
for a moratorium on sales in Ukraine
. In fact, Ukraine's Ministry of Digital Transformation has asked for Valve, Sony, and Microsoft to stop selling the game in Ukraine and to "limit distribution" in other countries, as the taxes on Russian developer Mundfish and its investors will probably support the Russian war machine in some way. That would be the same war machine that has been in active use against Ukraine for a year now. Say what you will about Ukraine's big request here, but video game controversies have certainly come a long way from "they rot your brain" to "they financially support a deeply unpopular war."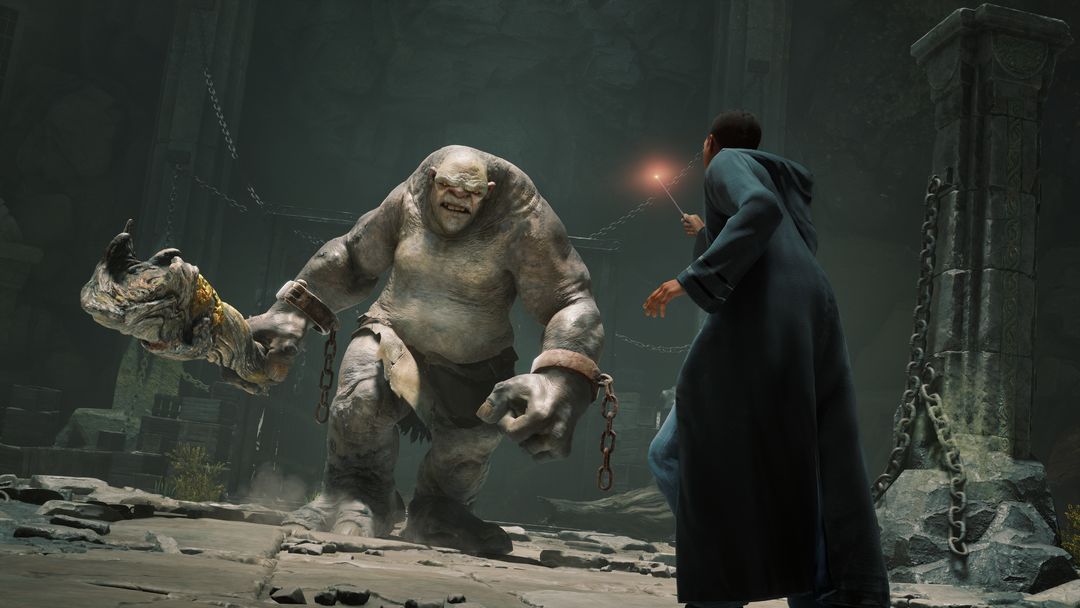 Hogwarts Legacy banned from charity speedrunning showcase
Controversy surrounding Harry Potter is nothing new. When I was a kid, I remember people saying the Harry Potter books promoted literal witchcraft and should be taken off the shelves, but these days
the franchise is receiving some new heat
. Games Done Quick (GDQ), a speedrunning organization that puts on multiple week-long Twitch showcases a year to raise money for different charity, has banned
Hogwarts Legacy
and all other Harry Potter-related games from being part of their events. In this new ruling, Games Done Quick says this decision is subject to review in the future, but for now at least, you'll have to look elsewhere to see folks zooming through the halls of Hogwarts.
If you're unaware of why there's such strong feelings against Harry Potter in some circles, a quick Google search will reveal various transphobic statements made by series author J.K. Rowling. Even Daniel Radcliffe—Harry Potter, himself!—
spoke out against Rowling's comments
in 2020. It's too bad too, because by all accounts, the game itself is actually pretty great. Check out
my colleague Jay's review
to see for yourself.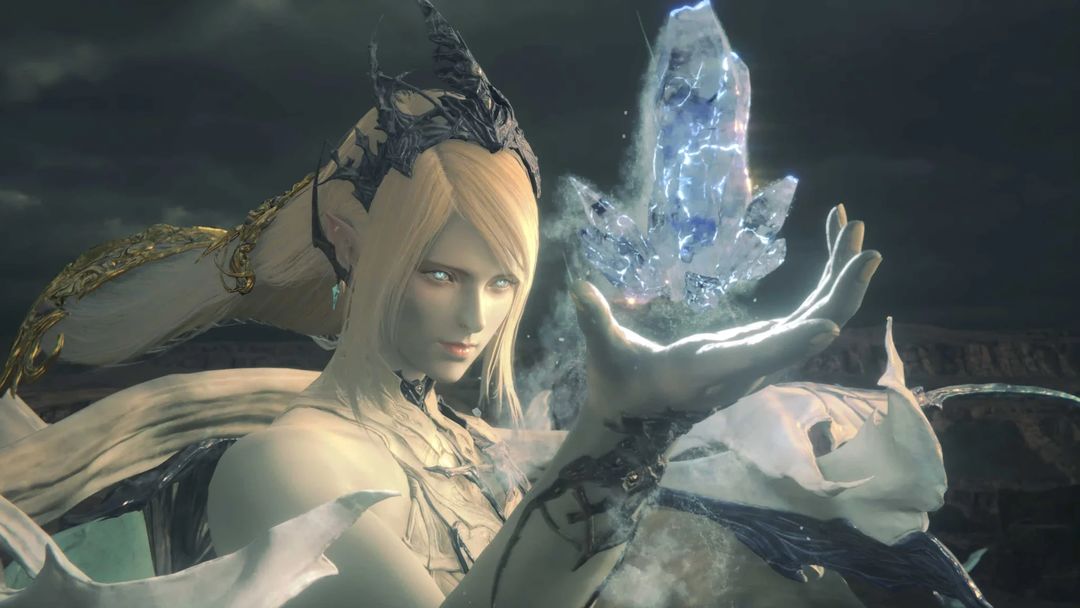 Final Fantasy and "historical realism"
Everyone knows you can't have ethnic diversity fantasy in games because there was no ethnic diversity in medieval Europe! At least, this was the argument made by
Final Fantasy XVI
producer Naoki Yoshida
when explaining why
the much-anticipated entry in Square Enix's beloved JRPG series won't feature many Black characters or people of color. Many angry reactions to this comment pointed out that this is a fantasy game—it's literally in the title!—and, even if it wasn't, having no people of color in a medieval European setting
isn't actually historically accurate
.
To Yoshida's credit, it looks like he took the criticism to heart and has dialed down his original comments. In
an interview this week
, he said that Final Fantasy XVI's world of Valisthea is based on "research and investigation into various cultures and value systems around the world…[woven] into a sweeping fantasy narrative and world with great respect and care." So will Final Fantasy XVI have a diverse cast after all? I guess we'll just have to wait and see when the game comes out on June 22.
Advance Wars delayed because of real war
Yes, the Russian invasion of Ukraine has once again made it onto this list. Last year, just after this latest act of war started,
Nintendo announced
that it would indefinitely delay the launch of
Advance Wars 1+2: Re-Boot Camp
for the Nintendo Switch. Not only did this statement shock the gaming industry, but it also showed the political pull and ethical dilemmas many developers go through in response to global events. Maybe gaming isn't filled with Beelzebulb worshippers after all. The new release date for Advanced Wars is set for April 21, but with the war that inspired the original delay still raging, it's unclear why Nintendo decided now is the right time and place for an Advance War.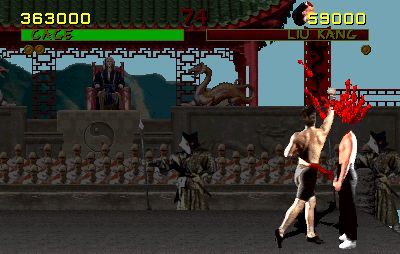 Mortal Kombat and the ESRB
No list of controversial games would be complete without the mother of gaming controversies,
Mortal Kombat
. If you're a millennial like me, then you probably remember going out into the schoolyard filled with adrenaline and shouting "MORTAL KOMBAT!!!" at the top of your lungs. There was something mythological about this game. Kids would whisper about rumored blood and nudity codes. There were fatalities that involved eating someone and spitting the bones out. The characters were awesome, and Scorpion's perfect taunt of "Get over here!" became a catchphrase in and of itself.
Well, the United States Congress
also noticed
the fanfare around the game. Lo and behold, after a series of over-the-top, fearmongering congressional hearings led by Connecticut's Joseph Lieberman, we got the creation of the ESRB game rating system. The ESRB was basically created as a compromise, allowing the gaming industry to have control over its own ratings rather than being labeled (and potentially censored) by the government directly. It's weird to imagine a time before games had age restrictions, but it existed!
With all this controversy, it's easy to forget that video games have also been linked to enhanced cognitive skills, stress relief, rehabilitation, education, and positive social behavior. If there's one thing for certain, though, the next good controversy is undoubtedly just around the corner.
💬 There are a million more controversies to mention, so name some more gaming controversies in the comments and give your (RESPECTFUL) opinions on them.
REMEMBER: We all love games and are here to have fun. We want to hear your opinions on different gaming controversies in the comments, but anything hateful or mean will be deleted.