New Features Have Brought It Back From The Dead...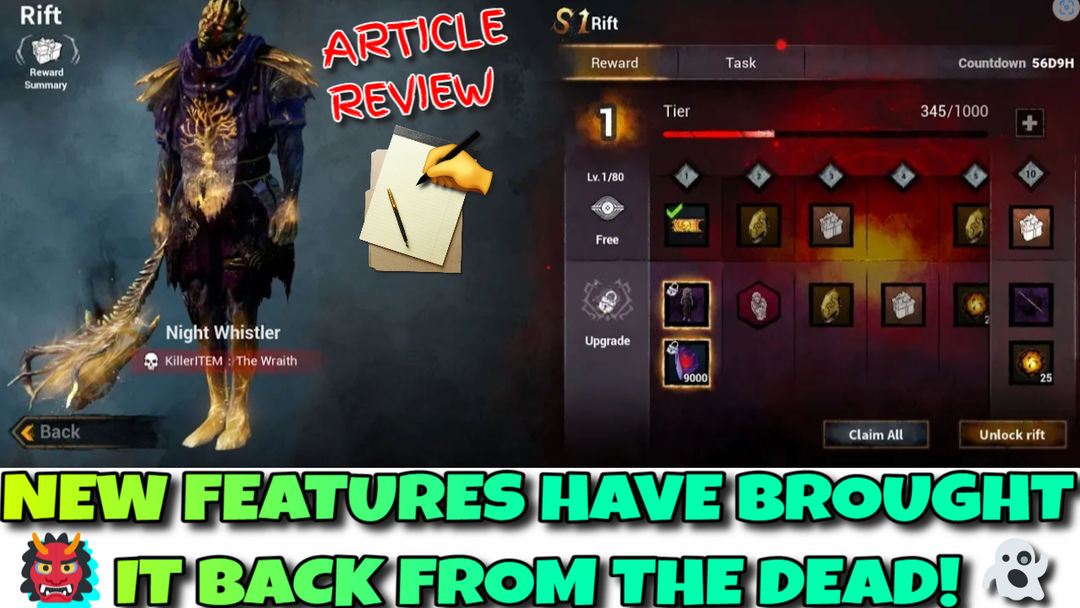 Dead By Daylight Mobile recently got a HUGE new update. More so it's being called a relaunch. If you played previously the game does feature a migration that lets you transfer your previous progress to this new version. What can you expect from the relaunch... many improvements to everything. The graphics have been revamped with higher details and better frame rates. The controls have been improved as well but they still don't feel great.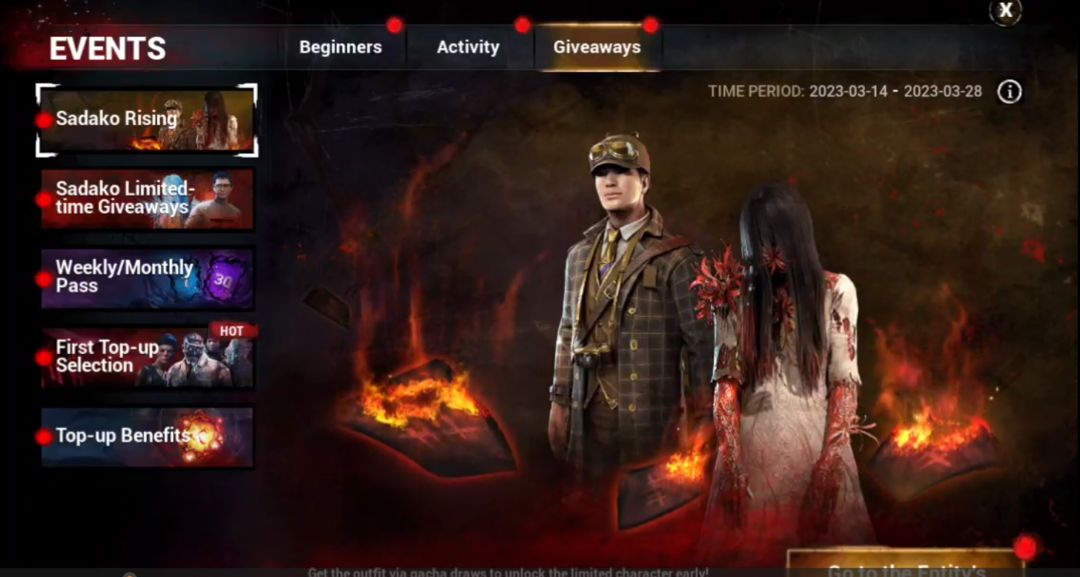 I would say the biggest improvements have come to the social aspect and cosmetically. The game has a ton of events currently going on and one that features Sadoku the girl from the movie The Ring. She is now a playable killer in the game. They also added a gacha system to summon for different cosmetics outfits for killers. The game also now has a season pass with rich rewards and exclusive cosmetic items you can only get from the battle pass. The communication among survivors has been greatly improved however there still is no direct voice chat. You can squad up with other players and also get a chance to communicate via text when paired up with strangers before the match starts.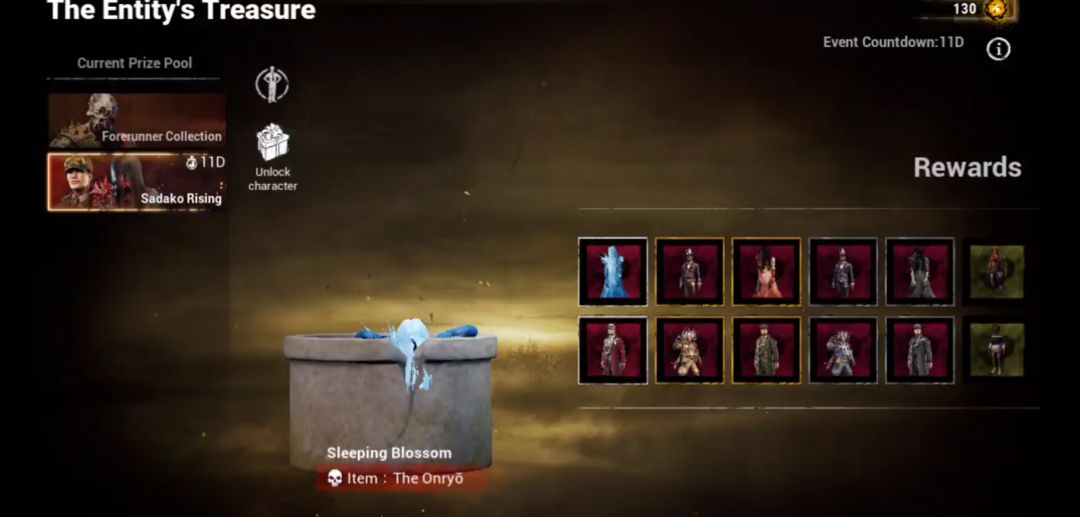 The core gameplay is pretty much the same and hasn't really changed. There is some quick chats you can now send in game to let your fellow survivors know if the killer is near you or if you need help. They also added some emotes as well that has your character point or wave at other survivors to follow them. All in all I think it's a great relaunch and has made the game fun again with loads of improvements. It still does fall short to the PC version though.