Google Play Best Games of 2020 - Winners (US)
Today is the day! Google revealed the winner list for the Google Play Best Games of 2020.
Let's see what is the best game of 2020 and which game users love the most across the United States as well as other outstanding games this year!

👑
Best Game of 2020: Genshin Impact
Start your adventure in Teyvat, a vast world filled with life and flowing with elemental energy. Along the way, you will encounter a diverse range of characters. Be prepared to unravel the countless mysteries that Teyvat holds.
Keywords: RPG, Fantasy, Open-world
191001
🏆
Users' Choice Game of 2020: SpongeBob: Krusty Cook-Off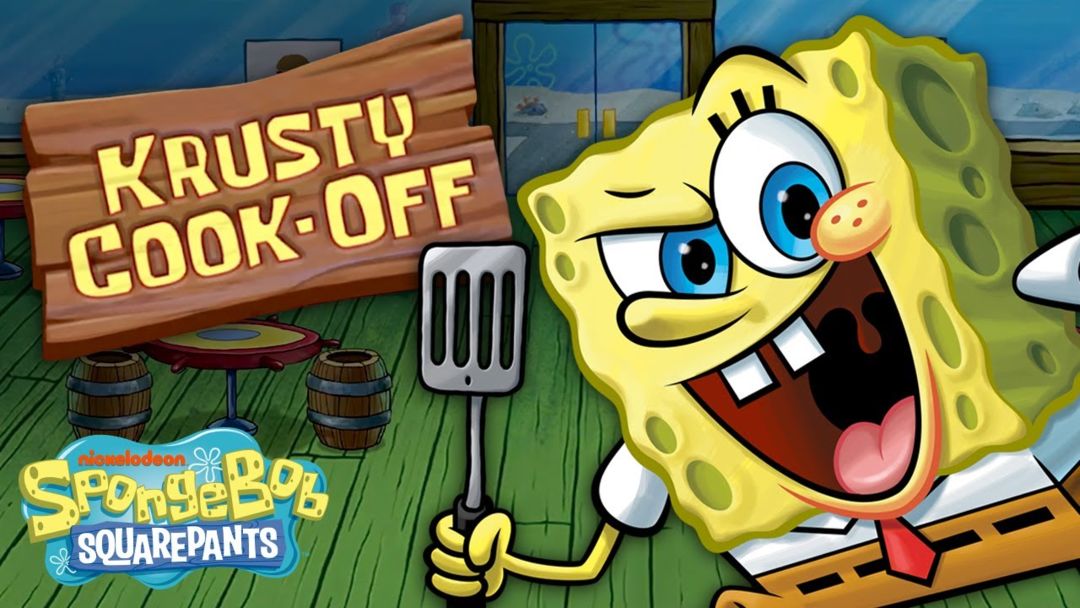 Join SpongeBob SquarePants on a hilarious culinary adventure through the restaurants and kitchens of Bikini Bottom!
Keywords: Cartoon, Simulation, Casual
185355

178546
190726
162630
176941
183388

182905
191001
182781
197535
166881

174569
192848
190340
176344
188896

184533
173531
173072
182788
82226