Google Play Best Games of 2020 - Winners (HK)
Today is the day! Google revealed the winner list for the Google Play Best Games of 2020.
Let's see which is the best game this year and users love the most across the Hong Kong as well as other outstanding games in 2020!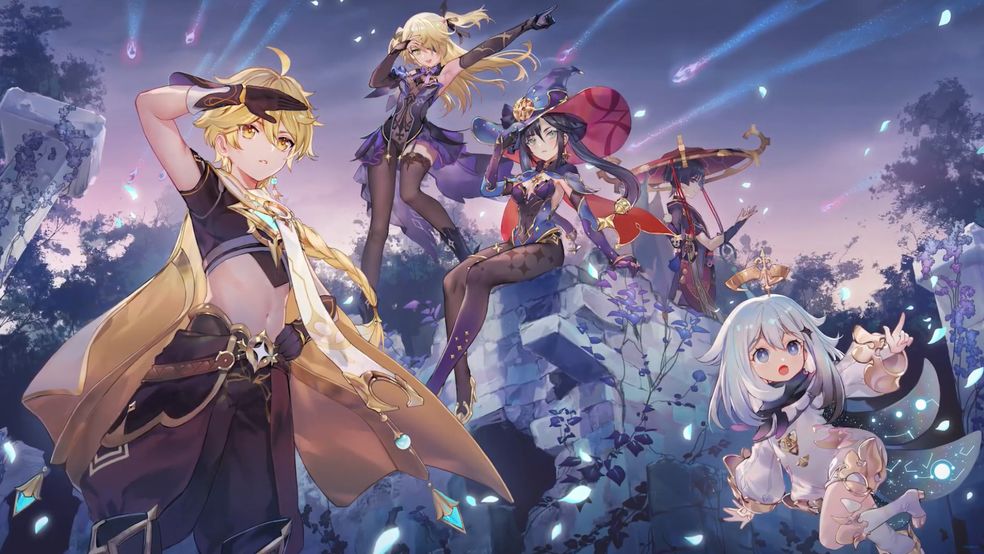 👑 Best Game of 2020: Genshin Impact
Bound through rolling fields and bustling cities, soaking up majestic views from towering heights. The vast open world of Teyvat is yours to explore as you gather a team of intrepid travelers and search for knowledge on commanding the elements.
Genshin Impact blew us away with its sheer scale and ambition. Recruit characters and fight together in a richly detailed, utterly beautiful world. Combat is fast and fluid, with each fight a spectacle to behold. Quite simply, this is the best game we've played this year.
Keywords
: Open World, RPG, Fantasy, Full-HD
191001

186016
187265
191001

187265
185361
183388
187710
180288

184177
154584
185353
189311
186498

181303
188520
49509
188892
180737

186016
794
187376
191001
82226