Discover the Magic World | The Opening of Diagon Alley Store is Coming Soon, Let's Take a Look!
Diagon Alley has been very busy lately, and the stores have been busy preparing for the new students at Hogwarts. Come along and see what they're up to!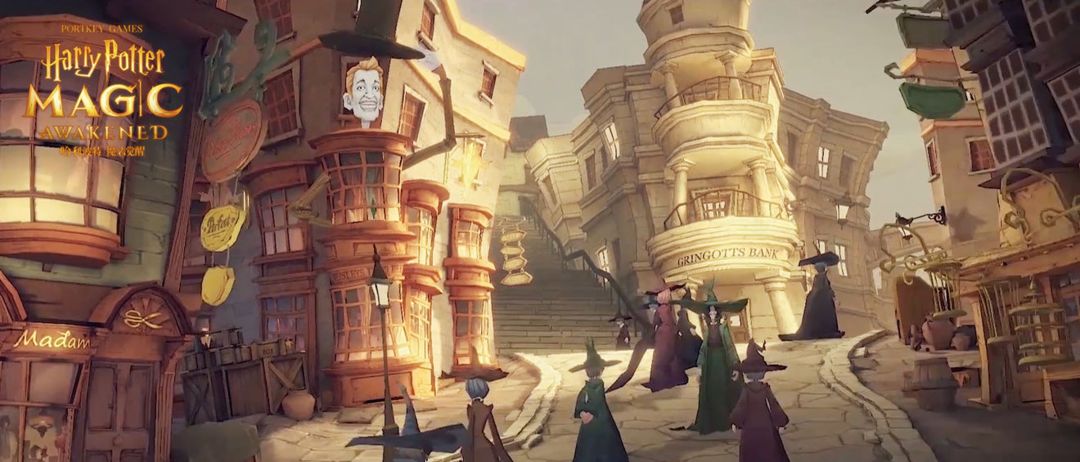 Madam Malkin's Robes for All Occasions[/b]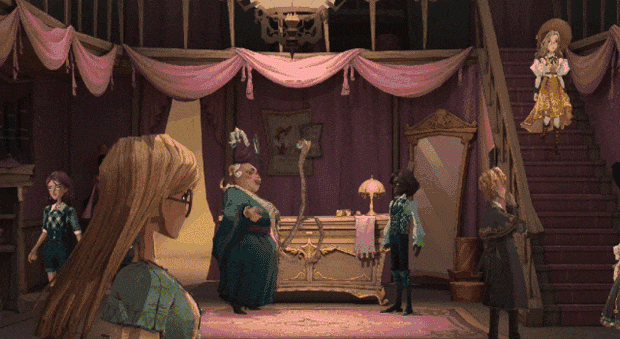 This clothing store, a household name in the wizarding world, is the number one choice for Hogwarts students to buy clothing.
Recently, Madam Malkin has designed a number of new styles that have attracted many wizards to try them on in the store.
All corners of this shop are decorated with colorful ornaments. There are mannequins that constantly vomit out candy. The cabinets are filled with all kinds of prank props.
This small store is always full of surprises and laughter.
[b]Gringotts Wizarding Bank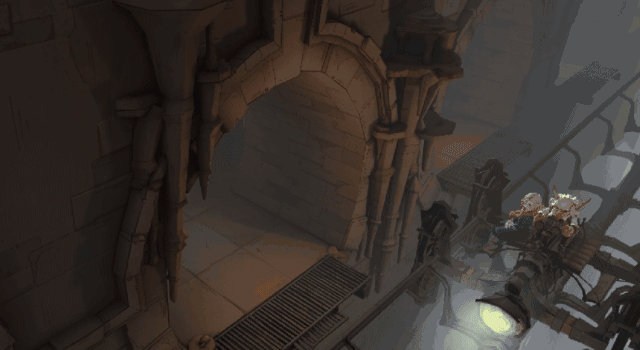 Gringotts Wizarding Bank is a wizarding bank owned and operated by goblins, which is known for its excellent security measures.
Show the key to the goblin in the deepest part of the marble hall, and you can walk through the stone corridor under the hall, get on a cart and go to the underground vault just for you.
✨ Which store in Diagon Alley would you like to visit?