D-3 Countdown! Pre-download Revelation and Customize Your Own Character Now
Only three days left till the release of NetEase's latest MMORPG
Revelation
. Starting from today, you are able to pre-download the game and customize your own character.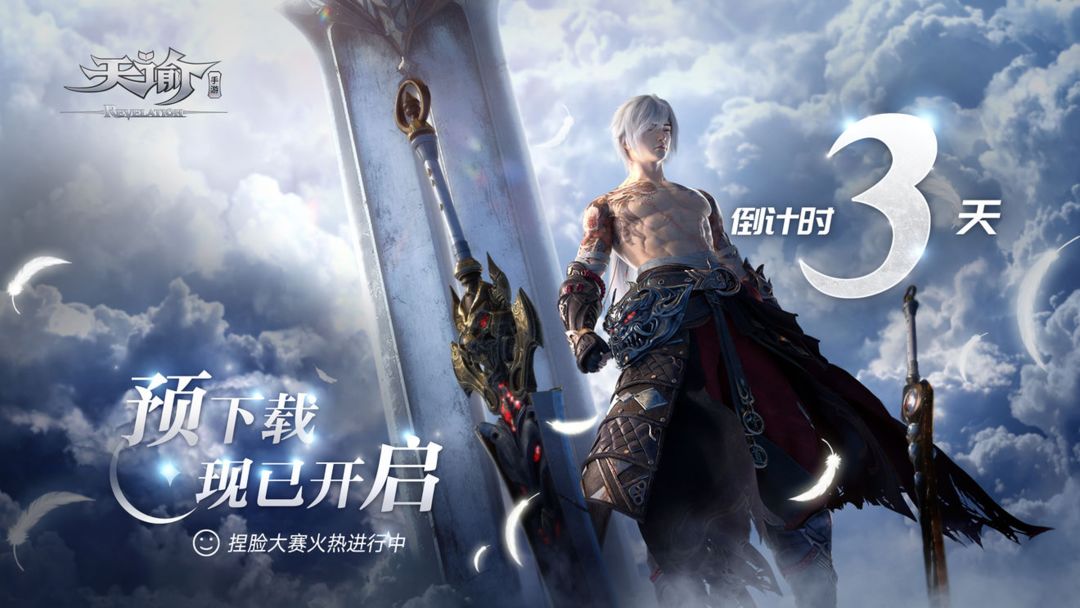 Revelation[/i] features a cross-platform play, which means you can continue your in-game progress on Android, iOS and PC.
Pre-download the game now!
❖ The game is in Chinese. For Android users please keep more than 8G of storage space.
91974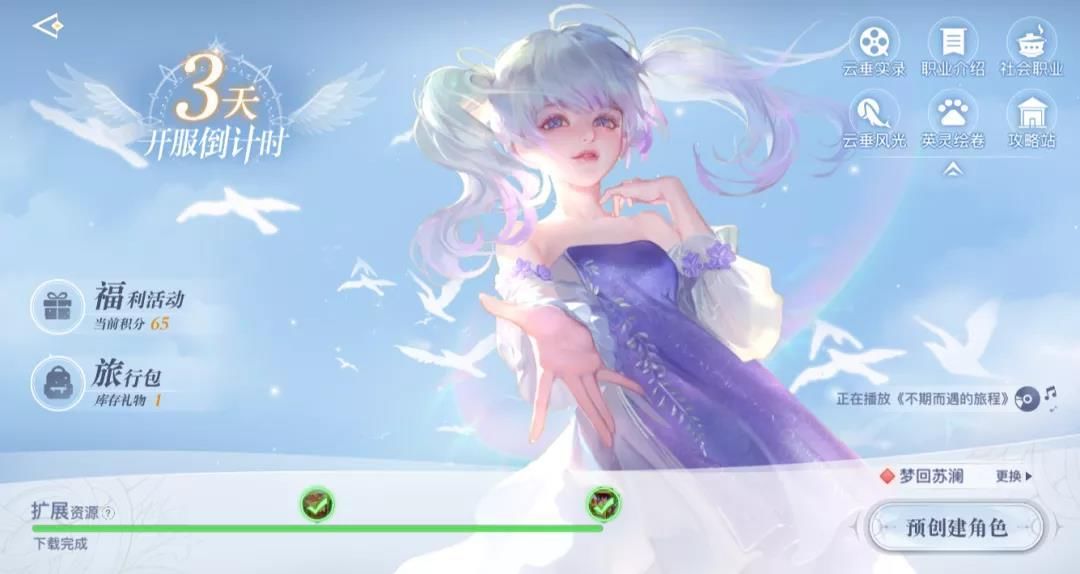 Q1: What is pre-download? Can I enter the game now?
In order to enable Adventurers to enter the game once the game server is open, we will open the pre-download 3 days in advance. You can download the game now, pre-register for your server, customize your character, choose your class and grab a character nickname. You will also obtain some in-game items and daily login bonus. But you can't enter the game now until the server officially opens at 10:00 on January 8 (GMT+8)!
❖ Pre-registration for servers will end on 01/07 23:59. And the servers will be under maintenance from 01/08 00:00 - 10: 00 (GMT+8). 
Q2: What is cross-platform play?
This means that you can transfer your account data between PC, iOS and Android platforms under the same official server. You can switch devices under the same account (NetEase Pass).