KartRider: CrazyRacing (CN) x Game for Peace Collaboration Event is Under Way
The collaboration between KartRider: CrazyRacing (CN) and Game for Peace started from the beginning of 2021 and it has been going on for a few days.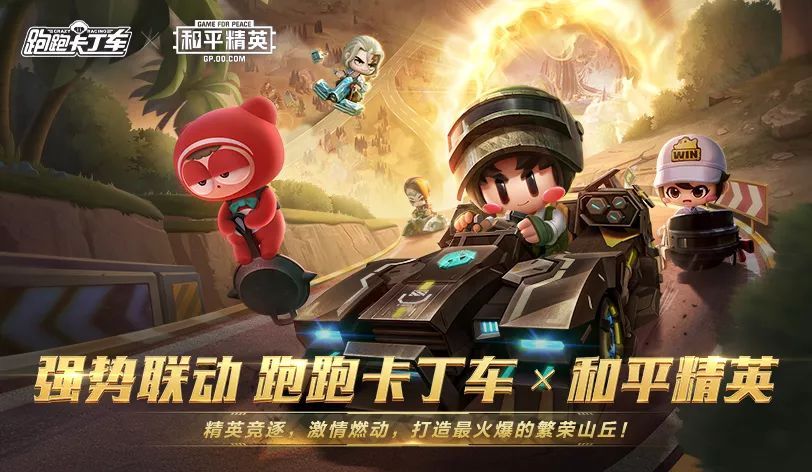 During the collaboration period, players can take part in a 1v7 asymmetrical pan brawl. Battle with the fighting chicken or you will turn into little chicken!
Time: 01/01-01/14 (GMT+8)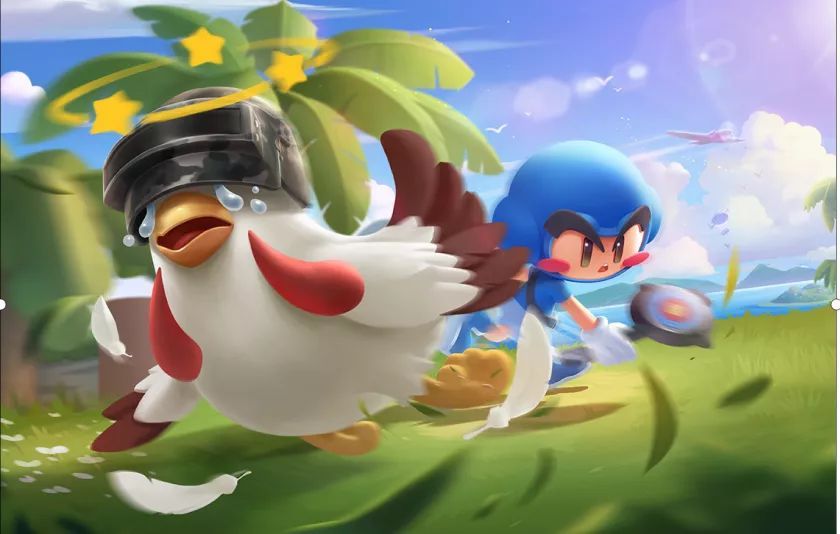 In addition, there are new vehicles inspired by the classic equipment from Game for Peace, the pan and the level 3 helmet.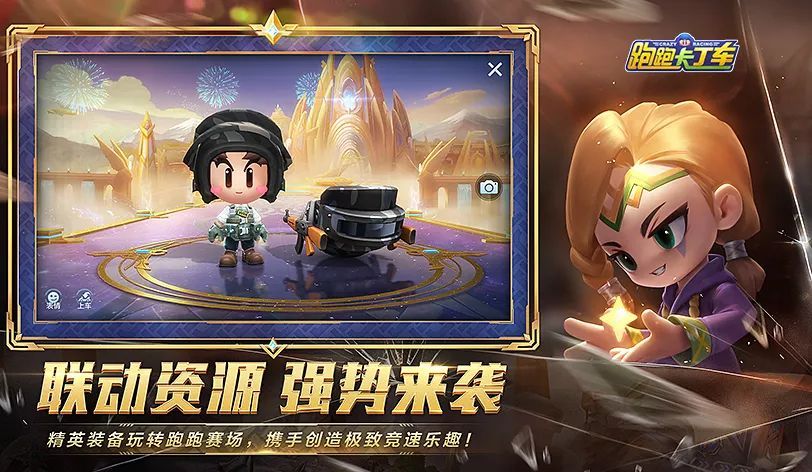 You can play KartRider: CrazyRacing (CN) by clicking the icon below:
84164