Devil May Cry Mobile Final Test Info
Devil May Cry Mobile
will start its final test before launch on March 25th (GMT+8).
This test adds a new plot, optimizes the controls, improves the quality of the character model and graphics. It will fully restore a fantastical and magnificent Gothic world for all devil hunters.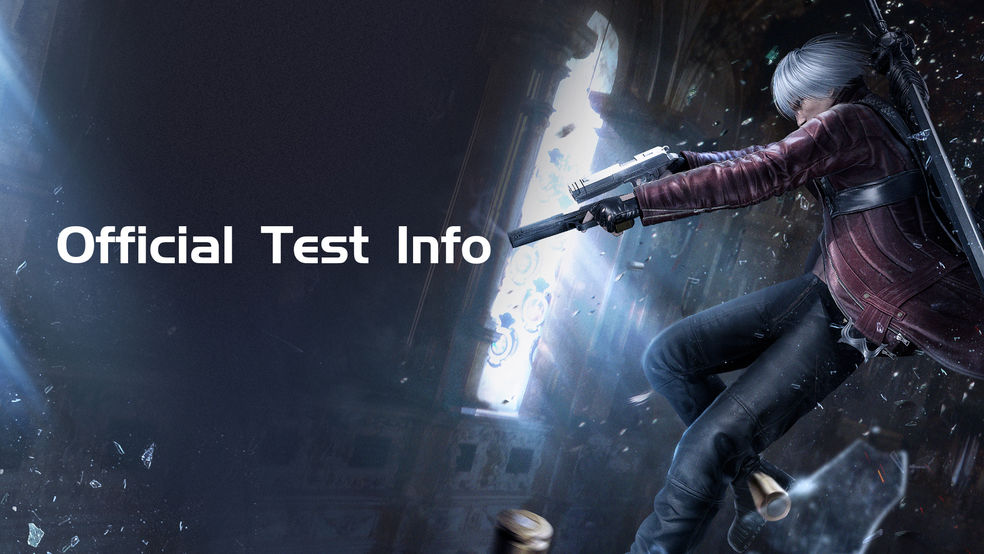 For iOS users, you will need to join the test via Testflight and code is needed.[b]
Pre-download Start Time
: March 24 (GMT+8)
Test Period
: March 25, 00:10 - April 1, 23:59 (GMT+8)
2G (app size) + 4G (additional resources)
[/b]
Kirin
960 and above;
Snapdragon
660 and above
1. The final test is available for a limited number of users and
the download is scheduled to be closed on March 26 at noon (GMT+8).
2. Please note that the game is in Chinese and payment is currently not supported for overseas players.
"The current version is still in the testing and tuning stage; it is not the final version. Thank you for your understanding. We also welcome your suggestions and ideas. We will do our best to make the game better!"