DMC Mobile? Not Bad but not good enough!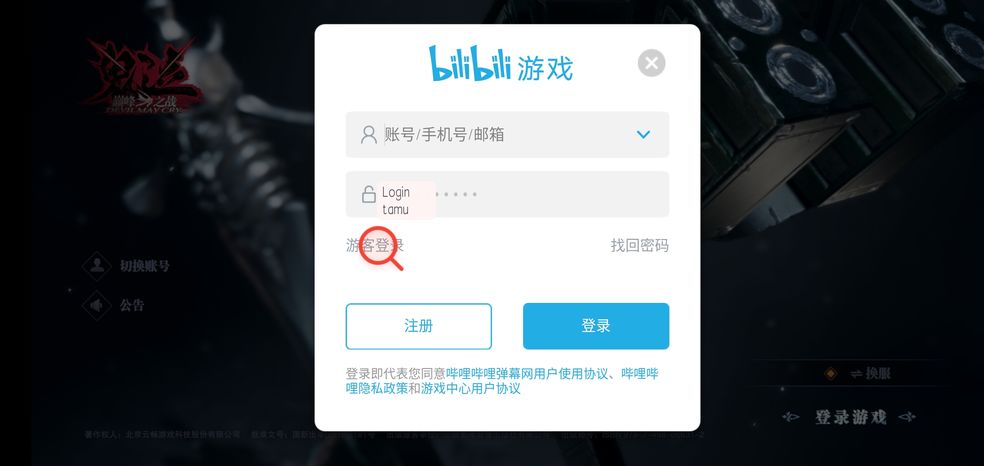 Did you find this? relax, you can log in using a guest account!
Hi, call me "Nyu" and this time I want to write a review about this game which I think ... sucks!
First let me say that I have downloaded the next test version (which requires a Chinese phone number to login). After knowing that there was no way to log in, I started to get angry but luckily this version of Blibli is coming to TapTap (even though it's too late!)[b][i]
For those of you who have downloaded the DMC test, who have to use a Chinese phone number and don't want to repeat the download up to 4GB, I have the right way!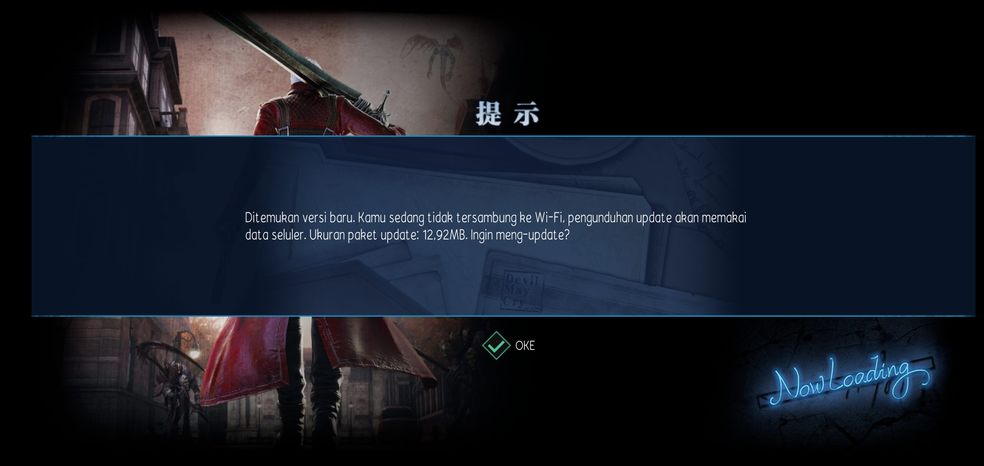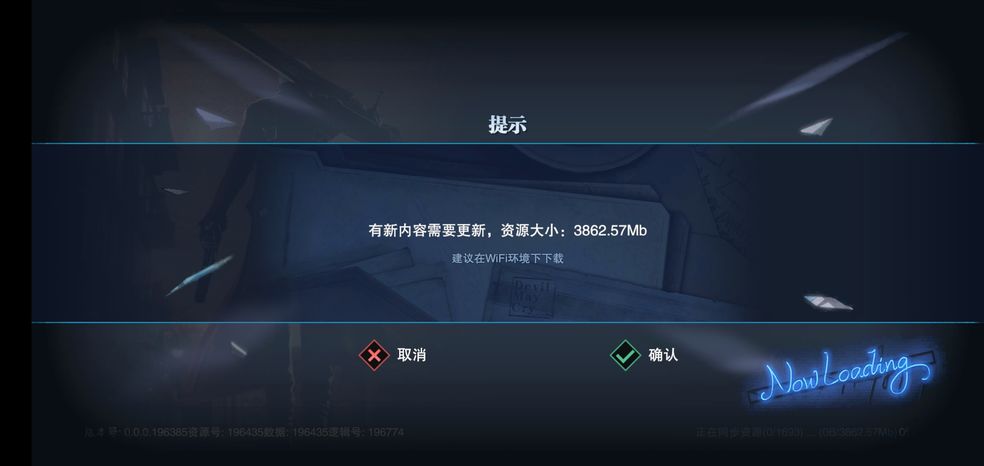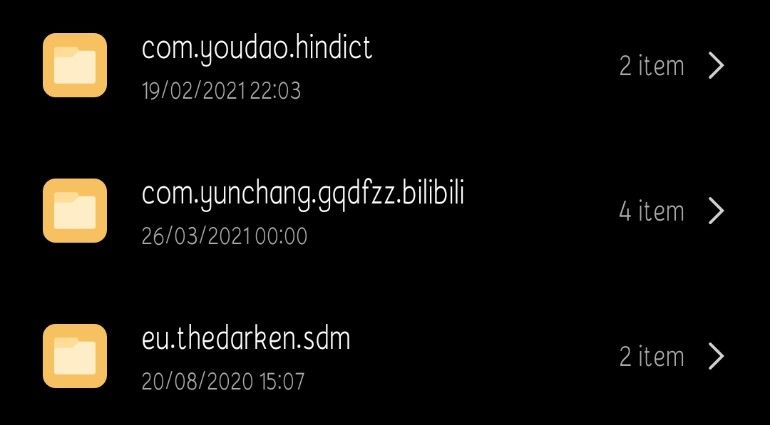 com.yunchang.gqdfzz.opensource
(this is the name of the data folder of DMC Mobile which can only log in using a Chinese mobile number). (
In the picture above is the Blibli version of the DMC Mobile folder)
. You just have to rename the folder or move it to another place and uninstall the DMC game. After that, download the Blibli version of DMC Mobile, install and restore the contents of the folder that you moved earlier to the folder in the image above. By using this method, you don't need to download the file again.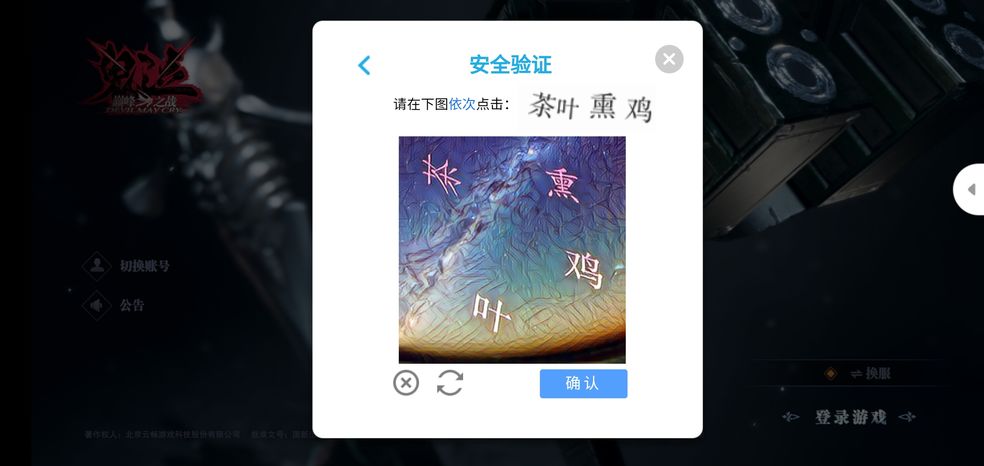 You are an adult, you must understand what this is. Prove that you are not a robot :)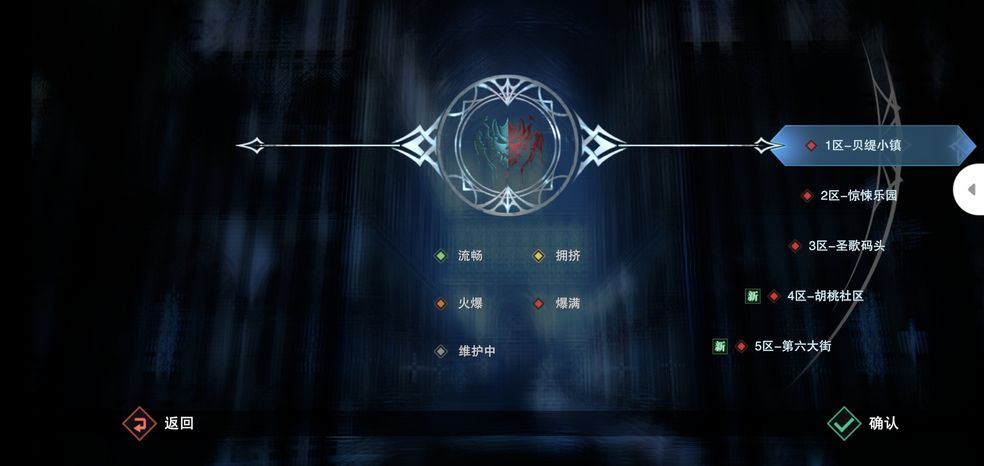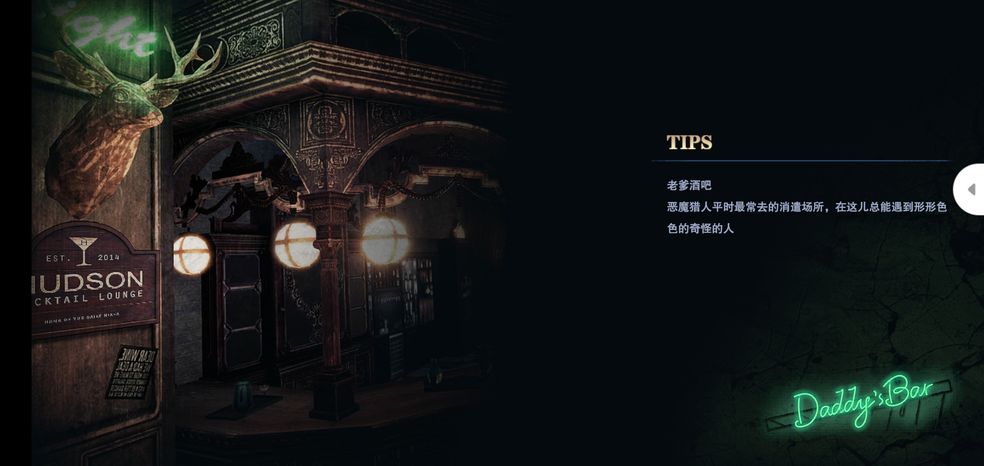 After logging in you will be faced with a server selection. It's up to you to choose which one as long as you can log in and the server is definitely not full.
On every loading screen there are playing tips. Can't read Chinese characters? Use translate!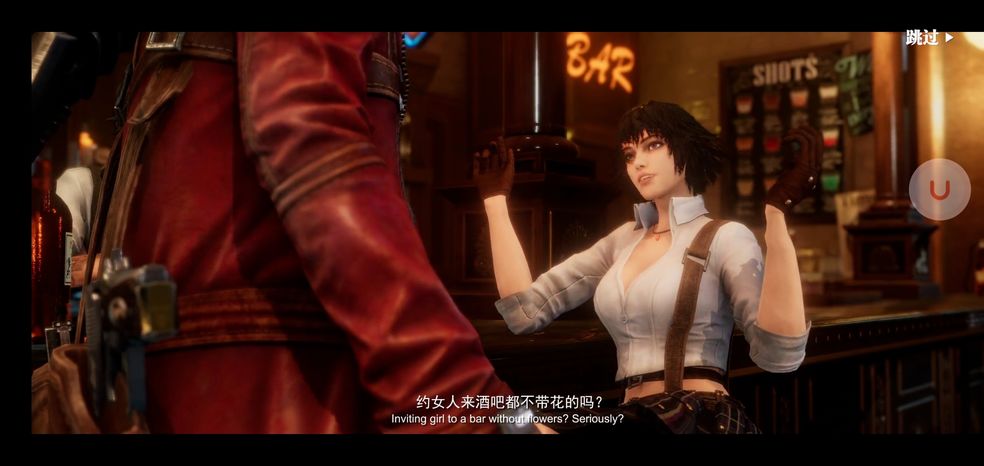 Need to explain? For those of you who are lazy to watch things like this and can't wait to play, you can skip it by pressing the skip button on the top right of your screen. It's Chinese which means Skip.
4) Chapter Screen and Mission Start Screen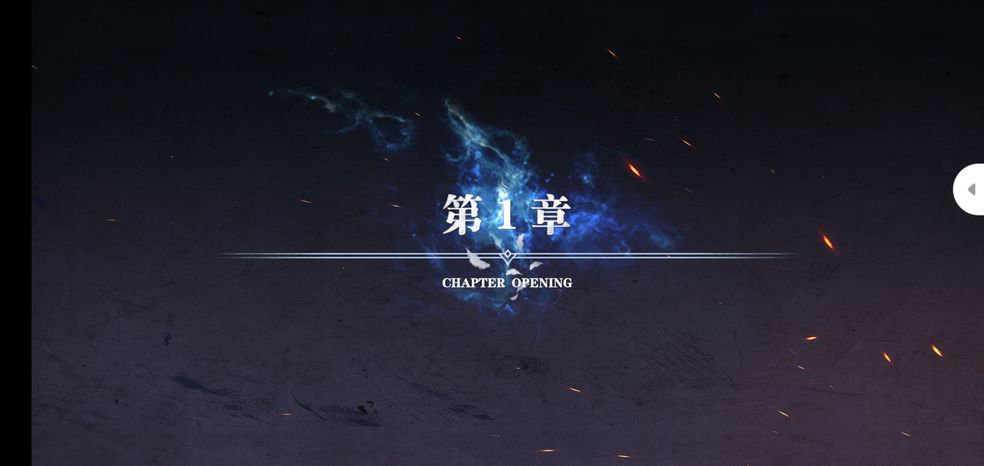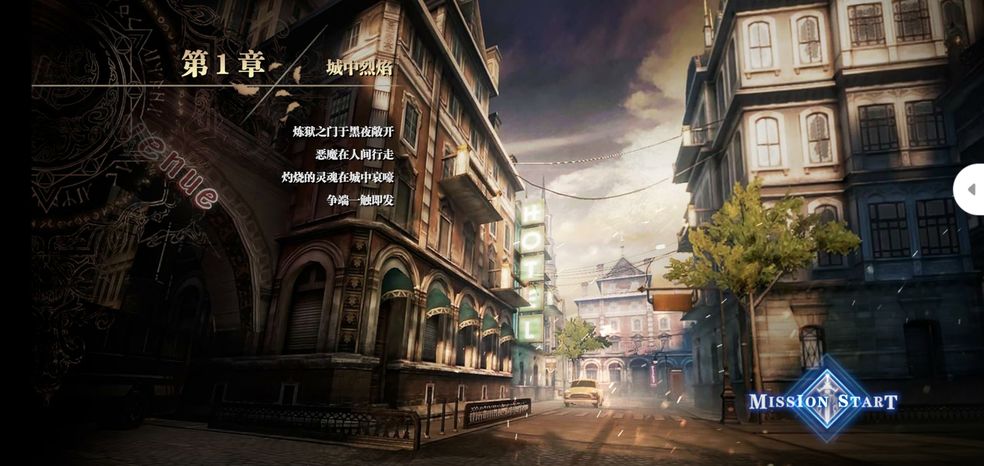 5) Dante's Look & Game Control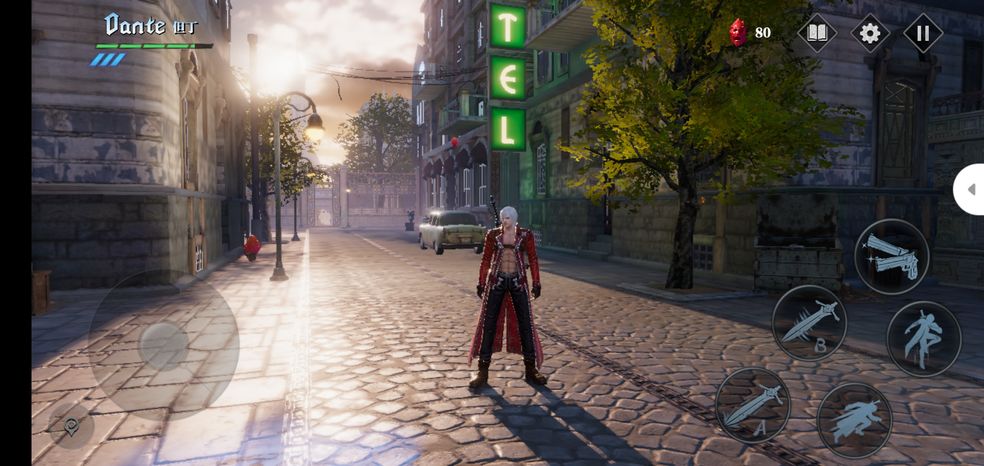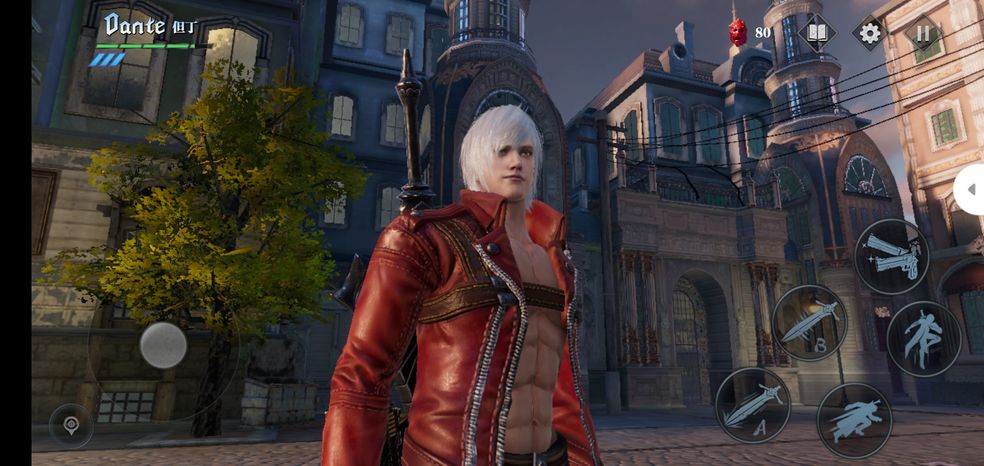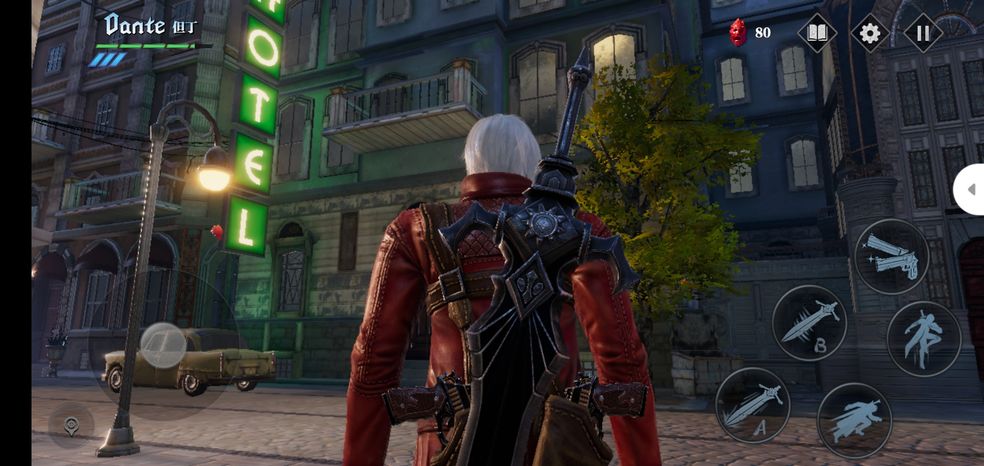 I don't know if at the tutorial stage, the main character Dante uses his sword called Rebellion or not, but it doesn't look like Rebellion.
Look below! The difference in the sword is very visible and of course the image below shows the real Rebellion.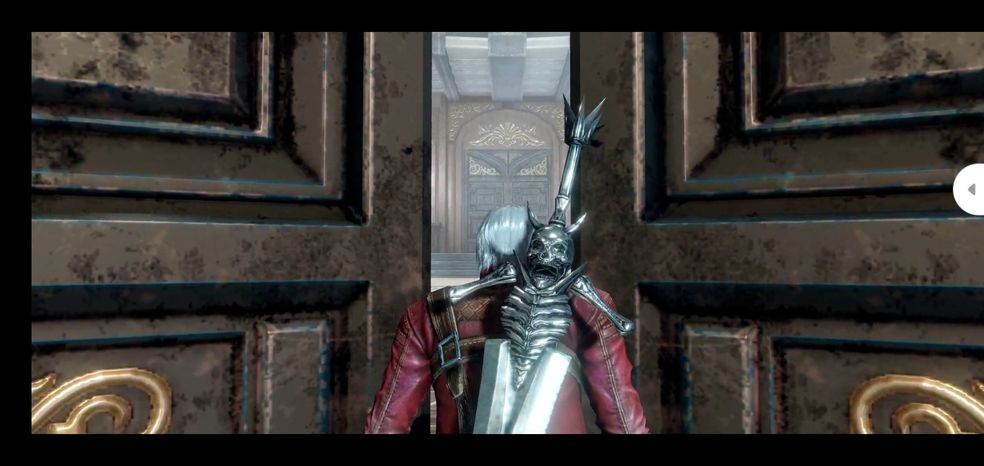 As an admirer of detail, this is a bother to me. If you're okay with it, then it's none of my business :)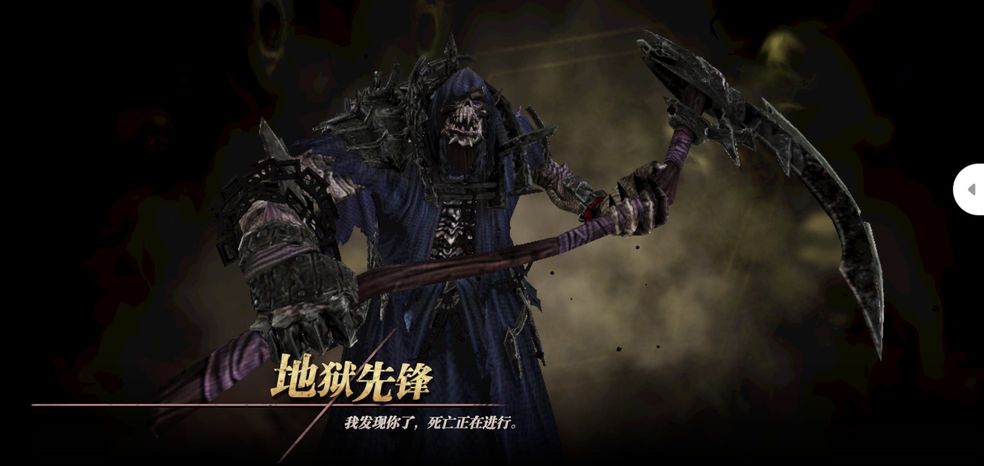 Every time you face the newest boss area, you will find this. Just ignore it if you don't know how to read it, the important thing is that you know that it's the boss.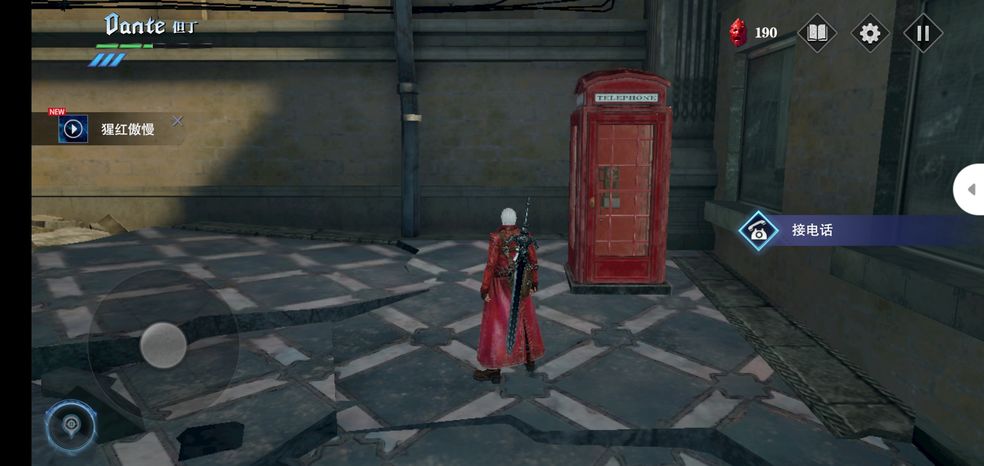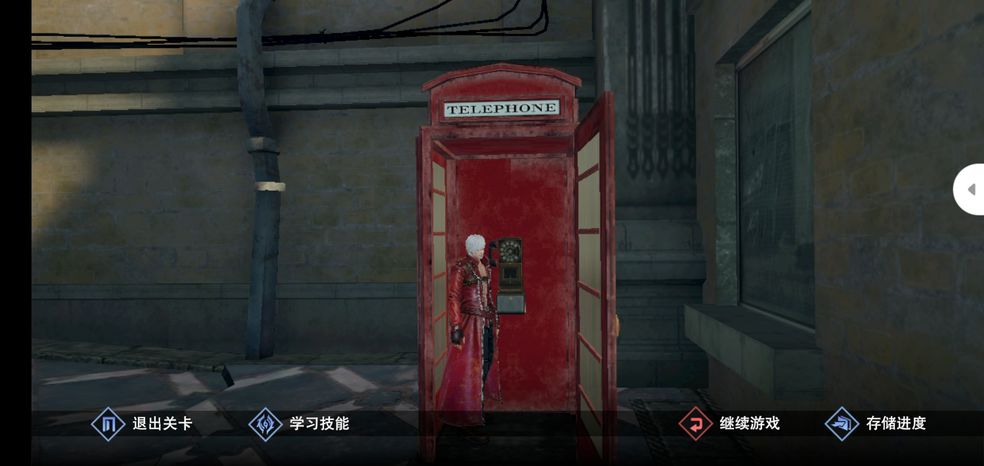 I'm serious, this payphone is a checkpoint on DMC Mobile. I didn't expect it before because the checkpoint on the PC / Console version was never like this. Maybe because they like to be called by customers to cast out demons, so the developer of DMC Mobile has made public telephone booths a checkpoint. I think it's kinda funny.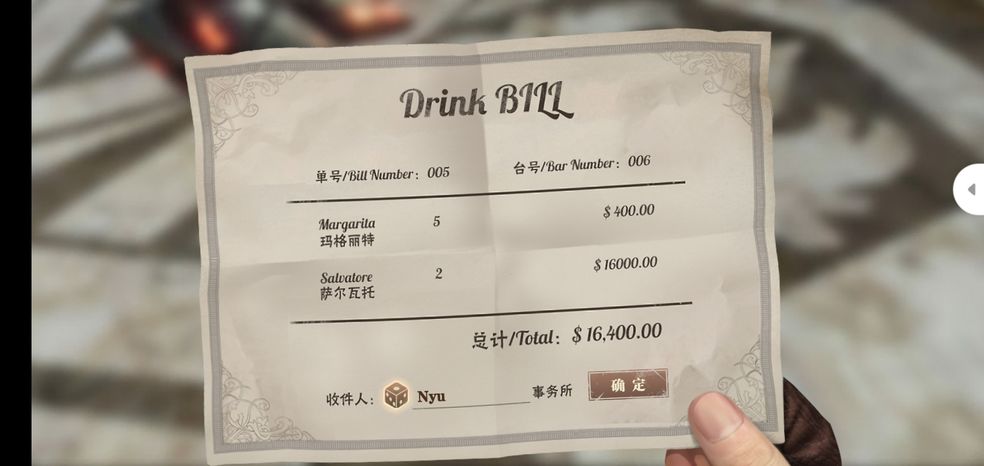 Nowadays games, especially online and on smartphones, of course you will be asked to enter a name as your profile.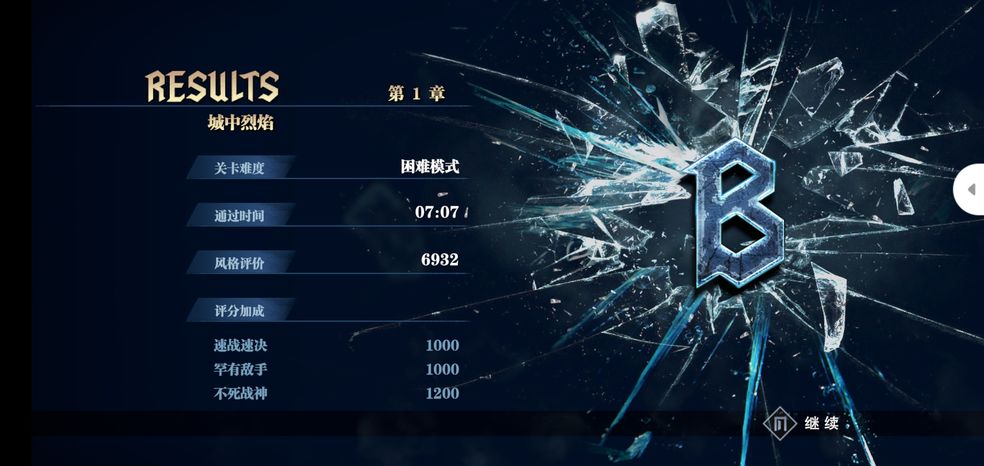 Still adapting the typical appearance of the previous DMC. The calculation of points and the display of the rank according to the points obtained, you can see the background of the shot marks.
Dante's house always had a music player and a pool table. Here you can access things in the game, such as the in-game currency display, settings, missions, profiles and you can also access skill upgrades and so on.
11) Skill List + Unlock/Upgrade Skill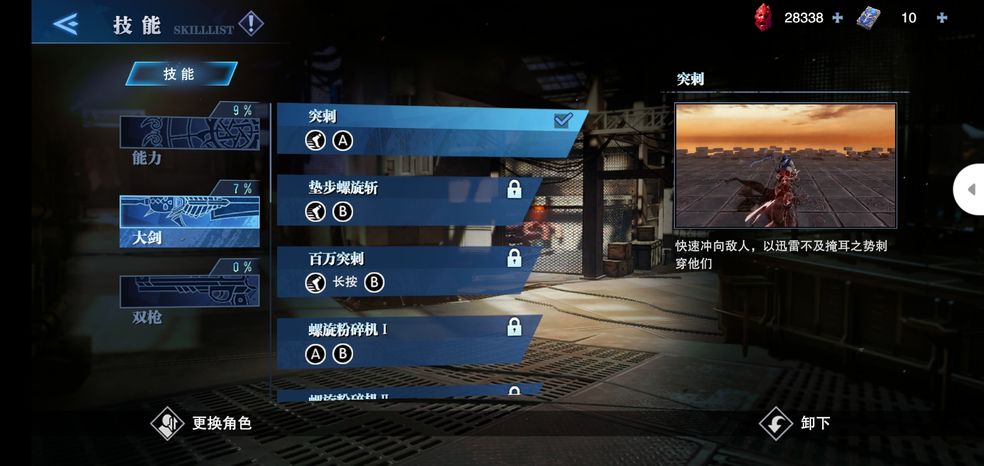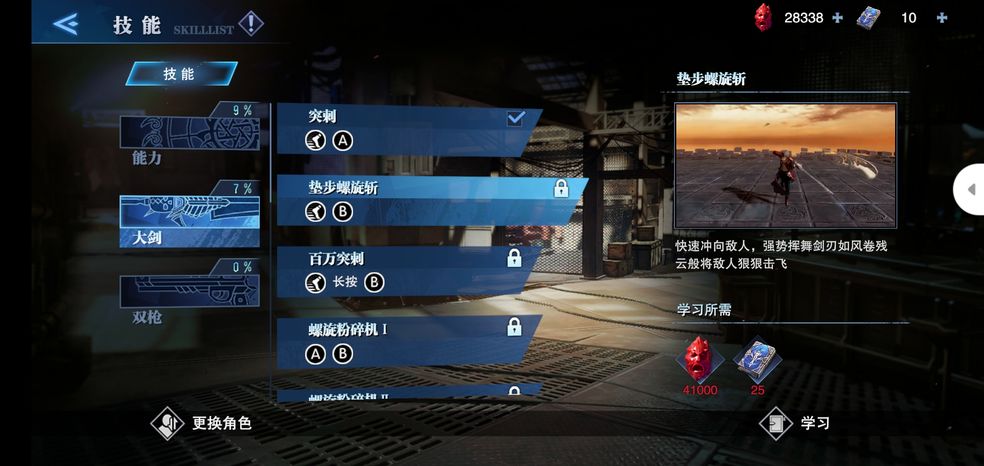 You can unlock character skills in using weapons and their movements using red orbs and books that I don't know the name of, HA HA HA!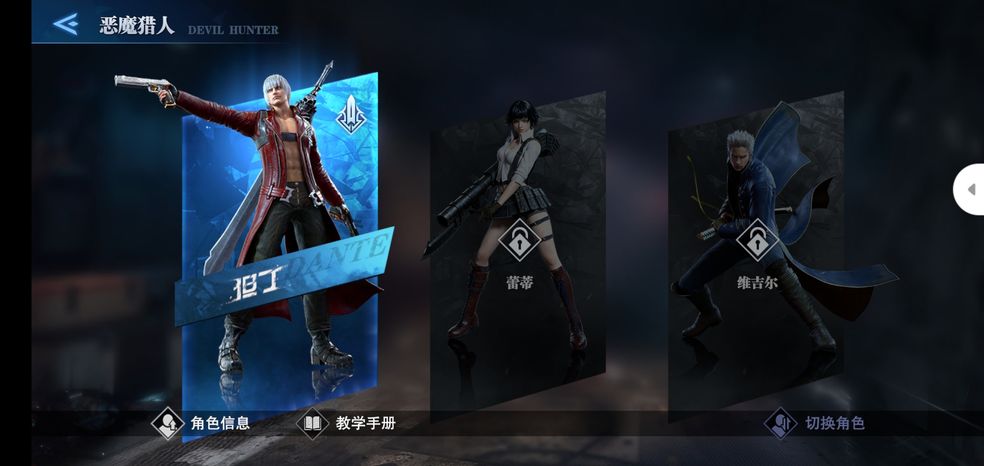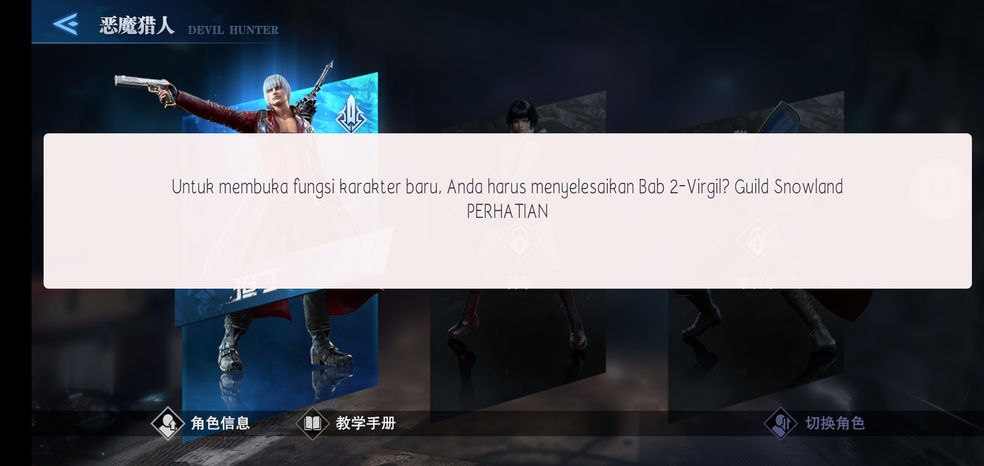 Currently there are 3 characters that we can use in the game, but before you can use them, you must complete certain missions. Dante, Lady and Vergil. Maybe later there will be additional characters. I wish there was Nero!
。◕‿◕。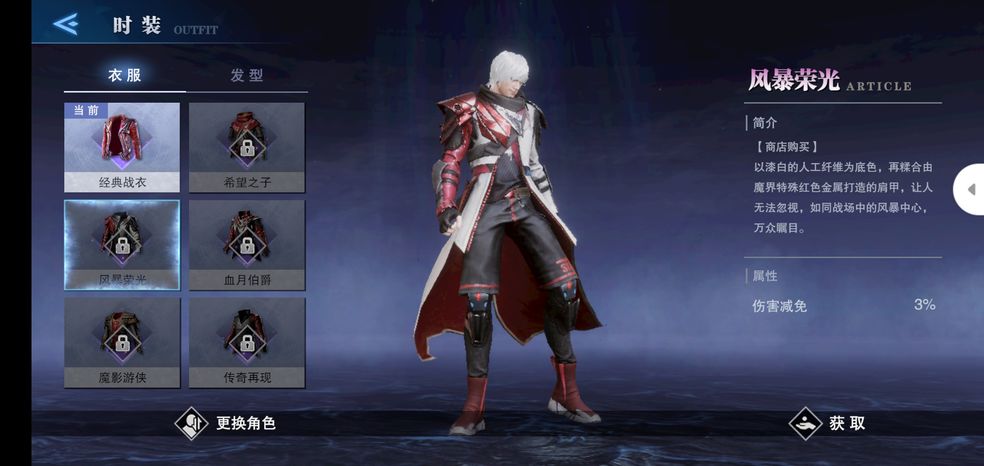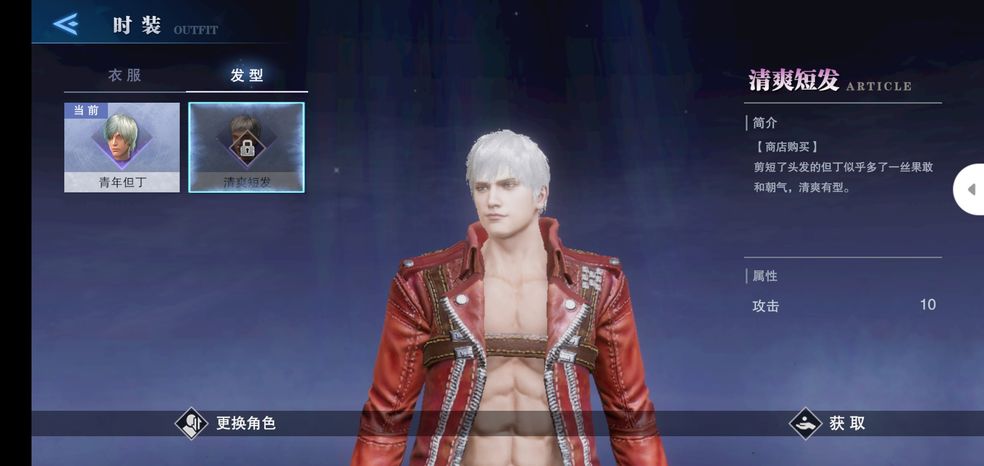 "Berapa harga Outfit lo? Eaaa! Hahaha"
Here we are provided with several character costumes that can be obtained / purchased. There are also haircuts that can be changed according to your preferences and of course you can't choose something that is not provided by the developer (. ❛ ᴗ ❛.)[i]
Maybe this is all I can explain. There are still many other things in the game but maybe I missed or haven't achieved. To be honest, I feel that DMC Mobile is still stiff in fighting movements ... but the details of the appearance are quite satisfying.
I also regret why Capcom released a test version that is only "destined" by China. As we all know that Devil May Cry is not only in China, correct?
I hope that the development of this game will get better in the future, especially in the part I mentioned above
Personally, if asked to rate this game, I would give it a score of 6.8 out of 10.0.
[b][i]No need to protest if you don't like my judgment. Everyone is different. Go ahead and make your own review :p
You guys can follow me on TapTap and Instagram : @hulwah22_