NEW chars and Spells - Enigma is here at last!
⚝ Vella & Enigma chars are here!
Vella -
Finish a run with 4 copies of the same spell at level 10
⚝ New Spells: Chaos Orb, Meteor, Starfall, and 3 more!
Dimension Bringer
- launches an orb that shoots projectiles from other spells: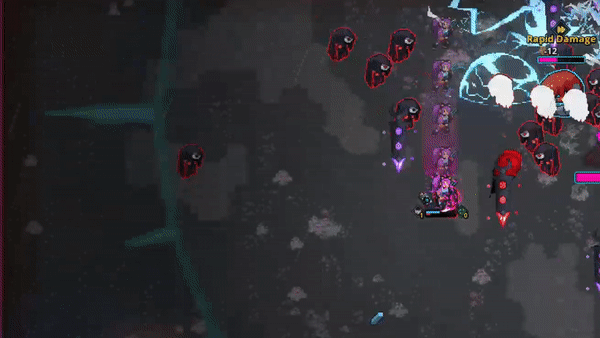 Arc Rift
- create shock waves!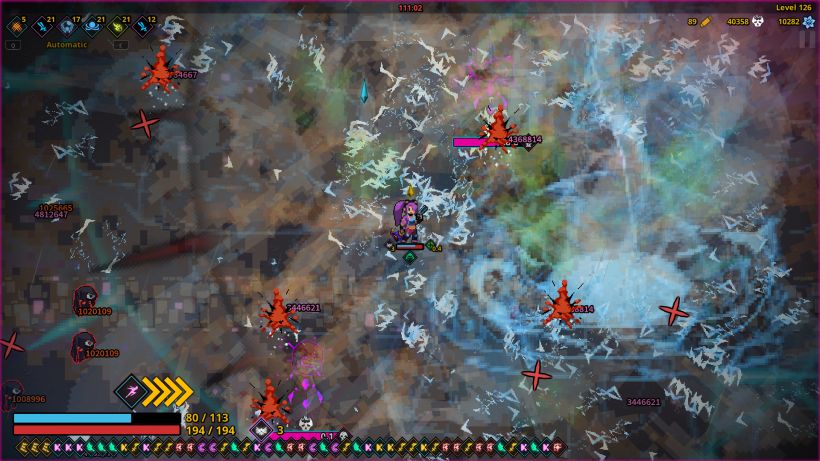 Check the latest QoL improvements here: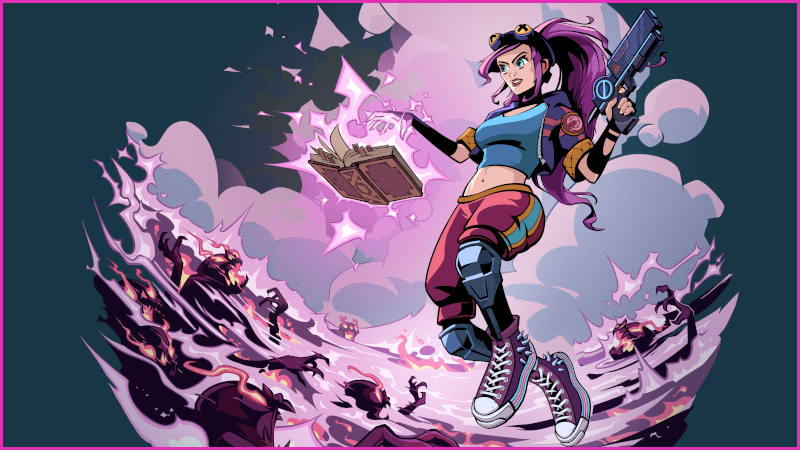 Spellbook Demonslayers - Quality of Life Improvements, and Buffs! [July 11 Update] - Steam News