Fight Against the Corrupted Ones! Counter: Side Closed Beta Test Starts Today
Counter: Side
is a next-gen mobile RPG set in an apocalyptic world. 
In the game, humans live in a world called the Normal Side (the real world), while the corrupted objects live in the Counter Side. the two worlds overlap from time to time the two overlap and "corruption" occurs.
Your duty is to form an army and fight against the corrupted object, protecting the human world.
Intriguing plots and thrilling battle experiences await!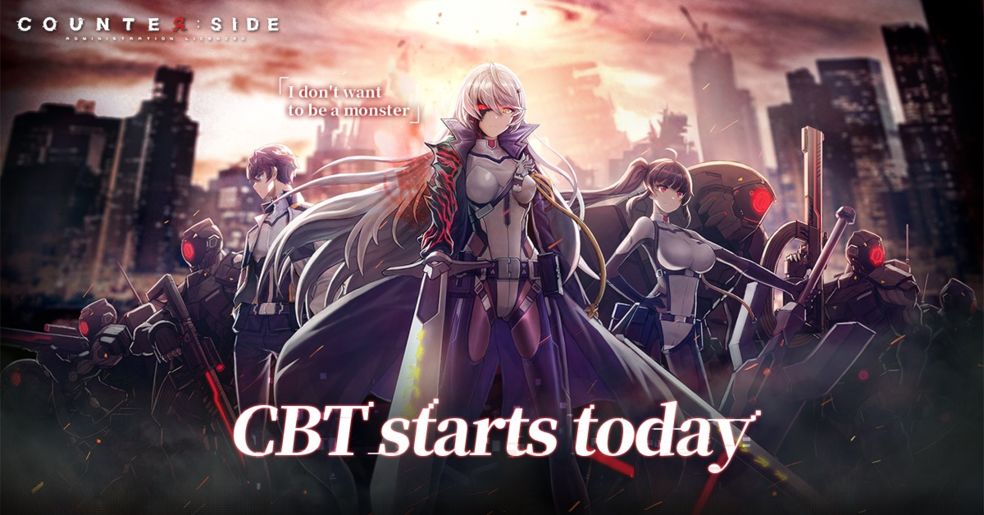 The first closed beta test for
COUNTER: SIDE
begins at 10:00 (GMT+7) on April 1, 2021. The game is available in Thai and English.
211973
1. The CBT starts at 10:00 (GMT+7) on April 1, 2021. 
2. The CBT download link is scheduled to be closed at 9:00 (GMT+7) on April 4, 2021.
3. Data during the CBT will NOT be saved.