eFootball PES 2024 v3.0.0: Anticipated Release, Major Updates, and More
The gaming community has been eagerly following eFootball 2023 for three years. Now, the buzz is all about the upcoming
v3.0.0 update
, expected to launch in a few months. This yearly tradition by Konami heralds the transition from eFootball 2023 to PES2024 just before the official club football season restarts.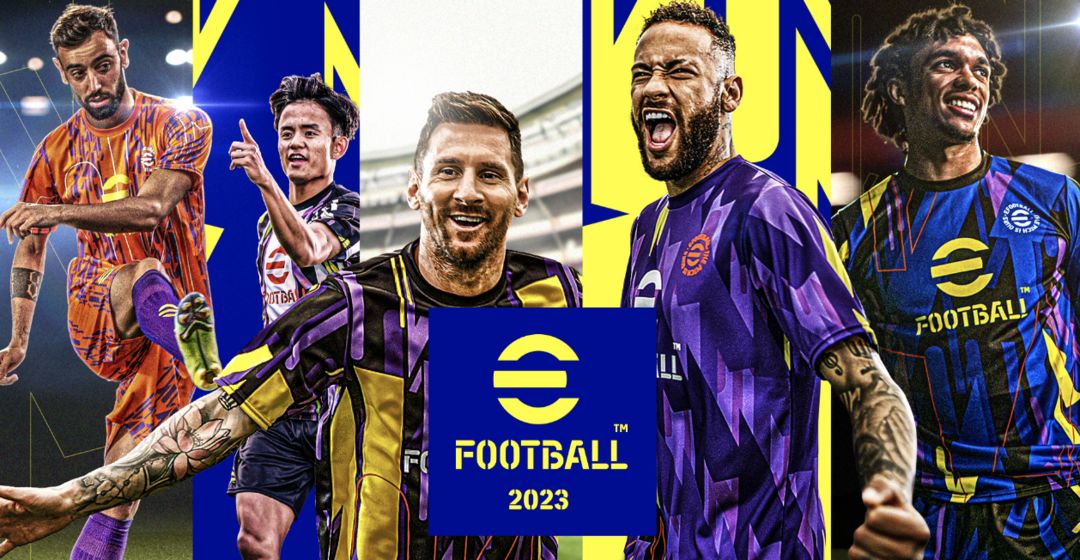 48734
285768
Unveiling eFootball 2024 Mobile Update
News of the v3.0.0 update has been circulating since June 29, 2023, on the game's official website, fueling anticipation within the PESCommunity and GamingCommunity at large.
The forthcoming eFootball 2023 Mobile v3.0.0 update signifies more than just an upgrade; it marks a transition to
eFootballPES 2024
. The update will incorporate data changes reflecting player transfers and promotions/relegations in domestic leagues.
Sneak Peek into eFootball 2024: Release Date and Major Changes
According to official sources, gamers can expect eFootball 2024 to go live between
mid-August and September
alongside the much-awaited
v3.0.0 update
during a period of large-scale maintenance.
Key Changes in eFootball 2024 Gameplay
The upcoming version promises significant changes that will redefine your #SoccerGaming experience:
- **Team Playstyle Proficiency:** In a major shift, "Team Playstyle Proficiency" will be removed from eFootball 2024 Mobile, meaning player abilities won't fluctuate based on team playstyle.
- **Player Portraits of Standard Player Cards at Max Level:** The design of some Standard Player Cards used to change upon reaching their maximum level - this too will change in eFootball 2024.
- **Large-Scale Maintenance for License Update:** As part of this major overhaul, most "Standard" player cards signed in the current game version will have updated photos and affiliations.
eFootball PES 2024 Data Carryover & In-Game Assets
For those concerned about losing their progress or assets during this transition, don't worry! The following elements will be carried over into the next version:
- Contract Renewals (10 and 60 days)
However, some aspects' carryover status may vary depending on different factors.
Android APK Download link for PES 2024 on TapTap
For all you eager football fans out there who can't wait to experience these exciting updates firsthand with PS2Emulator or relive your PS2 memories with PES2024 - download now for PES 2024 mobile on TapTap!
Click the link below, and then click 'available'  to download :
In conclusion, there's a lot to look forward to with this upcoming release - from new kits (#PES2024Kits) and mods (#PESMods), improved graphics (#PES2024Graphics), gameplay tweaks, and more! So gear up for an enhanced gaming experience as we await further updates (#PES2024Updates) and reviews (#PES2024Review) about this much-awaited addition to the world of sports gaming.