One Punch Man: World - It's here!
33620698
One Punch Man World (Reviewed)
Publisher: Perfect World Games
Released: October 18, 2023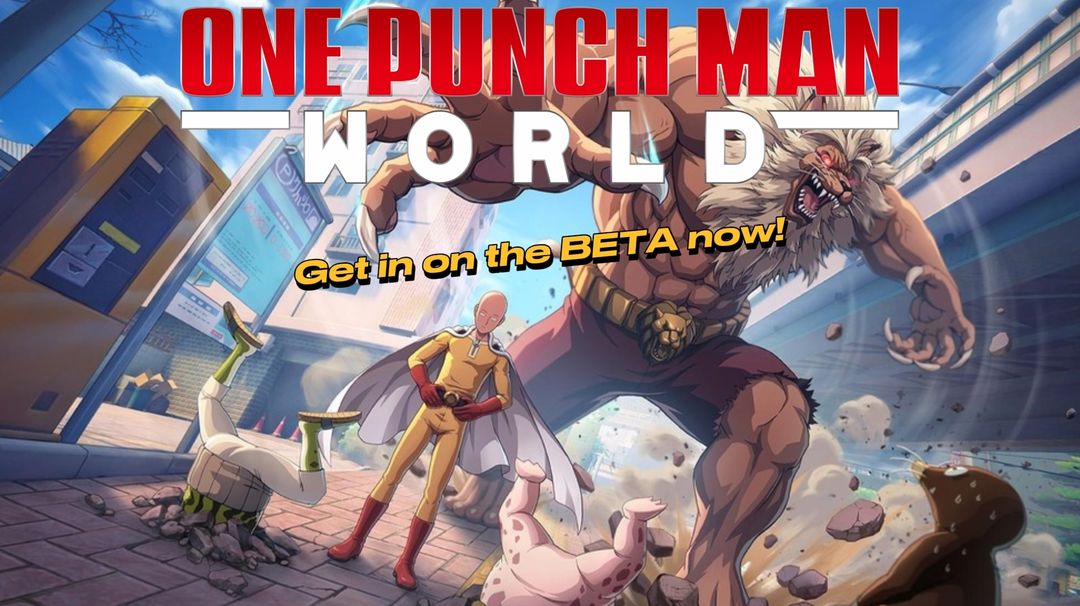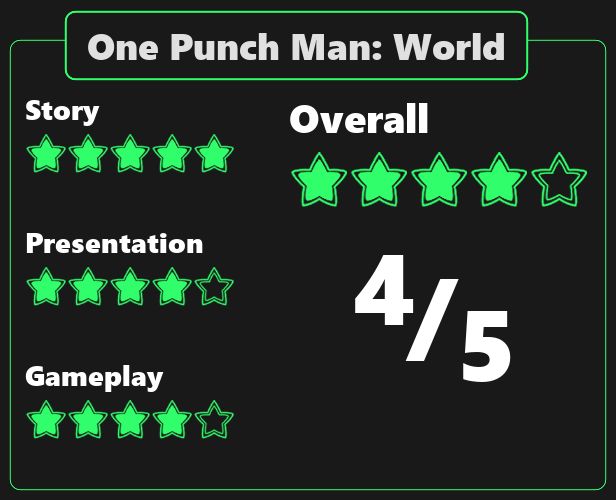 One Punch Man: World
is finally here for testing from
10:00 Oct. 18 - 23:59 Oct. 25 (GMT-2)
and it doesn't disappoint with it's delivery. I stated in a first reaction to the trailer when it was first announced, that it appeared to be shaping up to be something that did the anime justice by allowing you to play each major highlight of the series iconic events through the eyes of each character. I was correct!
In One Punch Man: World, you will control one of many characters in a party of (4) based on who you were able to draw through the Gacha machine while completing story tasks.  Wait, wait, and wait some more! Before you become confused by the concept of Gacha. Listen to what I have to say about it!
Everything from the anime will be retold and experienced here through fast-paced combat, and world exploration along side the humor, story and personalities.
If you like to gain access to these tests, don't forget to check out the links below!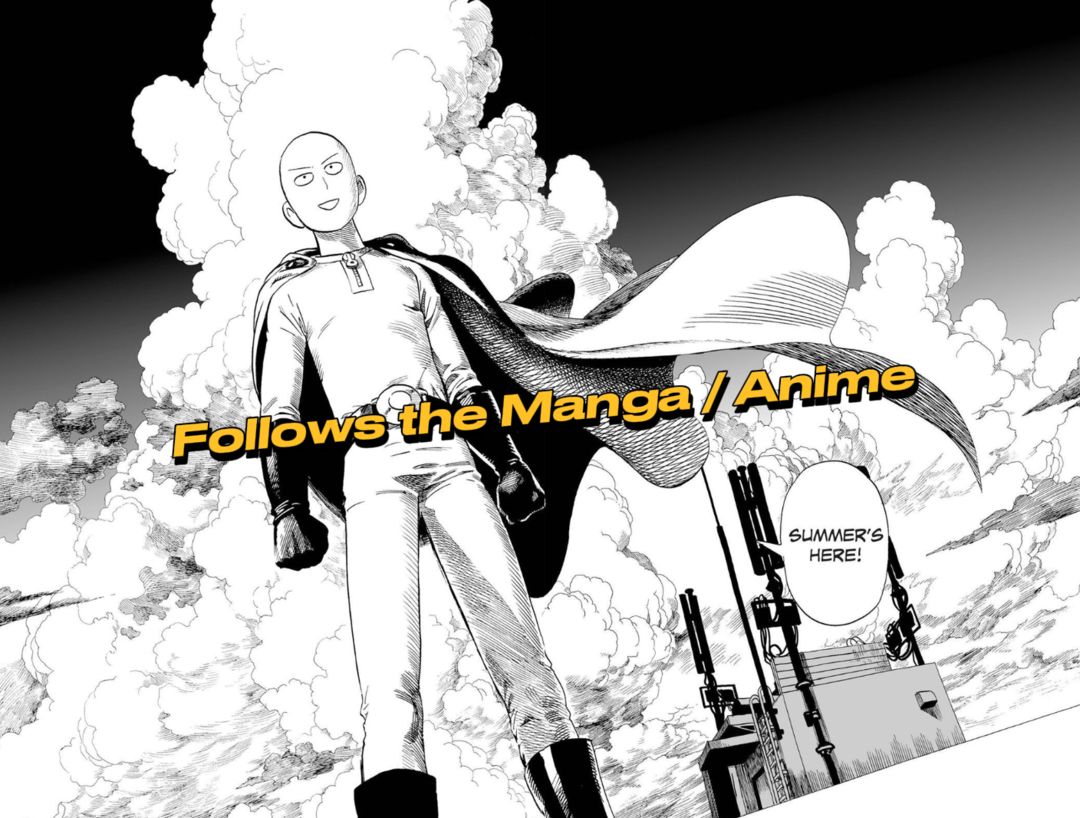 You have no reason to be worried
So far as I can tell, the game does a wonderful job of sticking faithful to the manga and anime in many respects without skimping on any of the juicy details. You can relive the story by interacting with Saitama and his buddies.
Unfamiliar with this series? I can give you a quick overview. The plot revolves around Saitama (the bald man), an ordinary unemployed man who abandoned his search for a regular career in order to become the world's strongest hero, Mysterious aliens are constantly attacking Earth, he becomes too strong and it becomes very boring.
He is looking for a powerful opponent against whom he can actually fight, even going so far as to dream about it. He has completed what he set out to do, and now there is nothing. He's depressed and has lost all sense of purpose but simplicity in life.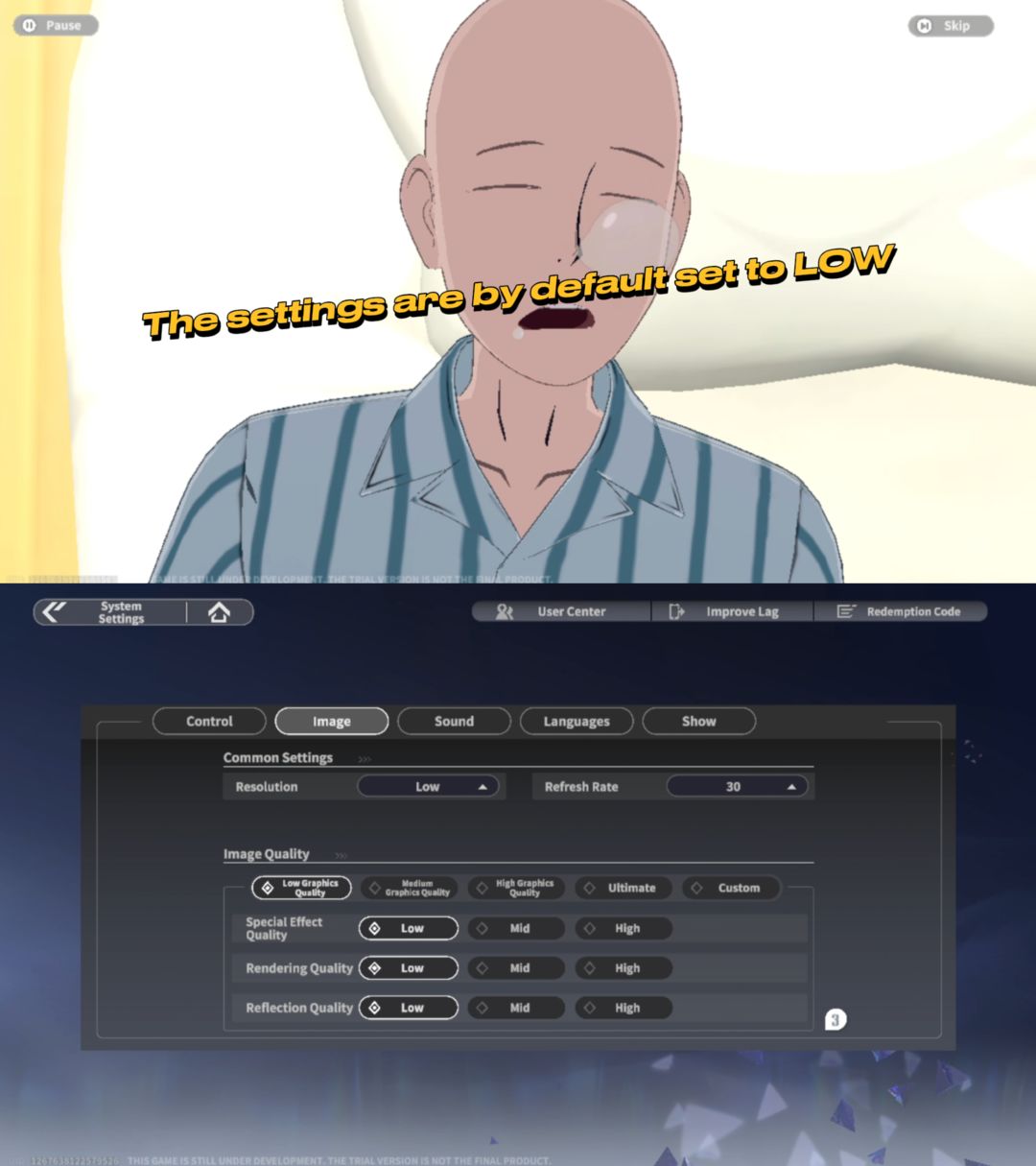 The games visuals are really good!
It may have been done on purpose to assist users who do not have high-end mobile devices. However, you do not have access to settings at first, during the tutorial lesson. That is, you must wait through the tutorial and then go to the settings to alter them, as the game itself will appear pixelated and low quality, it's not too long!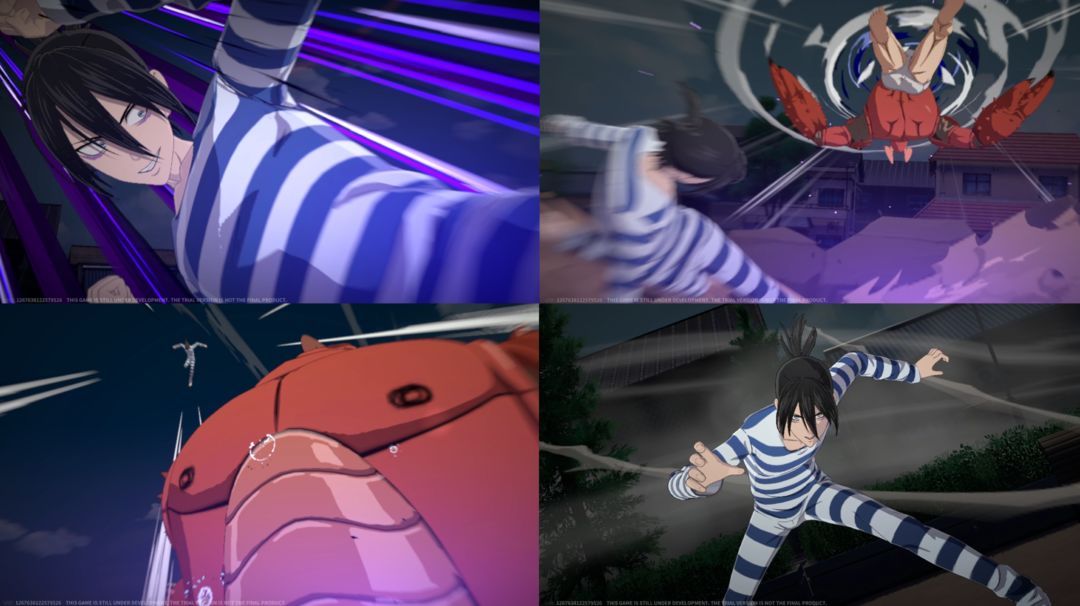 When you increase the frame rate and quality, the game looks sharp and clear for the rest of the session. Though it wouldn't have been so bad if the visual quality had been a little lower than that of others. The gameplay and story more than compensate.
True to the anime
If you're still concerned about the game's adherence to the manga and anime. You don't have to be because this is as near to a representation as you can get. They also delve into some deep background facts and comedic bits in between, giving you plenty of opportunity to get to know and understand each hero a little more in detail.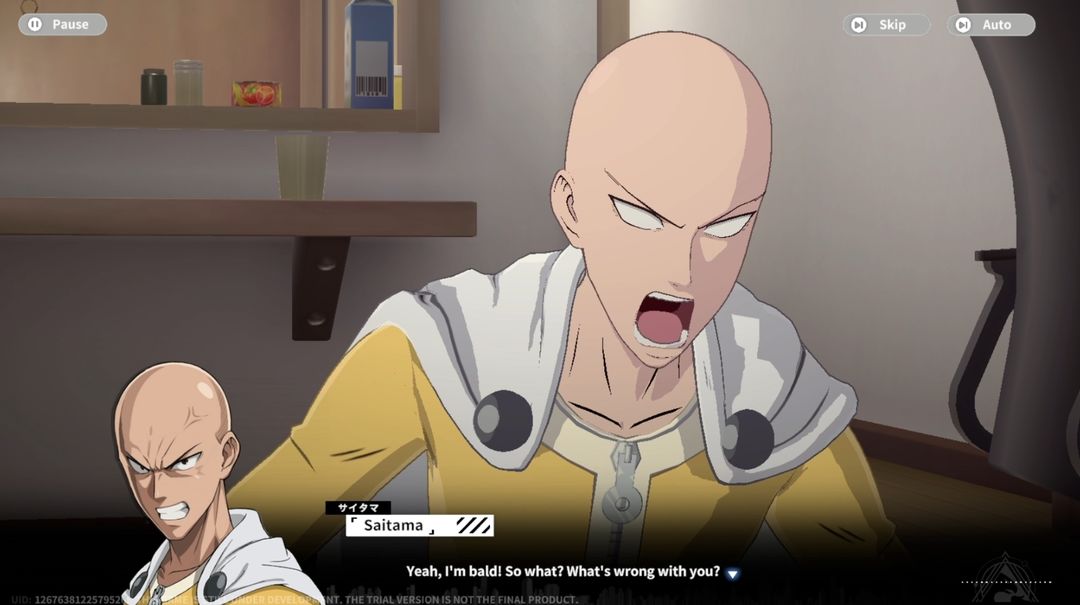 The music here was well suited to the events on screen.
They were not overpowering and matched the components revealed during battle, cinematics, and other animations, which was quite pleasing to witness. However, while everything overall felt great, there were a few minor concerns with some lag here and there mostly when pulling heroes.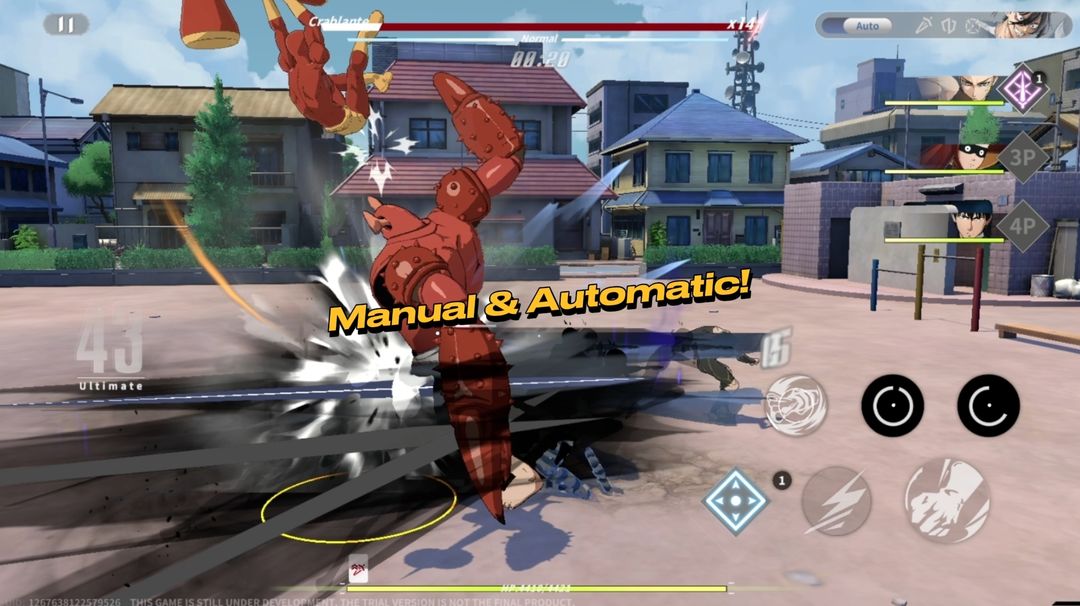 Overall it's good
I expected the physical gameplay to be similar to what I had initially seen through the trailer. You train and upgrade each hero you obtain through events and Gacha pulls, and you construct teams around them. Take them into battle and try to finish each objective before the timer runs out, or until the boss or mobs are defeated. You can also fail by being defeated if you're not properly utilizing dodges and counter attacks.
Automatic gameplay is only available after you complete the objective; after that, you can send your teams back in with Automatic combat enabled if you feel the need or desire to farm that spot for their resources to help level up heroes.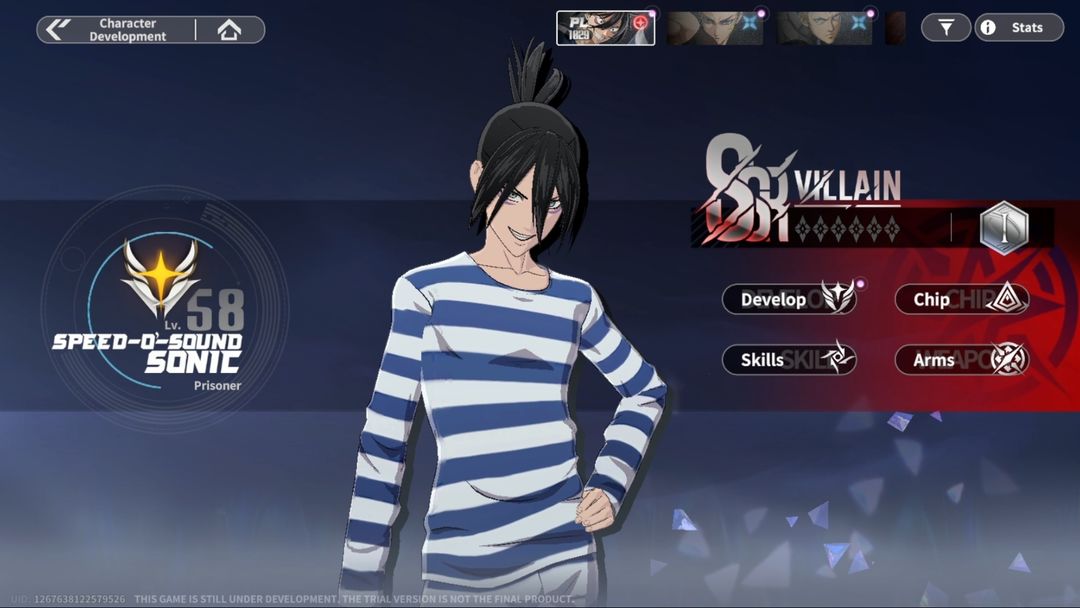 Some characters are just better to play
I will state that a few characters feel quite strange to play, for example, Stinger felt incredibly slow and weak in compared to other characters, but you must understand that each character has their own style of being played. It is critical that you master these playstyles by completing their tutorial training missions; otherwise, it will feel very strange and odd compared to someone with a much easier learning curve.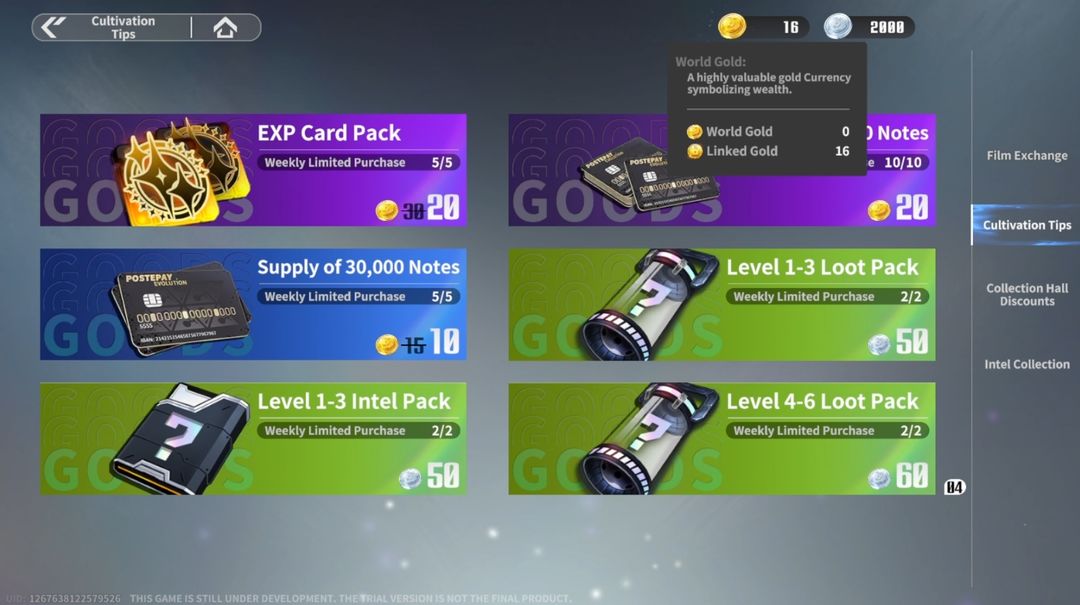 Purchases with Restriction
I was surprised to learn that in-game purchases are limited to once per day / week  or month, making it a Gacha that doesn't feel like they're trying to milk you for all you're worth. It's not often you see these features, I feel it does protect players prone to chronic spending in games like these that tend to pray on them. But you can get everything in the game currently just by playing with no need to spend money.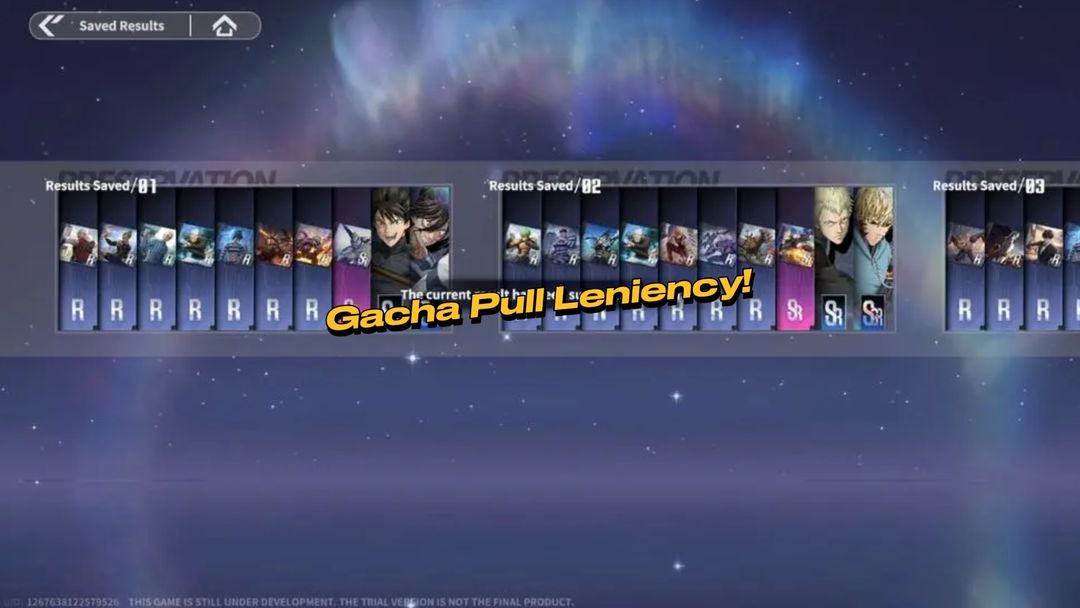 The one time pull is great!
It is fairly nice for the beginner players, with features like giving you 10 pulls to gain one of three saved results, rather than screwing you over with the first. This almost guarantees one of your favorite characters as a result and an SSR result!  Despite the fact that this was only done once, I was happy with the results I got.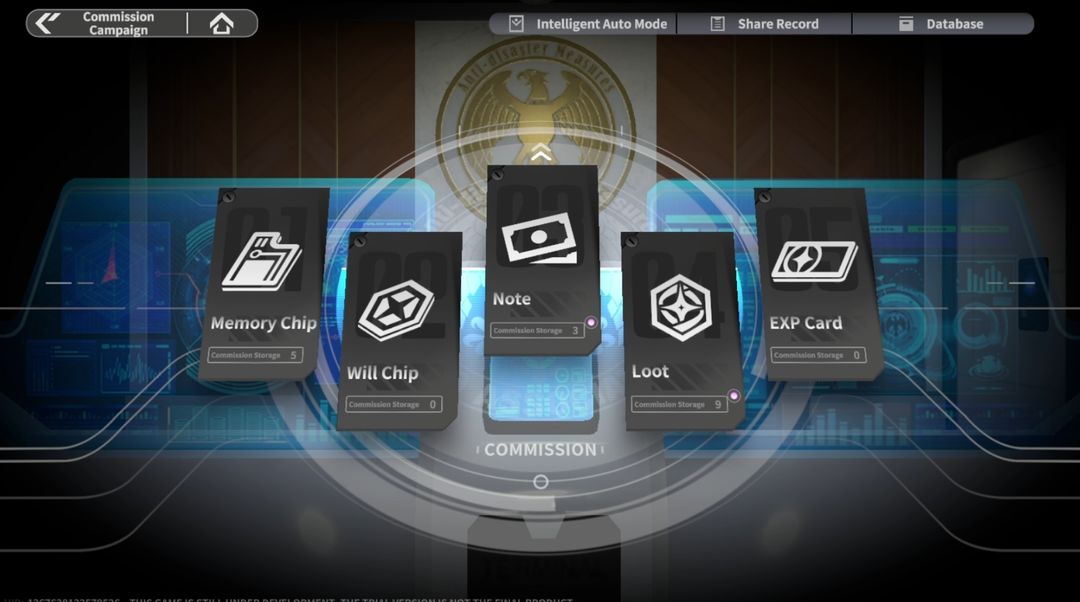 Commissions
Completing a number of story missions allows access to the Commission Campaign to earn EXP, LOOT, EQUIPS, and more, all while having it play automatically while you go about your business. Now, I feel a bit weird having my phone playing a game slowly; I would have rather to have the option to simply click auto-complete with a percentage of drop rates for items I wanted to farm for, allows me to get back into the action a lot more quickly, rather than having to wait through auto mode or manual mode doing the same mission over and over again. It's a bit too slow.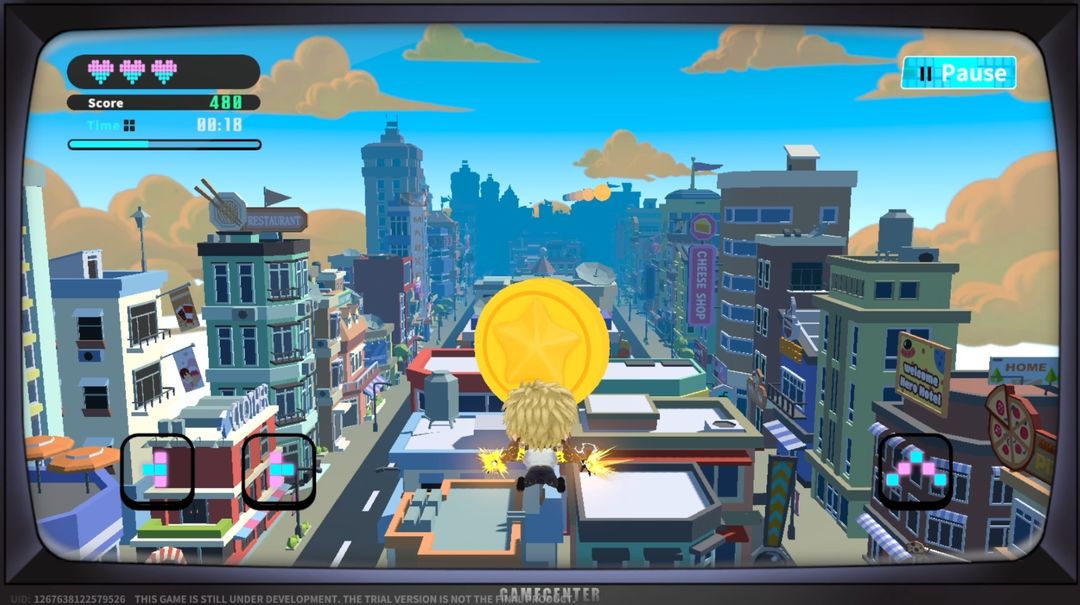 Only One Arcade Game Currently
I was a little upset that there weren't many Arcade games at the nearby City Arcade. The only game available right now is the mini-Genos Cyborg mini-game, in which you fly left and right to collect coins. I'd like to see more of this game in future releases because, while it was entertaining. I was hankering for more like beat'em'ups, etc.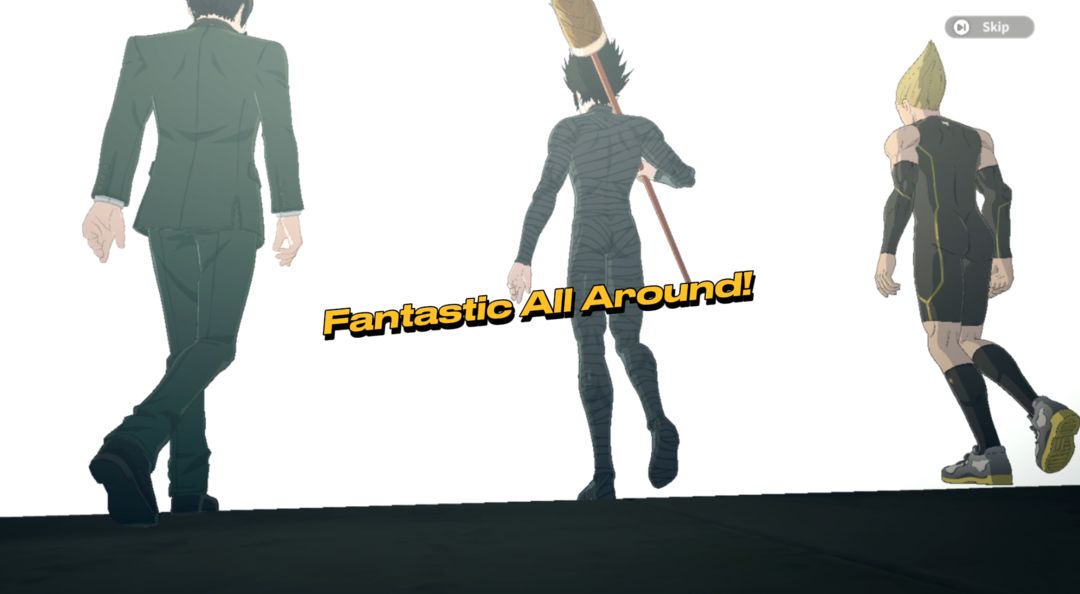 Though the UI could be a bit more polished
Creating a game that accurately reflects the Manga and Anime is frequently a difficult undertaking. Saitama's passion for grocery shopping when there is a deal, how bored he is with fighting because he is so powerful, as well as his unique and witty reactions and attitude is well represented in this game.
Relive the anime from one narrative to the next by playing from the perspective of each hero and their distinct story backgrounds, from the bosses that Saitama fights alongside others to the minuet details about themselves as people and villains.
It's good to see the Gacha isn't choking you out. They are generous with the number of SSR and SR pulls you receive as a new player, even going so far as to provide you access to 10 pulls that guarantee at least 1 or 2 SSR characters, and maybe one of your favorite characters if you choose them. While I would have preferred faster automatic gameplay, what is currently being presented with this October testing is extremely wonderful, and I am having a lot of fun experiencing it again.
This concludes my views of this game; while my opinions may be met with criticism, that is what distinguishes gamers; you don't have to like the same things as others, nor do you have to agree with them. If you want to catch me on one of my streams or locate me on social media, you may do so at the following locations, I'm always playing something new.