BULLET HEAVEN FEST STARTS! BIG ANNOUNCEMENTS, UPDATES AND DEMOS
November 06, 2023 —
The event hosted by Ravenage Games and Erabit starts today and will showcase a popular emerging genre deserving a dedicated tag on Steam. Festival features a game page of the just revealed spin-off of "20 Minutes Till Dawn", brand new content updates for "Soulstone Survivors" and "Heretic's Fork", launch of "Death Must Die", new demo of "Yet Another Zombie Survivor" and much more!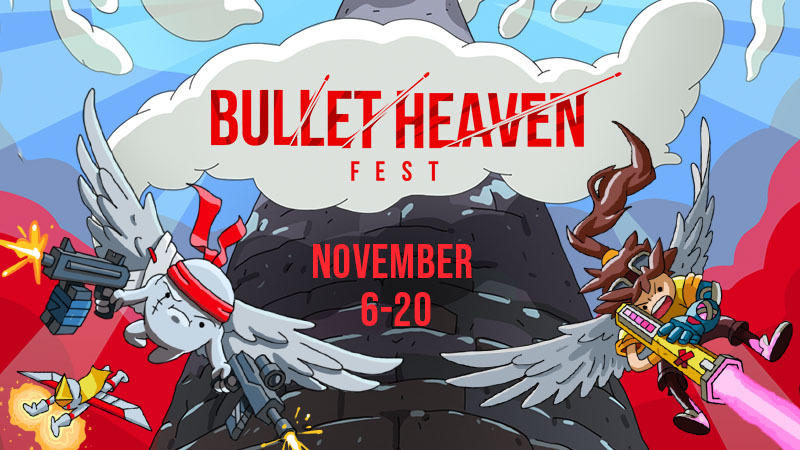 Running from November 6th to 20th on the Steam platform, Bullet Heaven Fest is not the typical gaming sale. It serves as a rallying point for over 180 titles, united in their mission to spotlight the Bullet Heaven genre and its surging popularity among gamers and creators. The primary goal is to promote Bullet Heaven as an official tag for use on major platforms. This tag will emphasize the collective interest of players, developers, publishers, and creators in exploring and investing in this genre.
The event is available in multiple languages, including Chinese (both Simplified and Traditional), English, Japanese,French, German, Hungarian, Italian, Korean, Polish, Portuguese, Russian, Spanish, Swedish, Turkish, Ukrainian, and Arabic.
The organizers are committed to making the Bullet Heaven Festival an annual tradition to continually shine a spotlight on and support the growth of this innovative genre.
MAJOR ANNOUNCEMENTS
This festival is dedicated to showcasing existing games and presenting a stage for upcoming stars.
When it comes to defining and accurately tagging games, "Bullet Heaven" is not the only term that comes to mind. "Survivors-like" is also a widely recognized term. While both "Bullet Heaven" and "Survivors-like" tags may refer to similar games, they each have distinguishing features (similarly to existing Steam tags like deckbuilding, card game, roguelike-deckbuilding).
@xoxomonstergirl, the cofounder of Monstergirl Nerd Club, has prepared and continues to update a comprehensive database on Bullet Heaven/Survivors-like games.
Developers can contribute to the research by adding information on their game to the database via shortlink: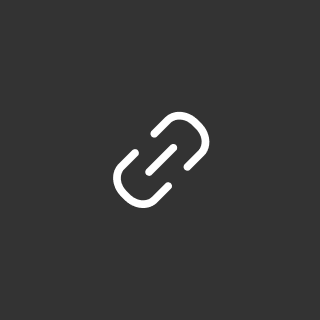 https://scorecard-form.survivorslikes.com/
Shortlink for the database: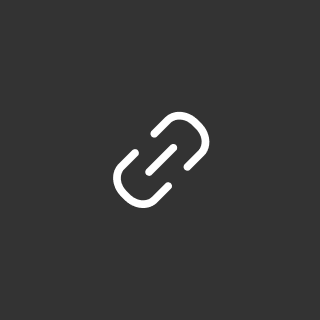 【Follow Erabit to Get The Lastest News!】