Candy Disaster TD | Gameplay | Walkthrough | Tutorial (Android, iOS)
Candy Disaster TD | Gameplay | Walkthrough | Tutorial (Android, iOS)
https://youtube.com/@ANDROOSGAMEPLAY?si=VAoMgao6j5NT041o
Thanks for your support ❤️
Over 100 Hours contents in 3 Maps with mad scientist story for Tower Defense Fan
Defeat all invaders to protect your sweet candies!
Unlock more unique traps to enjoy "WOW" moments with trap combos.
Travel through Night Club, Storm Desert, Snow Cemetery and collect various achievements.
You, the mad scientist, is here to help a mysterious friend collect the M89KD Energy Candies.
Enemies from all over the world gather to steal your candies.
Never be defeated, show your wit and wisdom!
※ Characteristics of game
◈ Enjoy "Cute 3D graphics & Sounds"!
◈ Easy to play, hard to collect ALL candies!
◈ Please enjoy the pleasure by sweeping away enemies!
◈ 3 big maps with 3 difficulty modes to show your trap combos skills!.
◈ Global players are waiting for you in season event arena!
Genres: Strategy, Tower Defance, Arcade
Publisher: Erabit Studios
Release Date: Nov 1, 2022
=======================================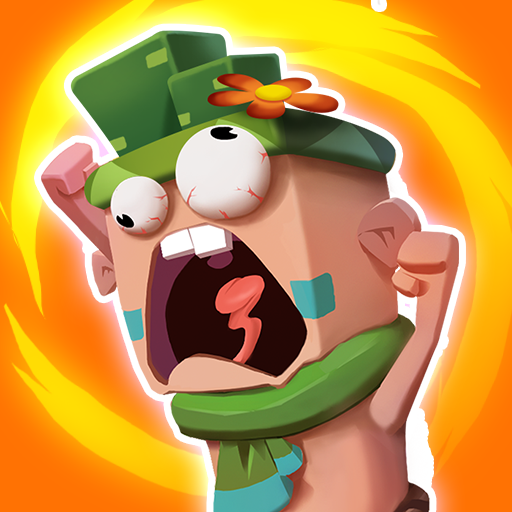 Candy Disaster TD - Apps on Google Play
https://apps.apple.com/in/app/candy-disaster-td/id1626237212
=======================================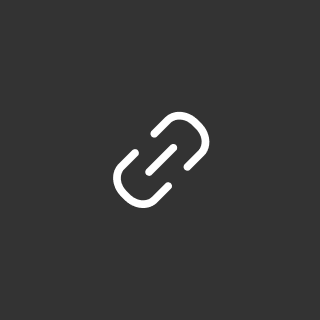 https://twitter.com/ANDROOSGAMEPLAY?t=t2TZlLD4Yk6-60fpsVTSNw&s=09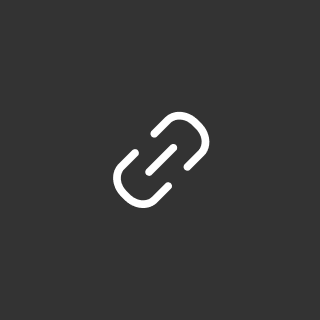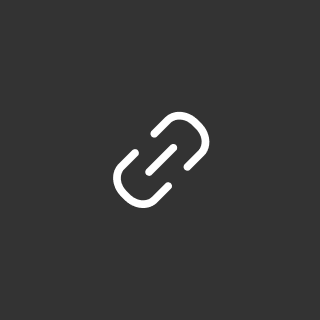 Join the ANDROOSGAMEPLAY Discord Server!
=======================================