"Critical Ops: Reloaded" Test Version gameplay review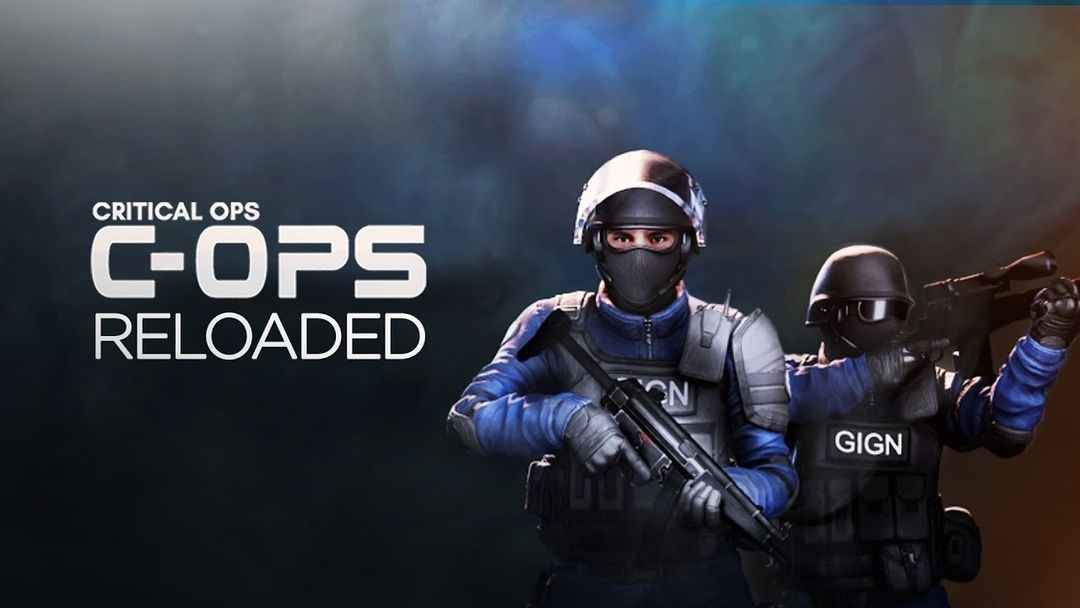 Firstly the game olny available in Korea, Japan, India Critical Ops Re-work games (Asian Version). original name of the game is "Responsible Action: Reloaded" (translated) but in English, it is called "Critical Ops: Reloaded". Critical Ops: Reloaded Closed beta test started on 30th August to Sep1th 2019. This poster wrote a brief review for users who did not join in the This Close Beta Test, Please check it out! 
•  Test Date:
Aug 30 - Sep 1 
1. The graphics are significantly improved over previous versions. In addition, stable network and ping improvements have been made in Asia to ensure stable gameplay.
2. Since there are no users who use Hacks and Aimbot in the game, it can be played more comfortably than the Western version.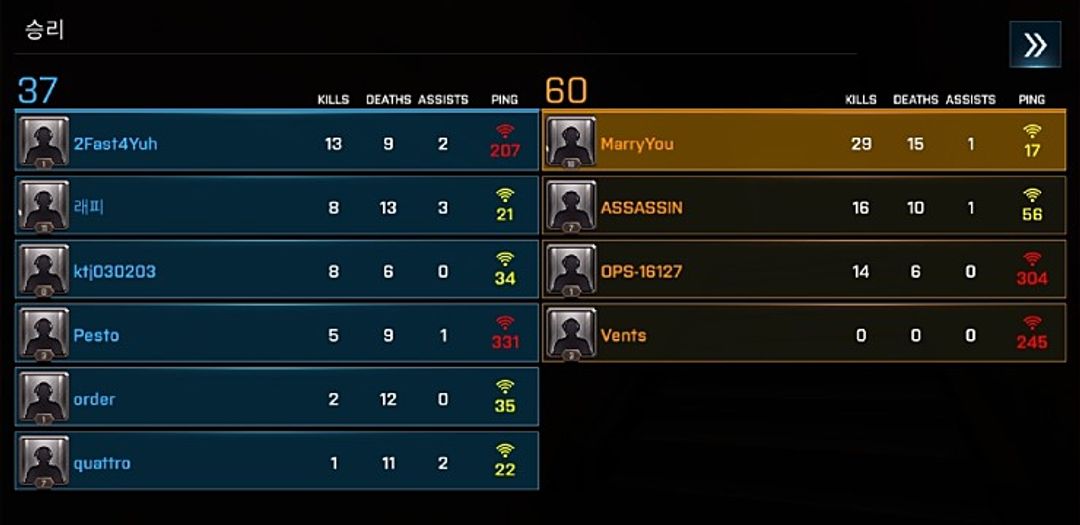 [b]▲Miss death matching often occurs in Deathmatch mode.
[/b]1.The lack of an automatic aiming system can be frustrating for users familiar with the automatic aiming system and Miss death matching often occurs in Deathmatch mode.
2. Sensitivity and control are quite different from the Western version, which makes it very inconvenient for users who played the previous version.
3. The UI is also quite complicated and frustrating as there are many unnecessary elements in FPS games.
It's nice to see Critical ops reworked into the Asian version. However, I think the Publisher will be remember that there are so many Asian users familiar with the game and the Western version. In particular, the UI is considerably more complicated than the Western version, and the odds of random boxes sold in in-game stores are quite disappointing. so I hope that the Asian build will be as similar as possible to the Western version.