New Games Announced at 2021 bilibili Game Conference
12 mobile games are revealed during today's 2021 bilibili Game Conference.
The list includes a bishojo RPG, a futuristic style MOBA game, roguelike ARPG, an officially licensed Ys mobile game, and more!
Please be aware that these new games intend to release in China. No global plans have been confirmed and the titles of the game are not yet finalized.
221583
E.T.E
 is a competitive bishojo/mecha RPG set in the near future.
A mysterious particle is found in a near-Earth universe, and the tech company Igodra capitalizes on it to strengthen its military power. The human world is no longer peaceful and a war between the tech company and the human alliance starts.
221593
Nightingale
 is an auto battler with the theme of "sci-fi x alien power". Players take charge of the security agency Nightingale and lead different girls to investigate the events caused by the eclipse and find out the truth behind the natural disaster.
221602
[/b]
An ACGN futuristic MOBA game.
139884
Ys VIII Mobile
is the mobile version of the ARPG Ys VII, officially licensed by Falcom.
Inheriting the core of the classic JRPG,
Ys VIII Mobile
 combines the original story of Ys VIII with new gameplay.
[b]The World of Kungfu: Dragon and Eagle
221585
The World of Kungfu: Dragon and Eagle
 is a pixel art style SRPG that will take you back to the Song Dynasty in China and explore the wuxia world (ancient Chinese martial arts).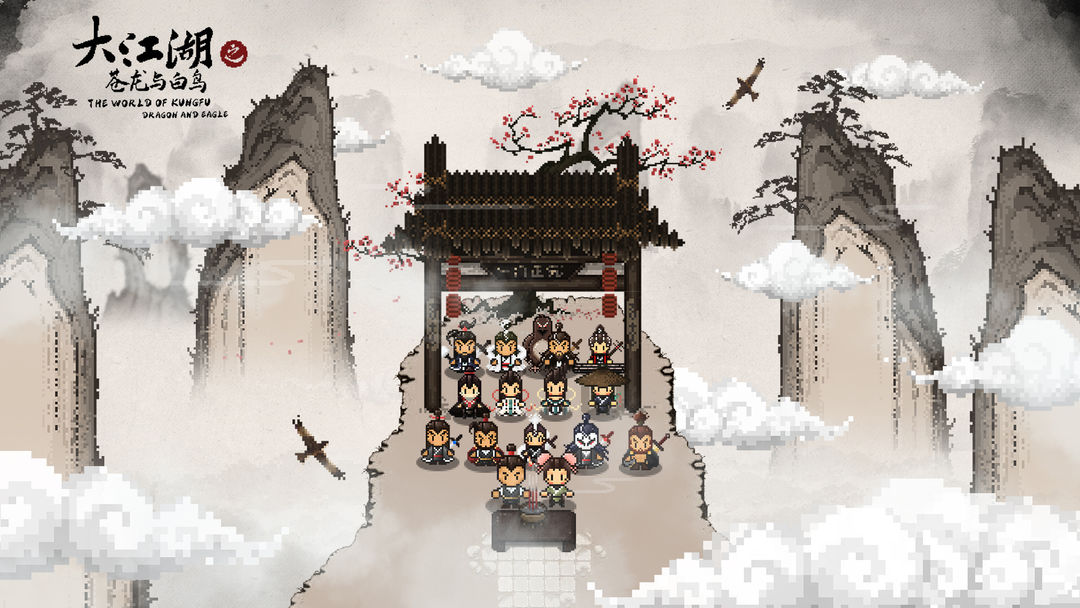 221599
Flashlight Party
 is a multiplayer room escape with various puzzles and modes.
[b]Gemtrader Story: Ian's Stone
221587
New work in the
Gemtrader Story
 series.
Gemtrader Story: Ian's Stone
 is a turn-based RPG.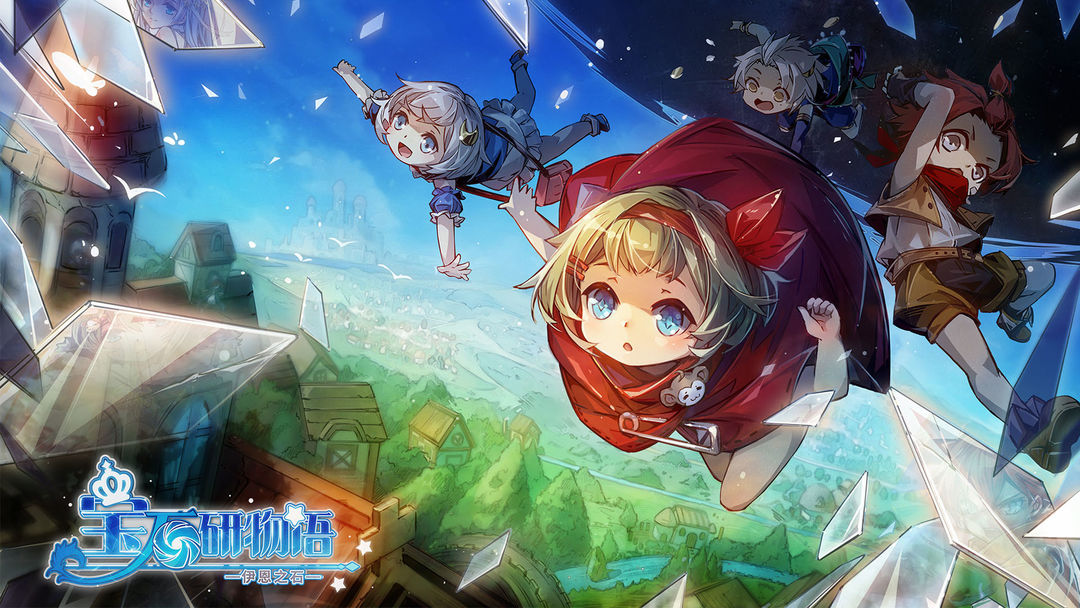 221584
Excalibur
 is a 3D strategy card game, in which players will lead characters to travel between the two dimensions, the Reality and the Dreamland, to deal with the emergency events.
[b]Amazing Cultivation Simulator
207920
In 
Amazing Cultivation Simulator
, players will have an opportunity to explore the immortality in the traditional Chinese culture.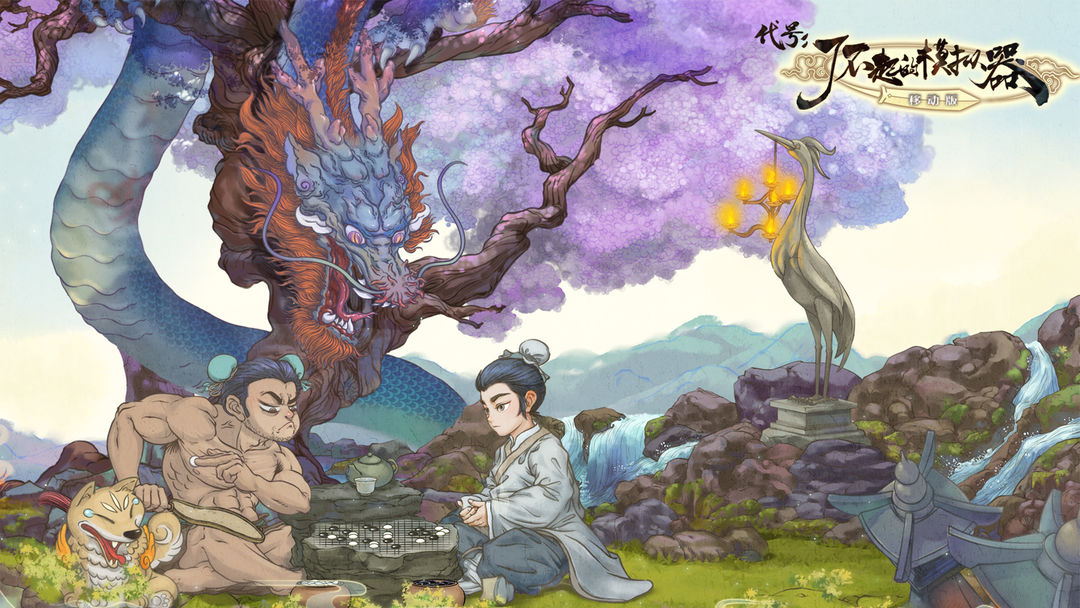 221595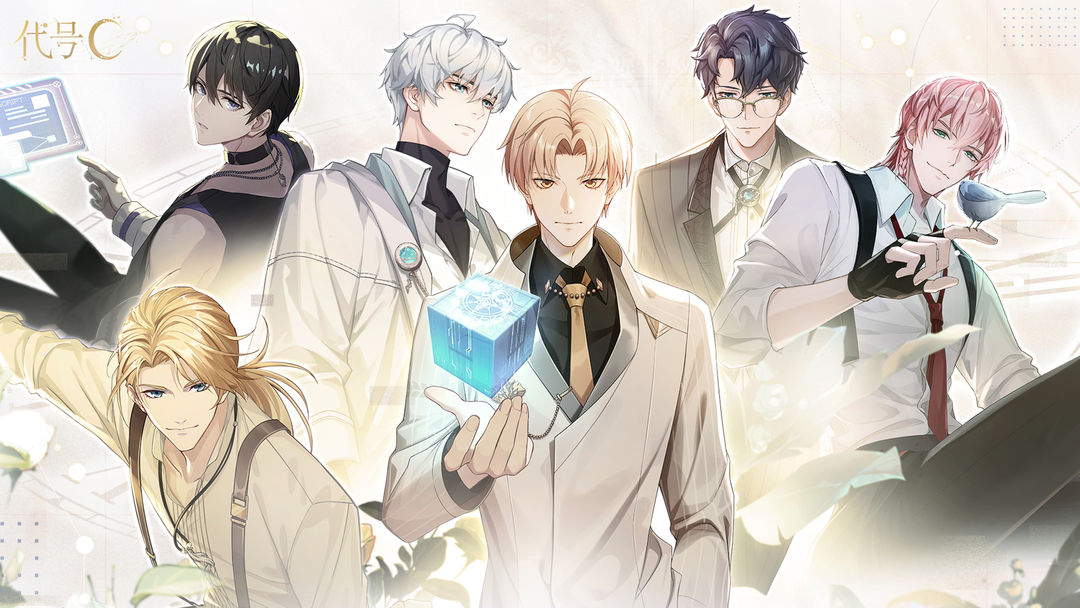 176287
THRUD
 is a bishojo bullet hell shooter game.
193122
Hunters' Moon
is a Lovecraftian roguelike action RPG with a pretty cool artstyle.