Top 5 Korea Blockbuster MMORPG Mobile Upcoming 2019 Q4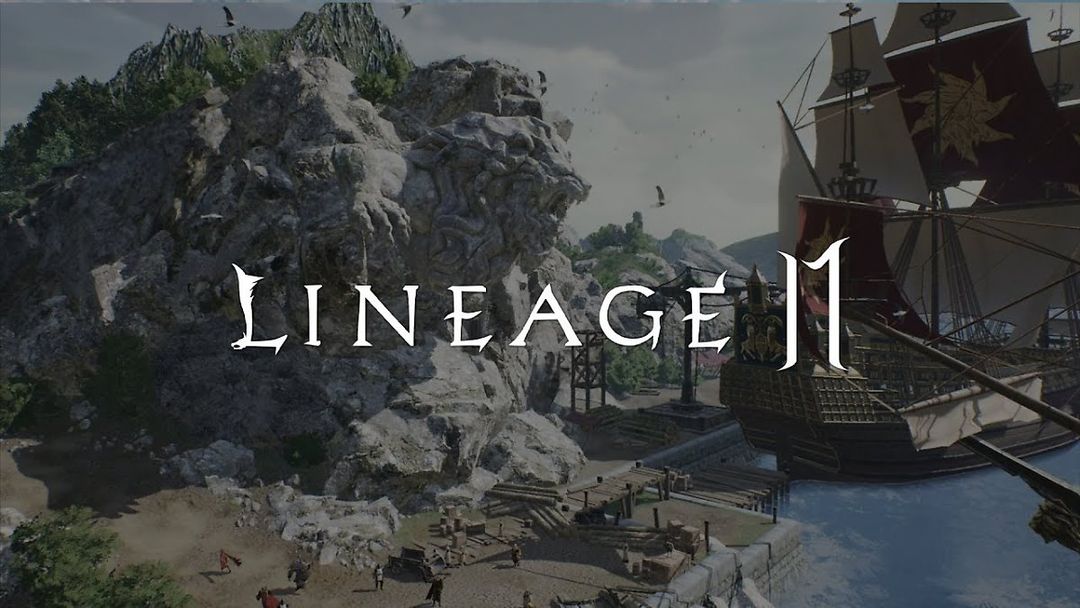 Based on its excellent techniques, NCSOFT has achieved the highest level of 4K UHD quality as the mobile game in 'Lineage 2M', creating a world more beautiful than reality. Based on the physical law, the "real world in realistic image quality" and "the role of giving personality and battle positioning" will let players experience the best competitive gameplay.
67626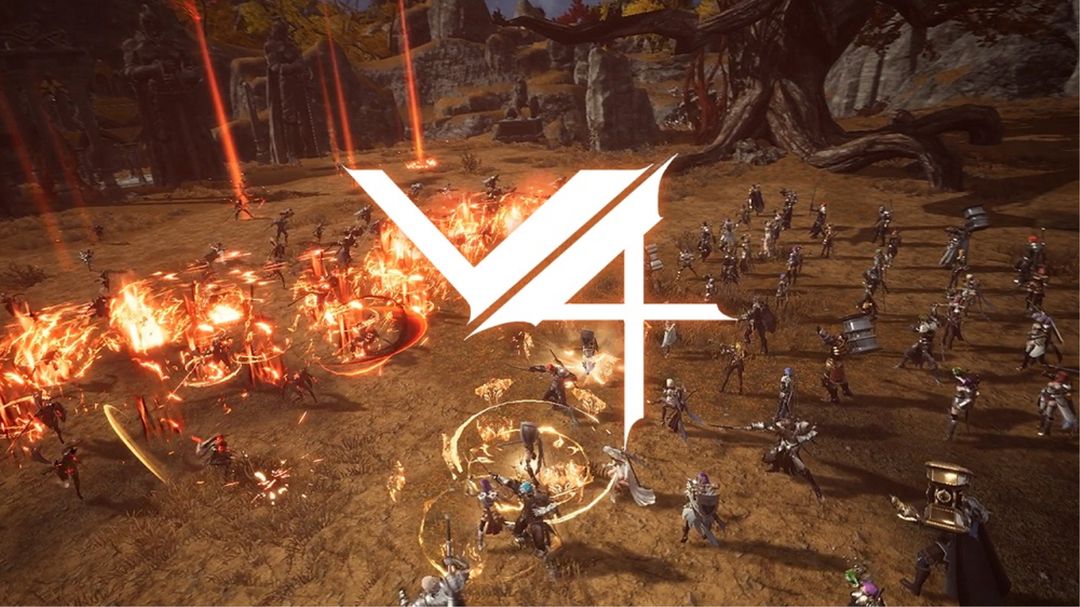 NEXON announced the core information of "Inter-Server" and "Devil Chaser Mode" on September 6th, then published new classes information on September 10. The classes that were revealed that day were: Bladder, Knight, Gunslinger, Magician, Warlord, and Axler. All of the six classes can carry out the DPS battle. If you meet certain conditions, the battle will turn into "Devil Chaser", which can deal great damage to the enemy.
149849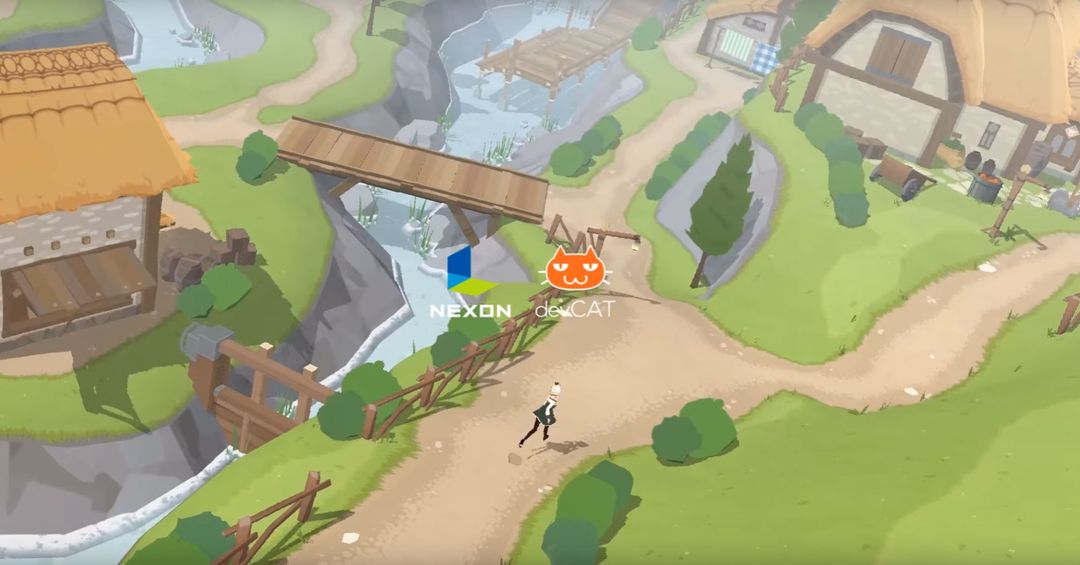 Mabinogi Mobile is a fantasy themed MMORPG with cute animated art style. It draws its inspiration from the PC title Fantasy Life Mabinogi, first released way back in 2004. Despite several mobile spinoffs over the years, Mabinogi Mobile is the first direct MMORPG sequel to the original.
55789
[b]#4. The Legendary Moonlight Sculptor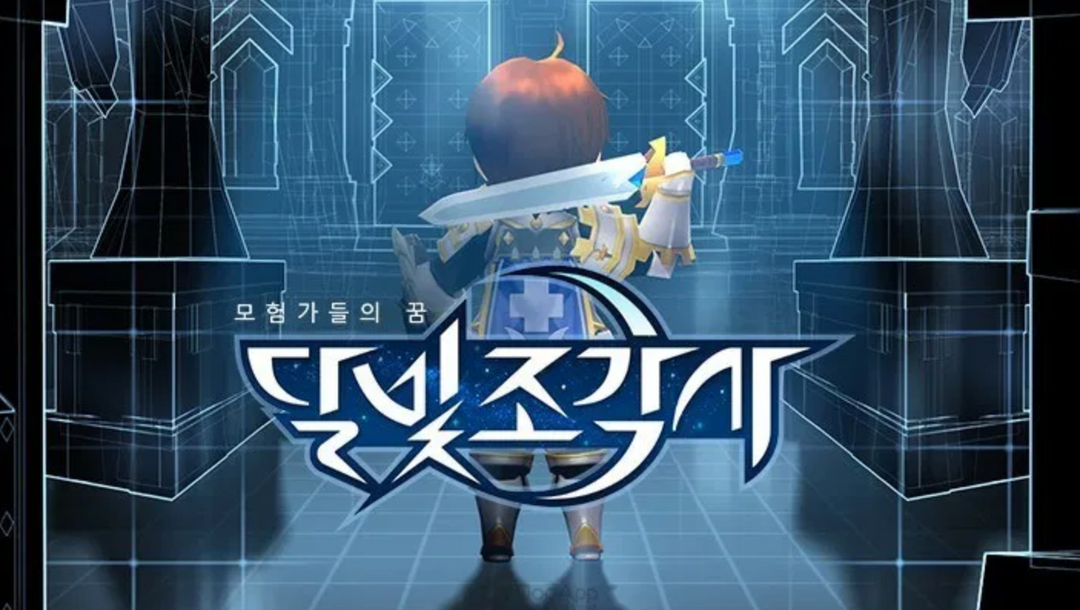 The game will be set in Royal Road, the VRMMORPG from the light novel series. Players will be able to experience the rich experience of Royal Road on their mobile. Players will be able to explore vast new areas from the series, compete against other players in multiple PvP modes, party up and clear dungeons, and even have the chance to unlock hidden jobs!
169191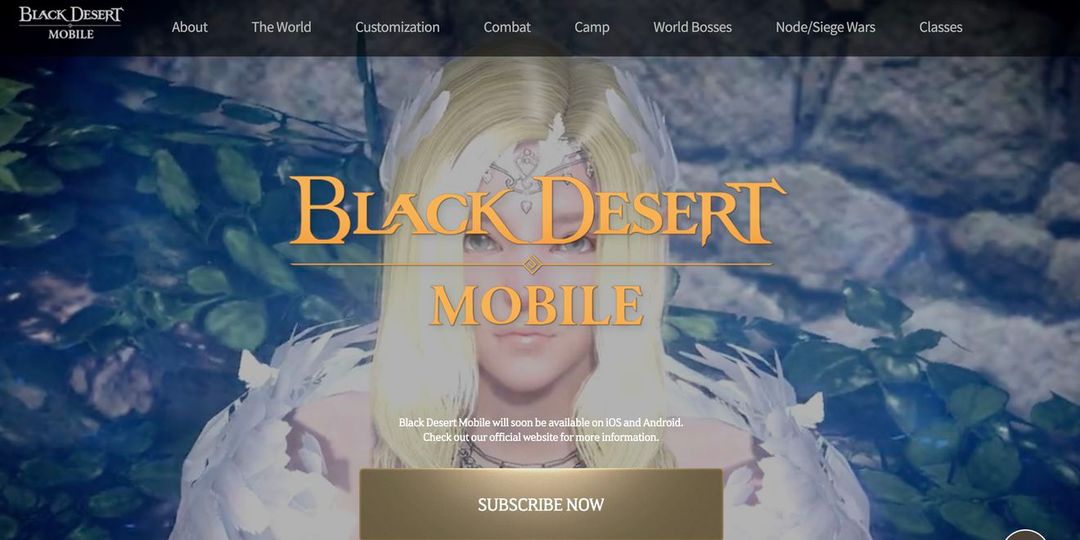 it's a mobile adaptation of the popular PC MMORPG, Black Desert Online. Black Desert Global IP loved inmore than 150 countries, Enjoy the stunning graphics, incredible action, skill based combat and amazing character customization system from the mobile device.
162512