Ragnarok M: Eternal Love - Isle of Dreams has launched!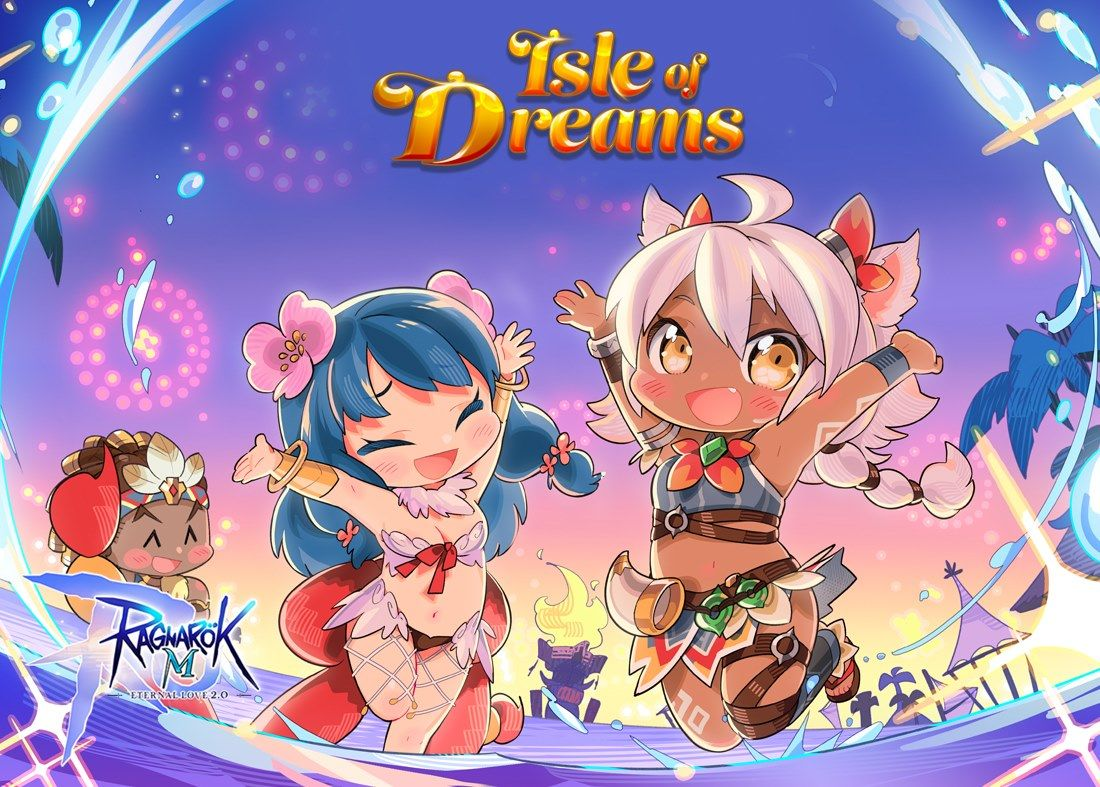 This reward code will unlock the following rewards: 
- 1x Rainbow Light Steed - Eternity
- 1x Purified Baseball Hat
Your reward code expires on 
31 Dec, 2021
Rewards are valid for one character per account.
For players who receive the TapTap notification but "no code" issue, the code is actually there. 
Quick guide for u guys before the official one is ready. 
1. Click on your notification "bell"
2. Locate the "notification code" message. 
3. Click on the message itself. You will be redirected to the Pre-Reg page.
4. Scroll down you will see a label "Gift Code & Activation Code (1)" 
5. Click on the box you will find your Coupon Code there!
6. Claim your rewards: https://bit.ly/redeemNA. 
Hope the above guide helps a little.