I am from Bangladesh 🇧🇩🇧🇩
Leave a comment...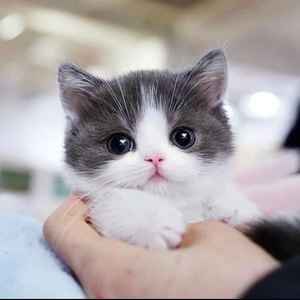 Hello Chandona Chandona! Thank you for your rating & support. Any suggestions you may want to tell us on our Discord https://discord.com/invite/sausageman . See ya at Sausage Island❤️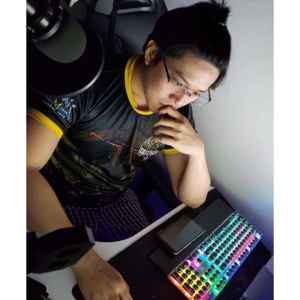 Greetings, Chandona. Big Thanks to Bangladeshi community. We're pleased you're having fun with the game. Please contact us if you have any ideas. Thank you very much!