【Tutorial】Switch to China Apple Store on iOS and download 'VGAME'
If you need to switch your Apple ID country/region on your iPhone or iPad, you will need to follow the instructions below:
1. Open Setting on your iPhone
2. Find iTunes & App Store - Click on your Apple ID - View Apple ID - Country / Region
[b]3. Change Country or Region - Select 'China mainland', you will be guided to the page where you need to fill payment method and address, phone
4. Select 'None' for payment method
[/b]* If you did not see 'None' selection on payment, use a VPN with China server and retry all steps.
5. Fill the address and phone number then complete the switch.
For those shown Chinese on Address section, the translation is: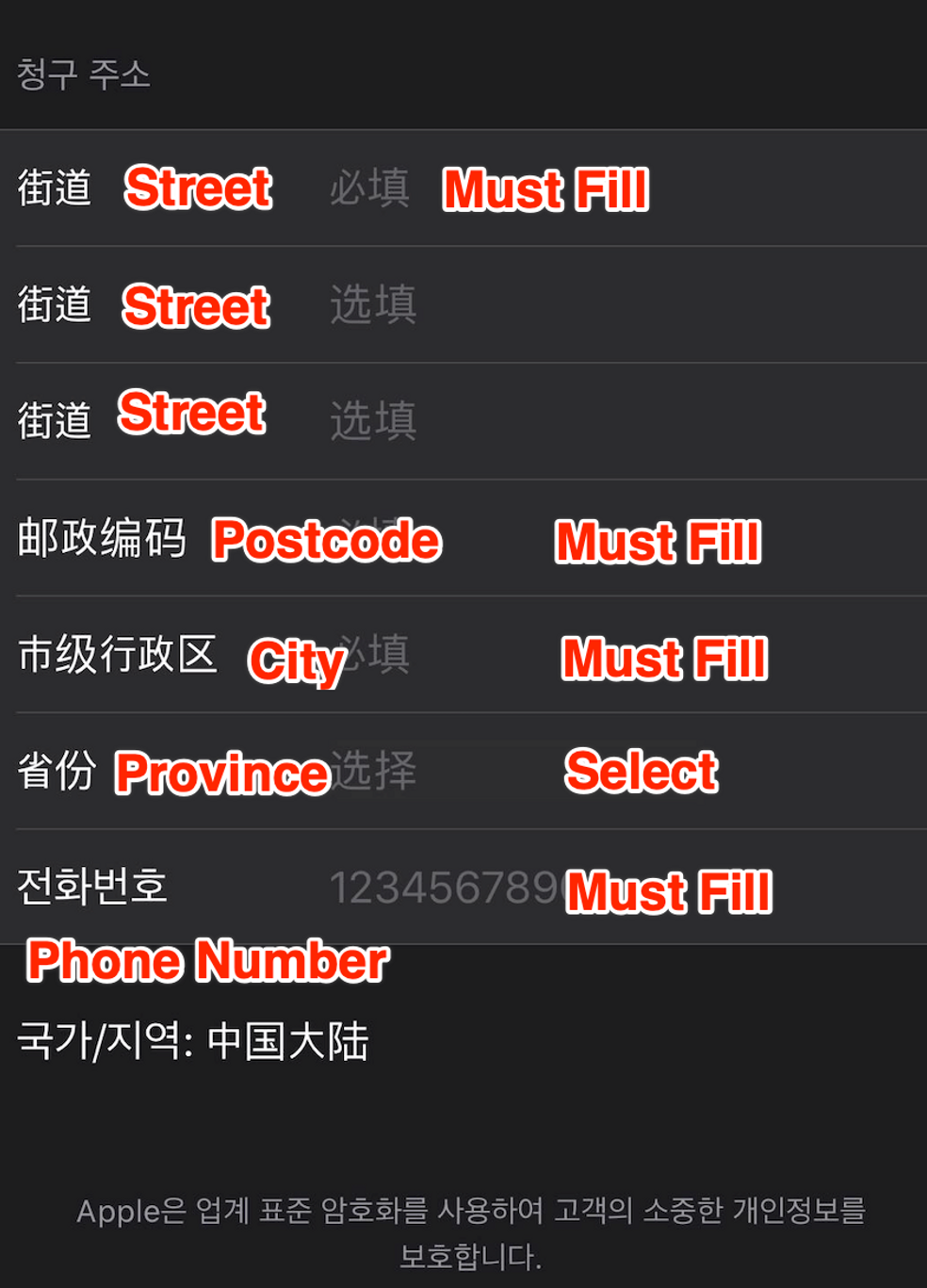 * Advice to GOOGLE a Chinese address and mobile phone number for temporary use
6. Then open the App Store and search 'VGAME'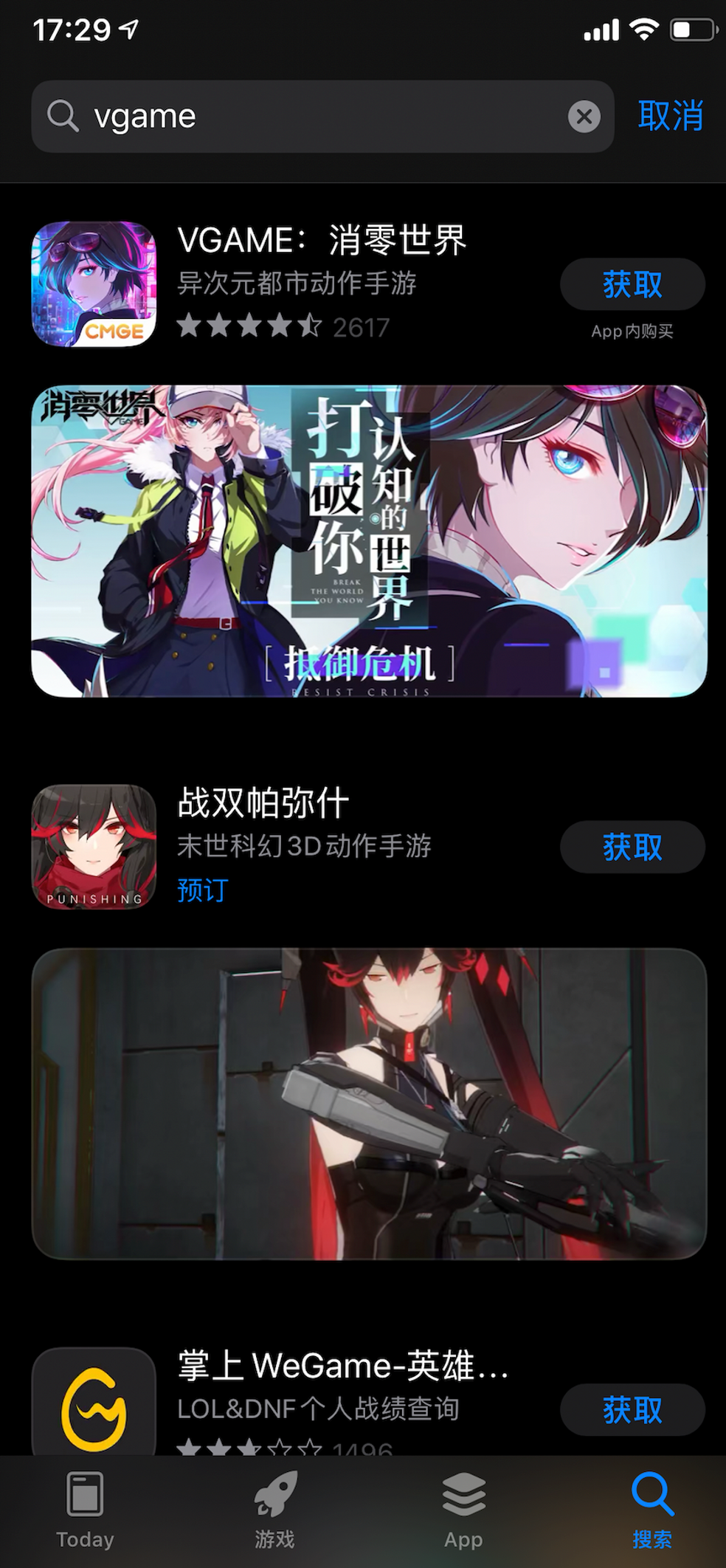 Then enjoy the game. Recommend to leave storage space more than 4GB.