Mortal Kombat Fans, Beware—Step up Your Spooktacular Makeup Game with These Killer Looks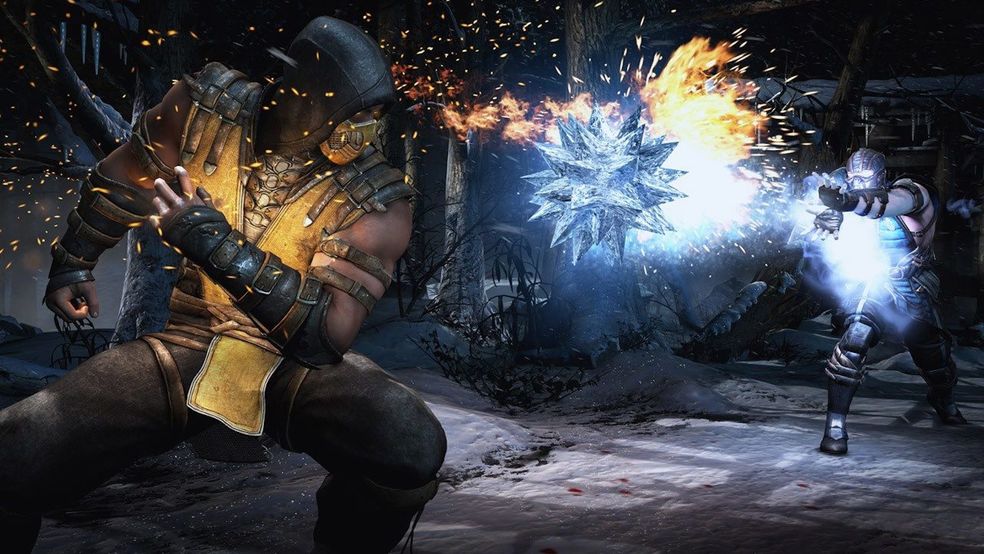 Children guising as monsters, the fam carving up pumpkins and dressed up teens heading off to Halloween parties—such are the traditions of a spooky season. 
Well, what can I say? Halloween is coming.
As the nights get darker, we begin to welcome (a little too enthusiastically at my end) the season's spooky vibes with open arms. I'm not sure for you, but I think there's nothing more dreadful than finding yourself without a costume on this haunted holiday.
Forget digging around for that sexy vampire or whatever generic costume you've ever worn back in your university days. Scratch the notion to make do with your white bedsheets and deem it a ghoulish day off the list. 
With merely 10 days away, the clock is ticking away, leaving little time to be wasted. So, if you're still on the search for a Halloween costume and happen to be a Mortal Kombat fan, don't fret. I've got just a little something for you.
Scorpion
D'Vorah
Reptile
Mileena
Before whisking yourself away to prep your Halloween costume, be sure to like and share this! 
In the meantime, there's no harm in joining me to stand with Earth's finest champions and take on enemies from Outland
here
.