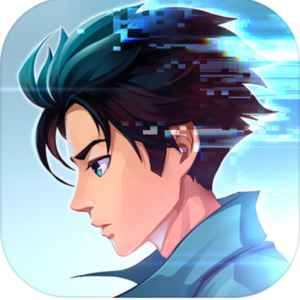 I saw the movie trailer before but I didn't go to the cinema to watch it. IMDb Rating is 5.4, okay, It's an advisable choice for not watching it. The game should be better than his movies, 7~8 maybe. As a game released in 2016.
Judge it by current game standards, there are too few kinds of monsters. The role action is also relatively monotonous. The scenes and details were well done. Because it's the God of Egypt. It does feel like playing God of war in the early days(Of course, there is not so rich game content). The game is off-online.
Not bad work, Worth playing.