I was told that this game is supposed to be Battle Royale, right?🙁
Wow, I didn't know anything about the game until now. I'm really excited! ... Though I'm excited about anything with the name "miHoYo" on it, so I suppose it doesn't count, haha. Looking forward to playing with you!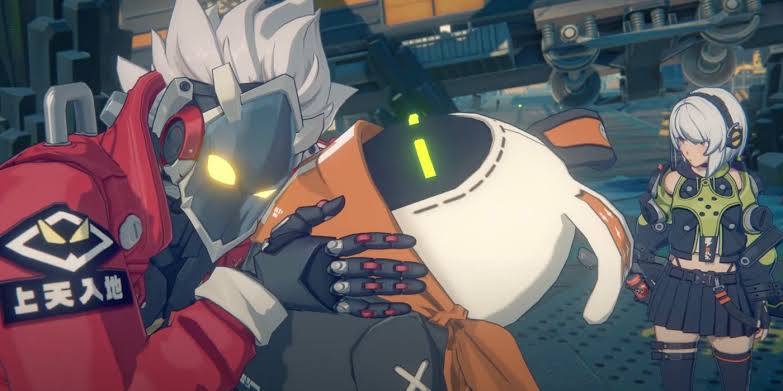 Nosso Discord "Devourer" está convidando o pessoal BR que tem interesse de jogar e ficar por dentro de novidades então só entrar ai no link! Web Link só se apresentar que passo cargo 😊😎
By looking at the video they put out, the gameplay is similar to Honkai Impact or Punishing: Gray Raven im prolly wrong tho.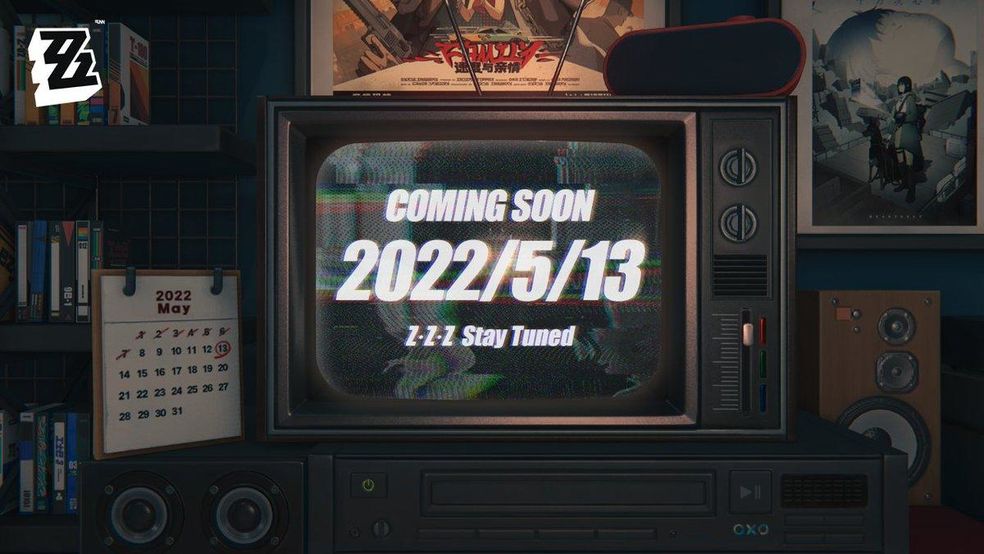 miHoYo is about to add another game to its Honkai/Genshin roster, a new title called Zenless Zone Zero. A countdown website teases that the game will be officially announced on May 13th. Web Link