3-4 Shadow Beast
Hii, anyone can help me for world 3-4? I'm stuck at fighting the shadow beast. What should I do to make my character stronger so that I can beat the shadow beast?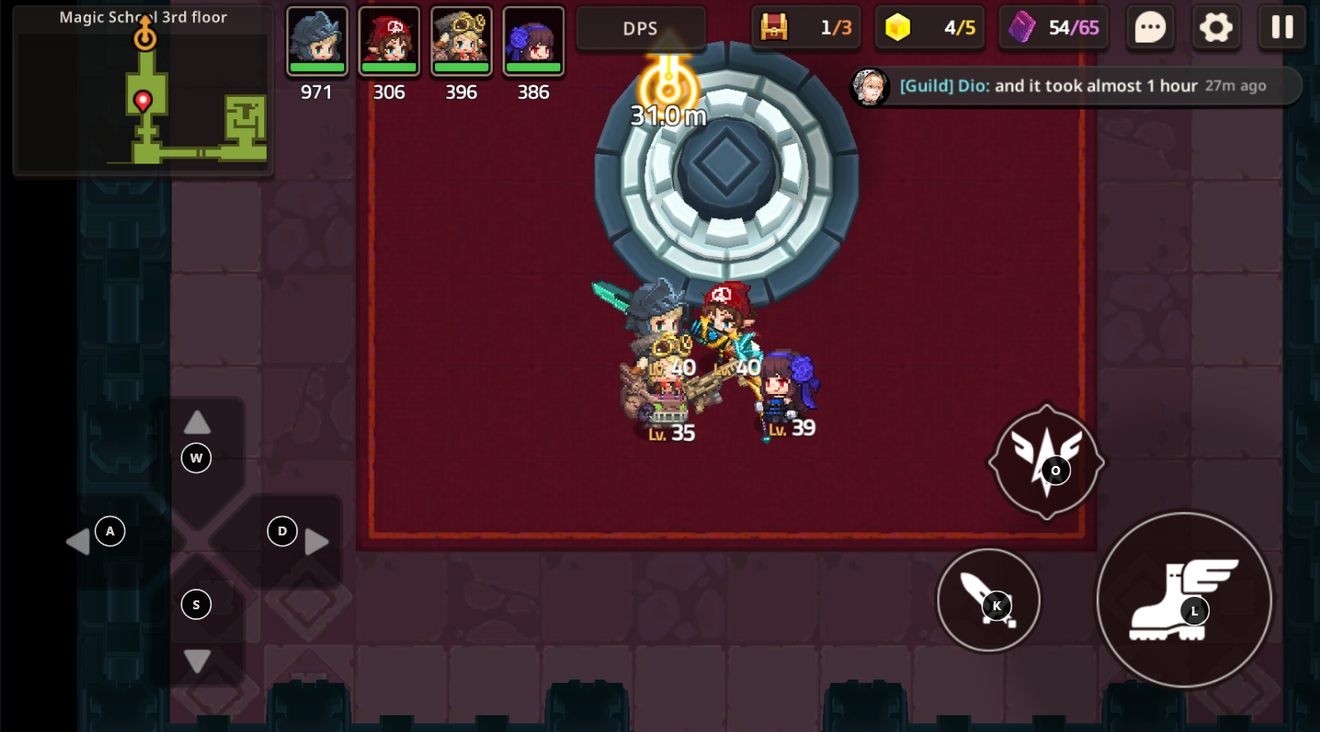 Updated at 2020/5/3
You need to learn the fighting pattern,

basically Favi will be lighting up the room while you try to fight the shadow beast. What you can do is, try to avoid being hit while it is dark. Especially when Shadow beast is chasing after you underground, you should keep running.

You can win without losing health, it takes a lot of patience and practice. Good luck!