How to Create a Japanese Apple ID
Hello iOS users! Wanna play Wild Rift but not in the OBT area? This post will guide you to create a Japanese Apple ID for you to download the game!

This post is also available in the following languages:

∙ Tiếng Việt
∙ Português
∙ 繁體中文

Before you begin, you will need:

∙ A new email address, which has not been previously registered with Apple ID
∙ VPN with Japan IP


1. Visit Apple (JP) official website. Use the link here: https://www.apple.com/jp/

2. Click on the icon in the top right corner of the website and select this one from the drop-down menu, サインイン(sign in).




3. Click 「Apple IDをお持ちでない場合今すぐ作成する。」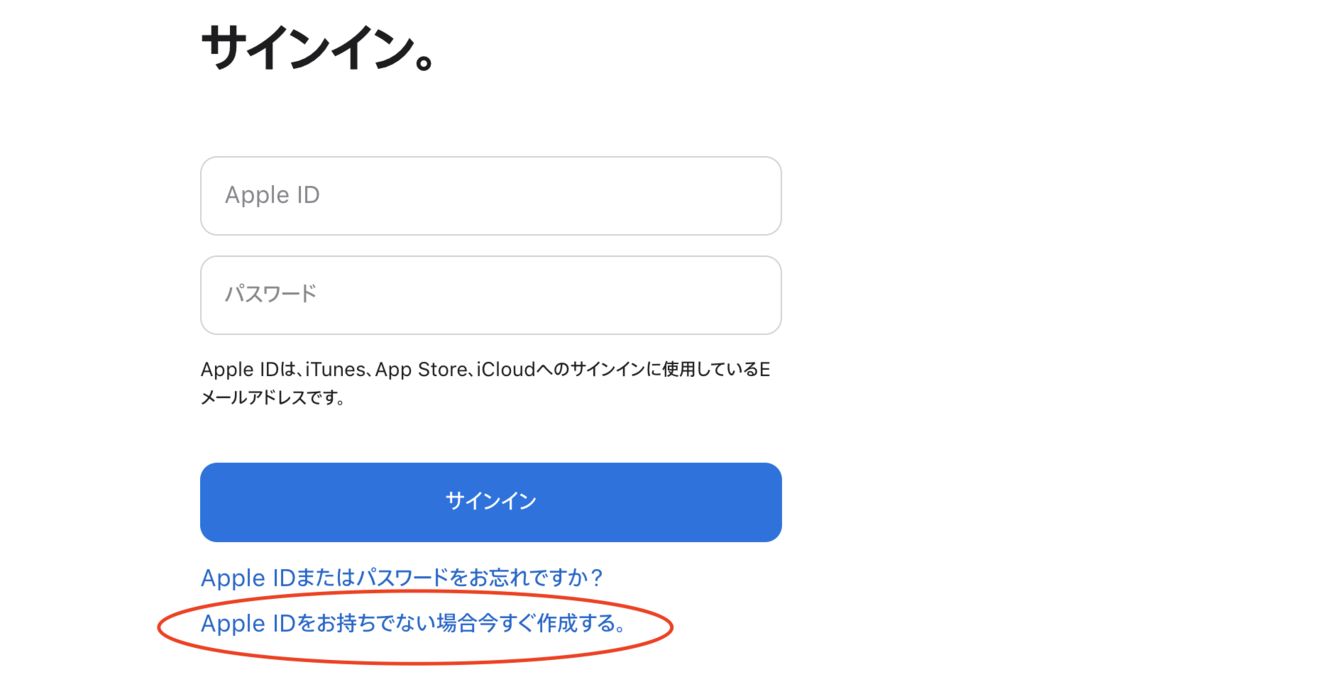 4. Fill out the basic information and enter your phone number. Click 「次に進む」to continue.
* Friendly reminder: it is okay to enter a phone number that is not in Japan.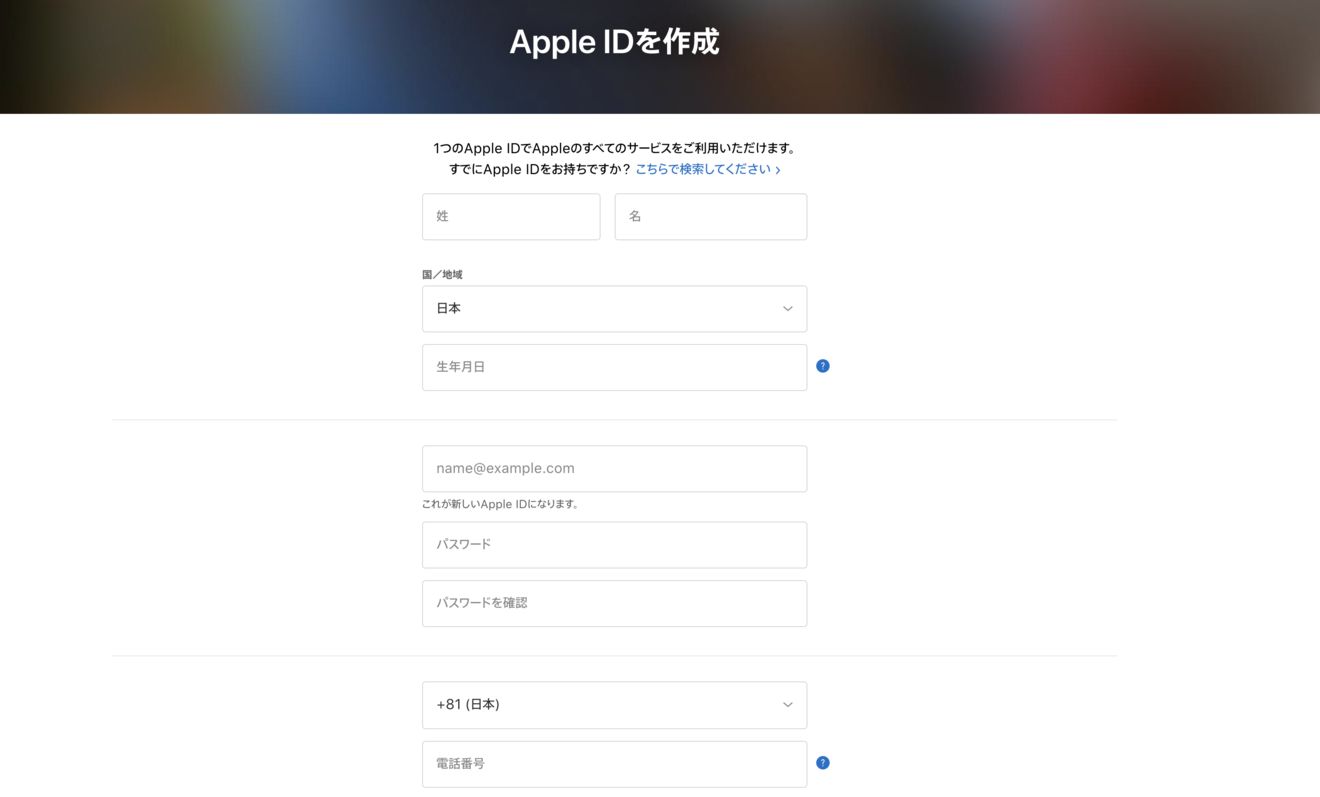 5. You will then receive a verification code in your email inbox. Input the code and click 「続ける」.
6. And next, you will receive a verification code on your phone. Input the code and click 「続ける」.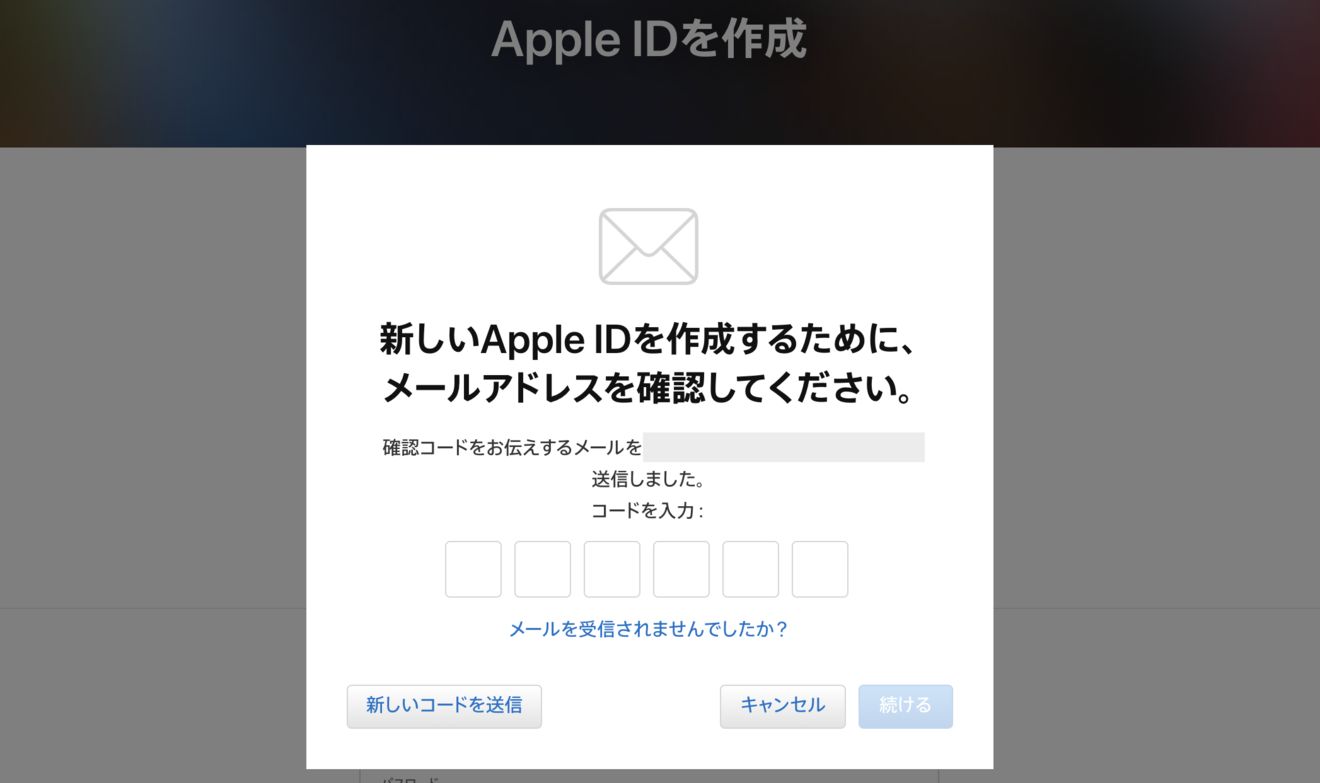 Up to this point, the registration of Apple ID for the Japanese store is complete. However, you will not be able to use it on the App Store or iTunes Store unless you complete the payment information.

Important: You will need a VPN with Japan IP to finish this step. Connect to Japan before you begin and stay connected throughout the whole process!

1. Log into the Japan Apple ID you just created. A message asking you to review your account will pop up. Click Review and then Agree.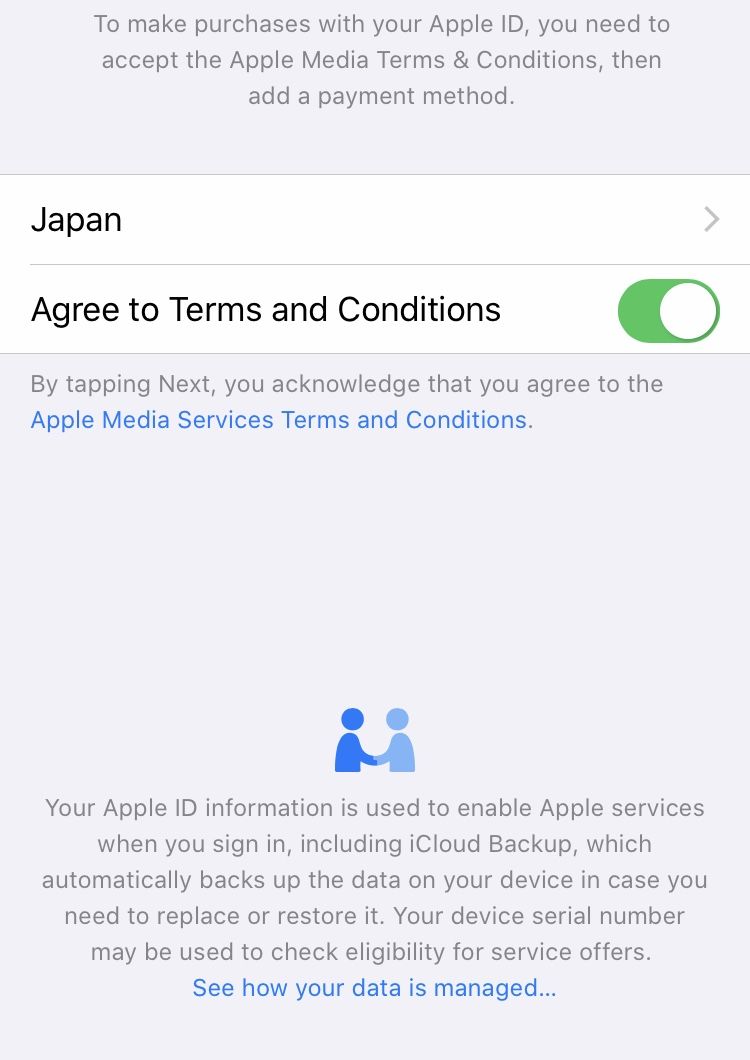 2. Now you are ready to complete the payment information. If it shows 「なし」or None, choose it!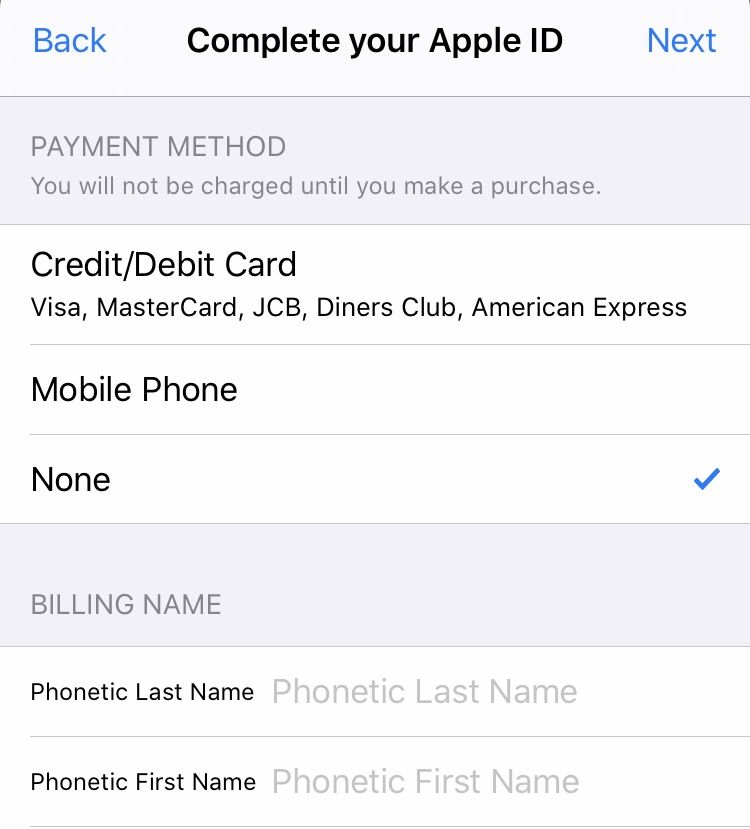 3. Fill out the basic information. Note that you have to enter a Japanese address here. Google some if you wish, or use the following info:

Phone: 060-4110-4071
Postal Code: 1030006
Address: 日本橋富沢町 9-3
City: 東京都
District: 中央区
Select "Tokyo" from the drop down box.

4. Click 「次へ」. All done!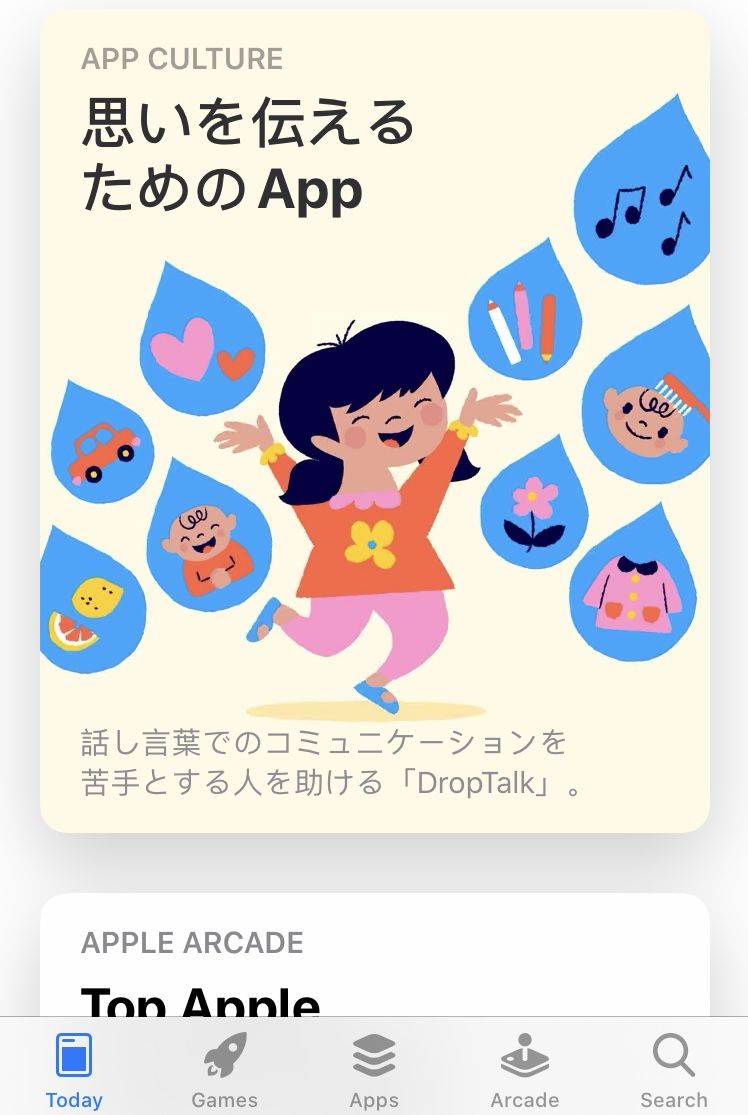 After installing LOL: Wild Rift, we recommend iOS users to use Facebook to log into the game, because it's easier to link a Riot account after Facebook login. Simply add the birthday and the registration is done.


Updated at 2020/10/28