PUBG MOBILE - Feedback & Bug Post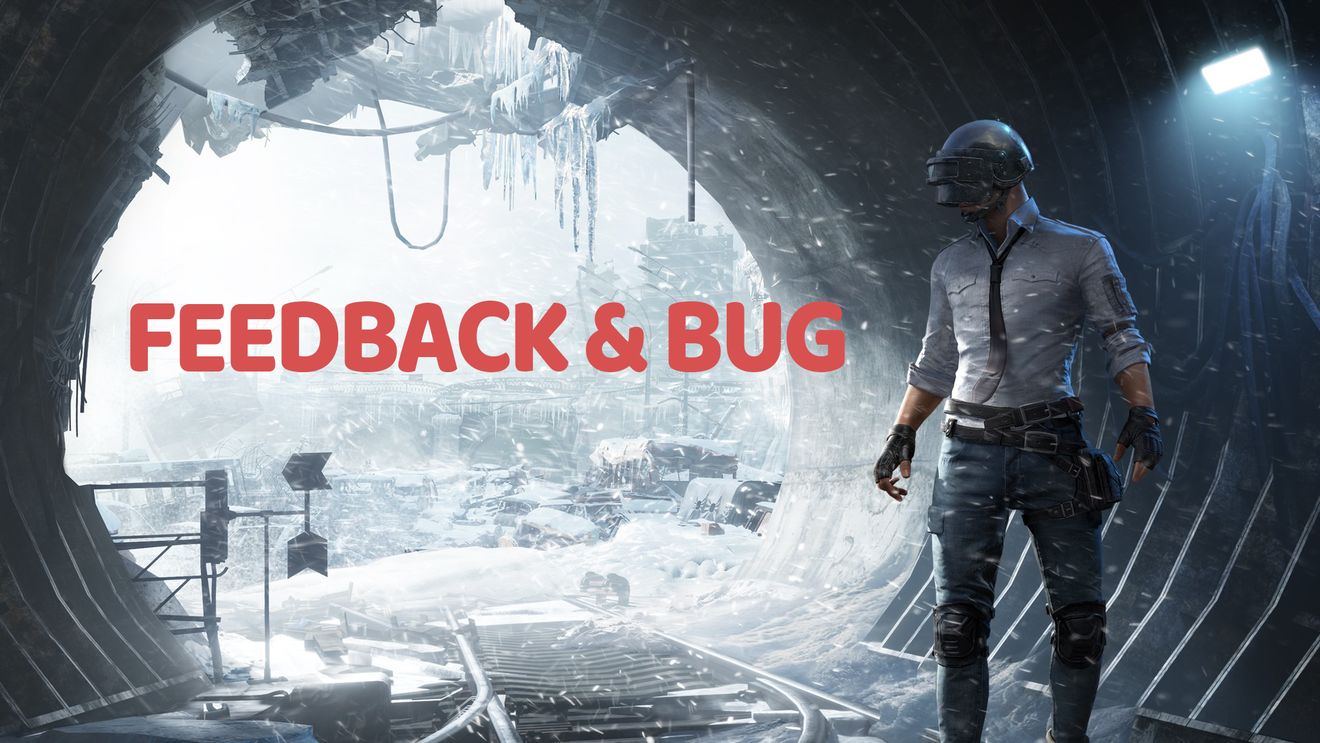 Hi Everyone! Before feedback, let's all know what's new in PUBG MOBILE!

[New Environment]
- Based on Erangel, a whole new underground world with unique combat mechanics. Danger and great rewards around every corner.

[New Game Mode]
- Defeat enemies, raid supplies, collect loot and experience a new progression system.

[New Function]
- Lightweight Installation is here! Only 610 MB in size, automatically fits your mobile phone and allows you to customize your PUBG MOBILE experience!

[What's More]
• Package error Solution:
https://www.tap.io/topic/2148007311

• Account, OBB, and Download Issues:
https://www.tap.io/topic/2148003924

• Error Codes Fixes:
https://www.tap.io/topic/2148004081

Feedback Format
• Device:
• Android Version:
• Game ID:
• Login Region:

If you have any issues in the game, please follow the feedback format to send us a comment!


Updated at 2020/11/10
In my case there showing there was a problem parsing the package please give me solution