KAI.REN 12/24 Test Feedback
Selected players will have the chance to be part of the test for KAI.REN, which starts from December 24, 2020.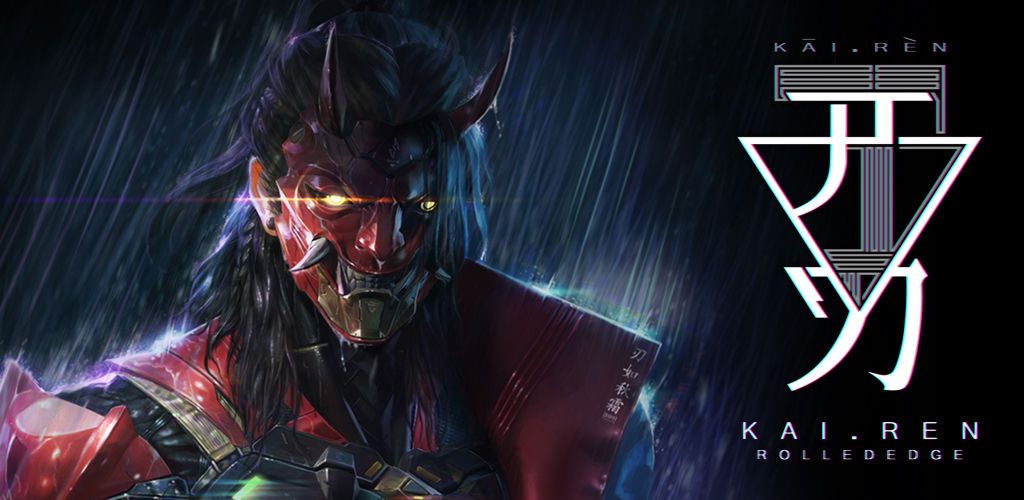 KAI.REN Test Period

12/24/2020, 10am - 12/31/2020, 10am (GMT+8)

Minimum Specs for Android Devices

CPU - Kirin 930 / Snapdragon 800 and higher

The game is in the early development stage, and this test version is still imperfect. If you encounter any issues (compatibility, network, bugs, etc.) during the test, feel free to send your feedback in this feedback post.

Developers will collect your feedback and continue to optimize the game.

❖ Translation for the login screen:

Sign up first and then you can start the game!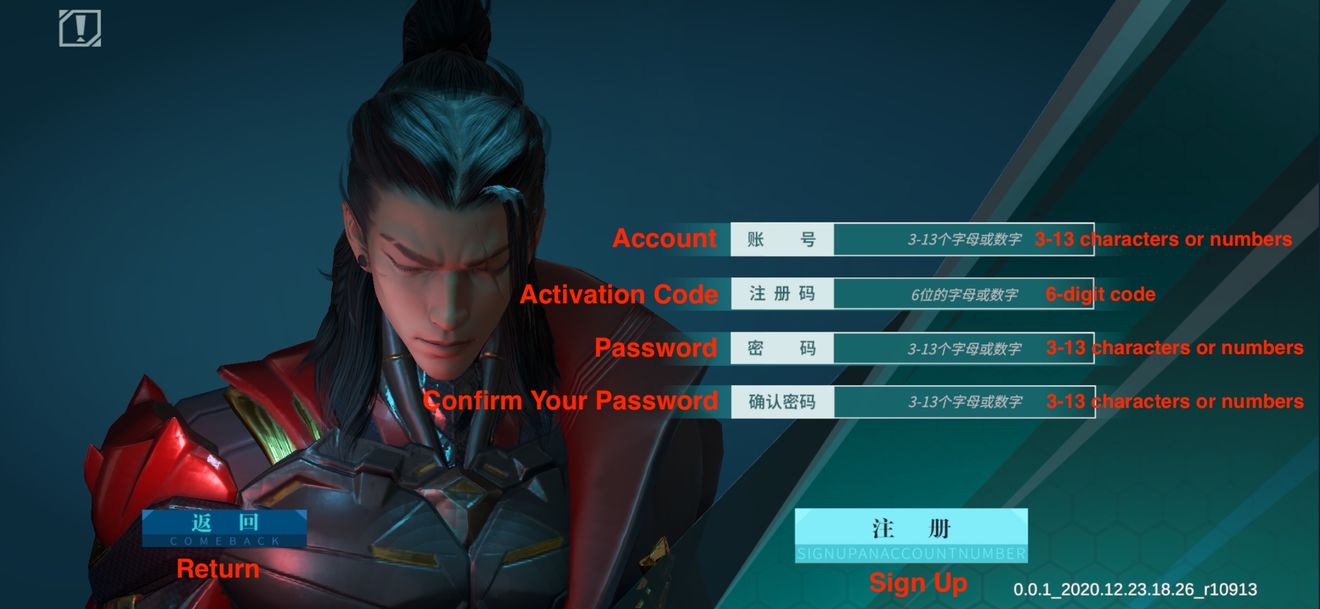 ☺️ Don't forget to leave a review: https://www.tap.io/app/182555


Updated at 2020/12/24
Hello guys,

I already got the code and use it to dow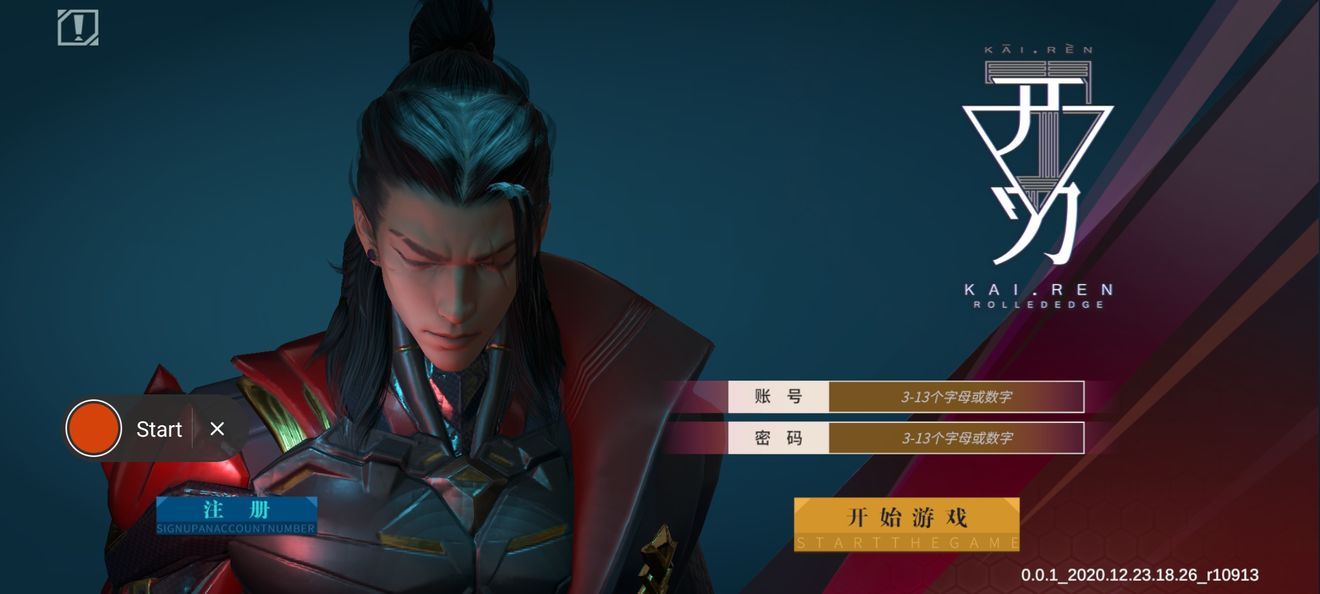 nload the game but I do not know to log in cause I dont really understand Chinese language. Please help me to do next here in the screenshot.

Valentine
Reply cheddar
: Thanks for adding this even after the clear warning that the game would only be available in Chinese.
Migs
: Is it still available? looks like its not already.
Played it for about 15mins, the game looks beautiful but has crappy rendering of the platform, as in the traps blend into the road and I cannot notice them until the last minute and u die. I like that there are no indicators for the gaps on the platform road but can you at least change the color or put an effect to illustrate that they is a gap that I must jump
The game is smooth and solid the graphics and animations are awesome the challenges is interesting because they are difficult but the controls I really dont know how to block laser like in the trailer but the game is really solid and smooth keep up the gwork... But add some english translation please i can't understand the upgrade section