Diablo Immortal Plans to Launch Later This Year
Activision Blizzard just announced its fourth-quarter and 2020 financial results.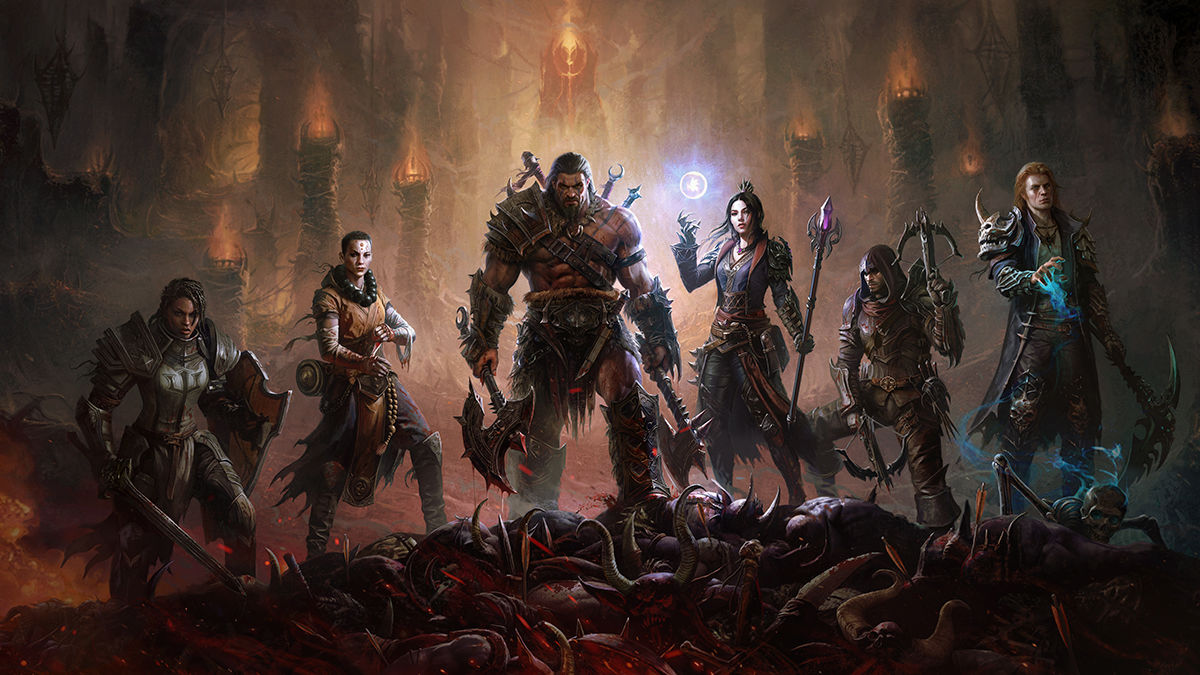 Regarding the launch plan for the much-anticipated Diablo Immortal, they stated:

"On mobile, the first stage of regional testing for Diablo® Immortal in December and January was met with very positive feedback and strong engagement metrics. More players will get to experience the game in further rounds of testing ahead of the launch planned for later this year."

Stay tuned for more news!

You can also read our previous review on Diablo Immortal alpha test:

We Played Diablo Immortal Technical Alpha. So Far it Feels Great!

Updated at 2021/2/5
Ha Sido mucho tiempo esperando debieron anunciarlo después y no ponernos a esperar por años