Devil May Cry Mobile Will Launch its Final Test in China on March 25
It is confirmed that Devil May Cry Mobile will launch its final test in China on March 25th at 11 am (GMT+8).

Both Android and iOS users will have the opportunity to join the test. Please also note that data will be wiped after this final test.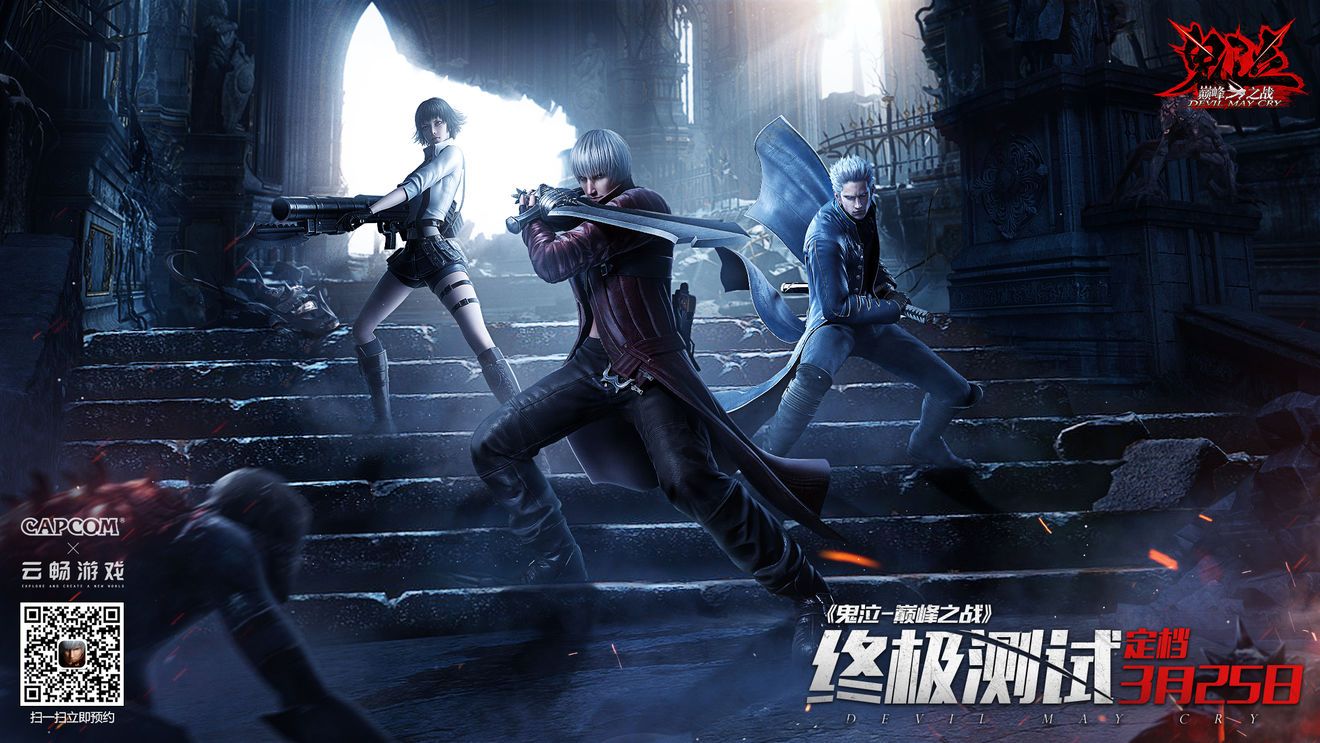 Devil May Cry Mobile is developed by Yunchang Games and supervised by CAPCOM. The story takes place between Devil May Cry 1 and Devil May Cry 3. Players will be able to play as the characters from Devil May Cry 3 and fight against the boss. New plots are also added to the game.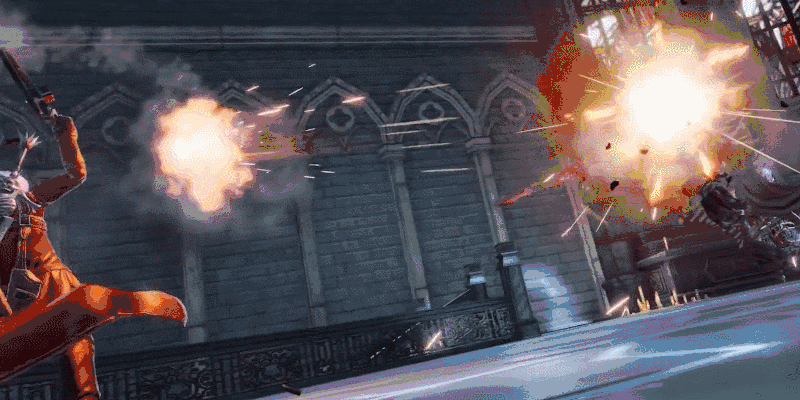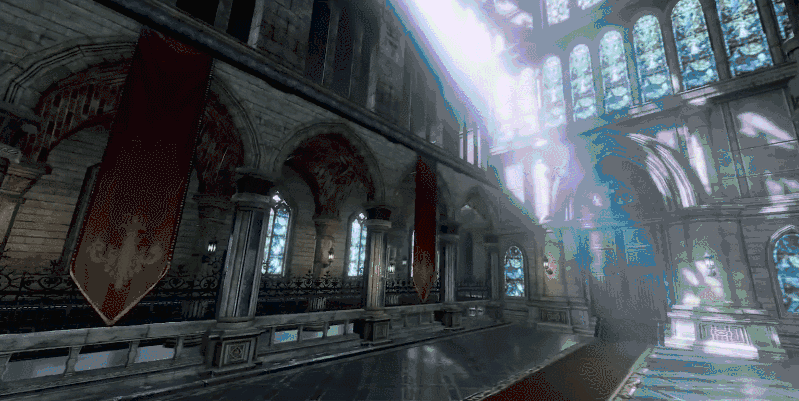 The game restores the glamorous gothic style of the original series. And it uses cutting-edge technology to bring players an immersive experience.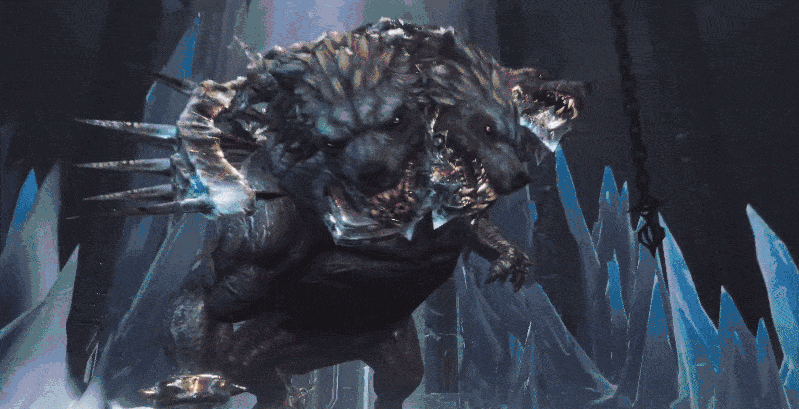 More details regarding this test will be revealed at a later date. We will keep you updated.

Updated at 2021/2/19
i hope this game would be full offline, i dont care about the price