Dynasty Warriors: Dominate(CN) Login Guide
Dynasty Warriors: Dominate is now available in China.

For players outside of China, you may follow this instruction on how to log into the game.

Download the Game



1. About 360MB additional resources need to be downloaded after installing the game. Better stay connected to Wi-Fi.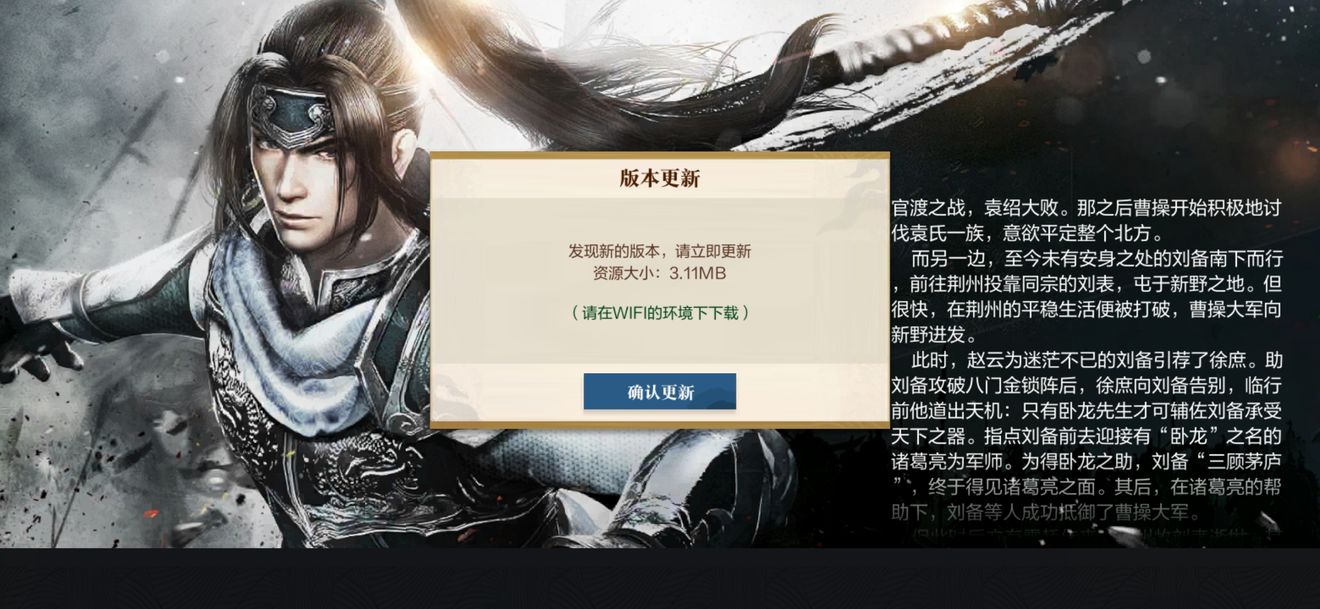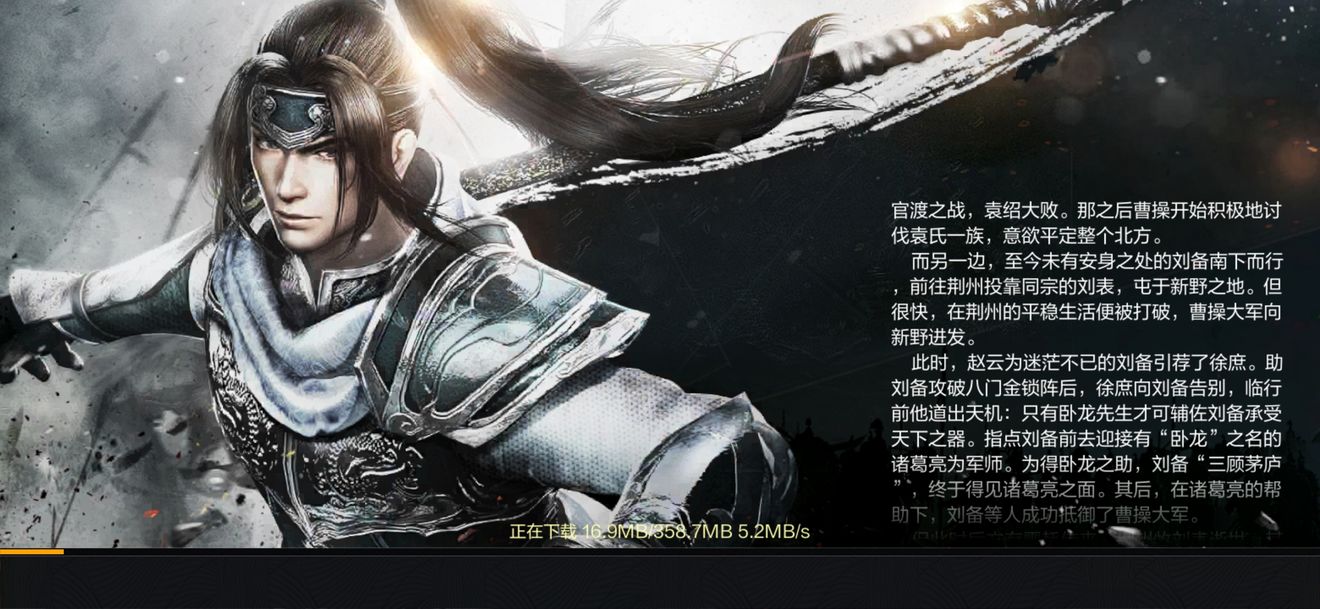 2. Tap anywhere to start the game.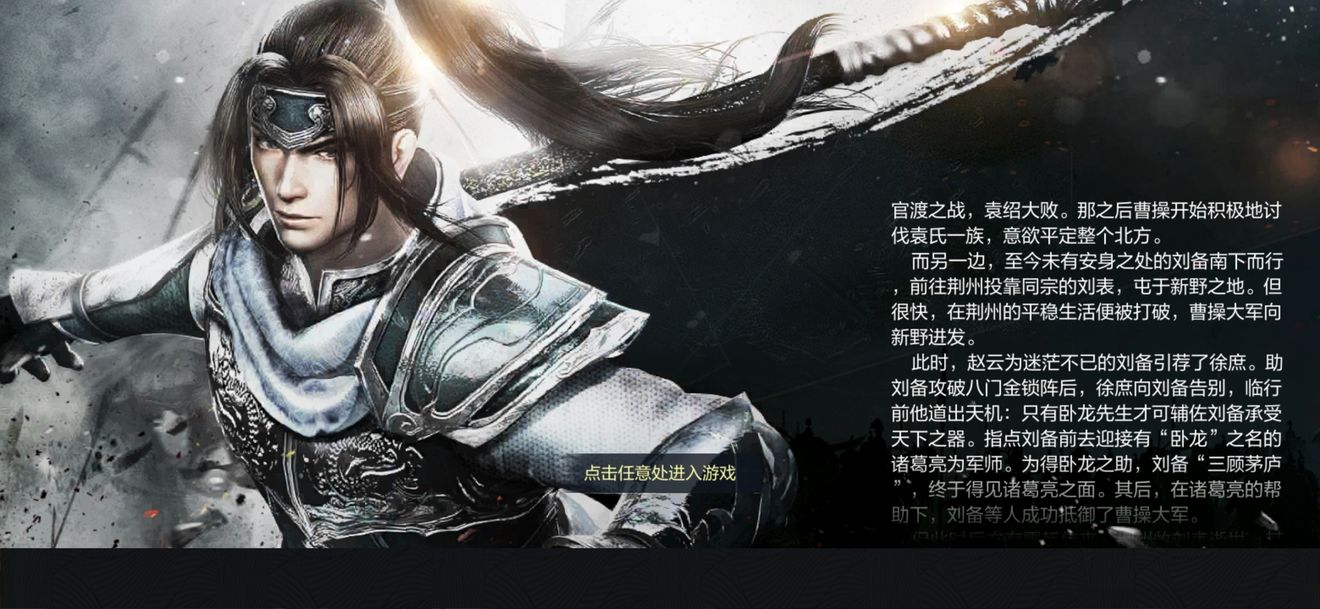 3. User Agreement and app permission. Click on 'Agree' and 'Confirm' to continue.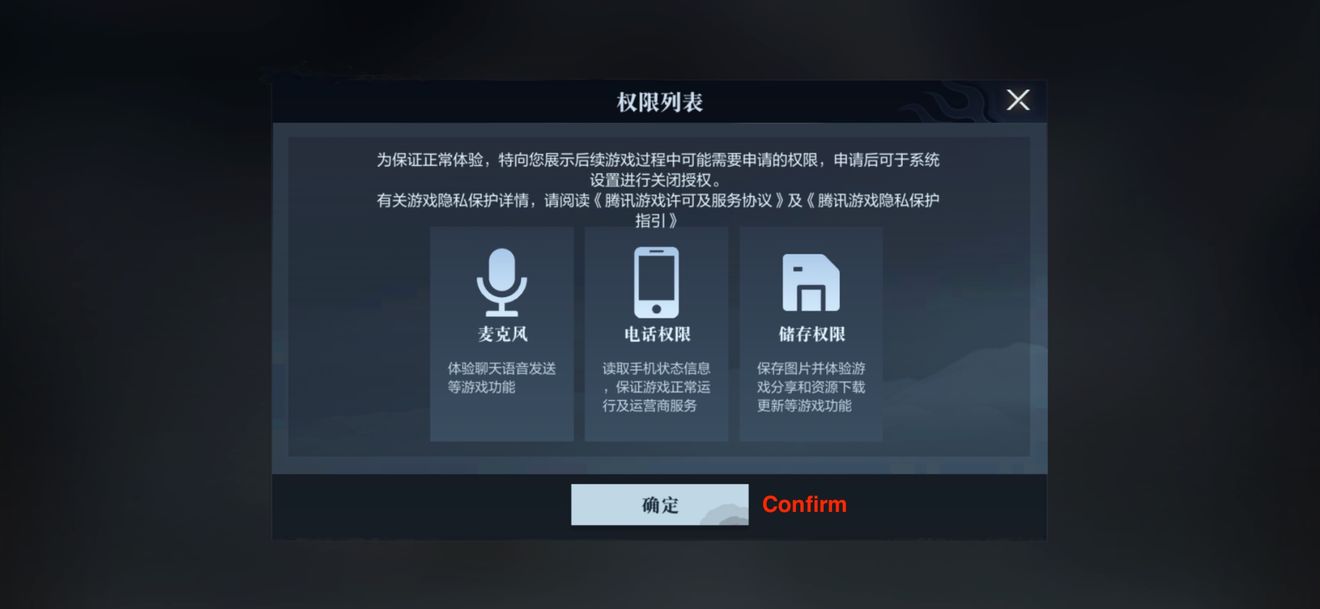 4. You will get to watch an intro trailer, or you can long press until the bar at the top right is full to skip it.




5. A letter from the developer. Click ❌ to close it.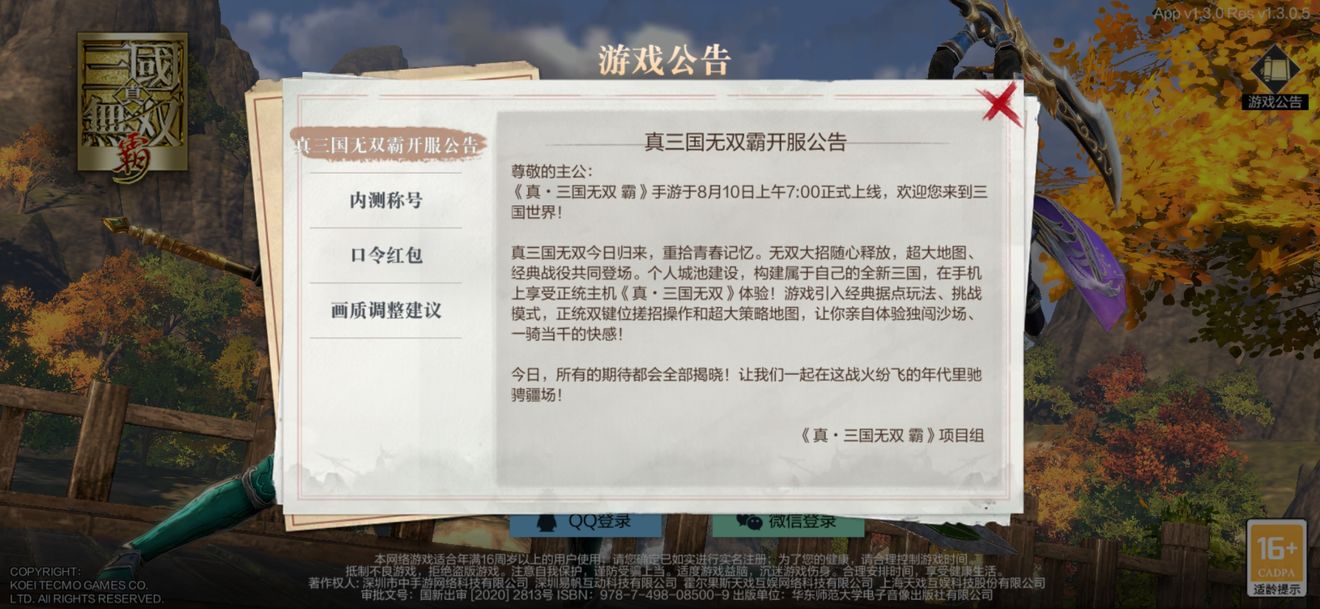 6. There are two login options: QQ or WeChat.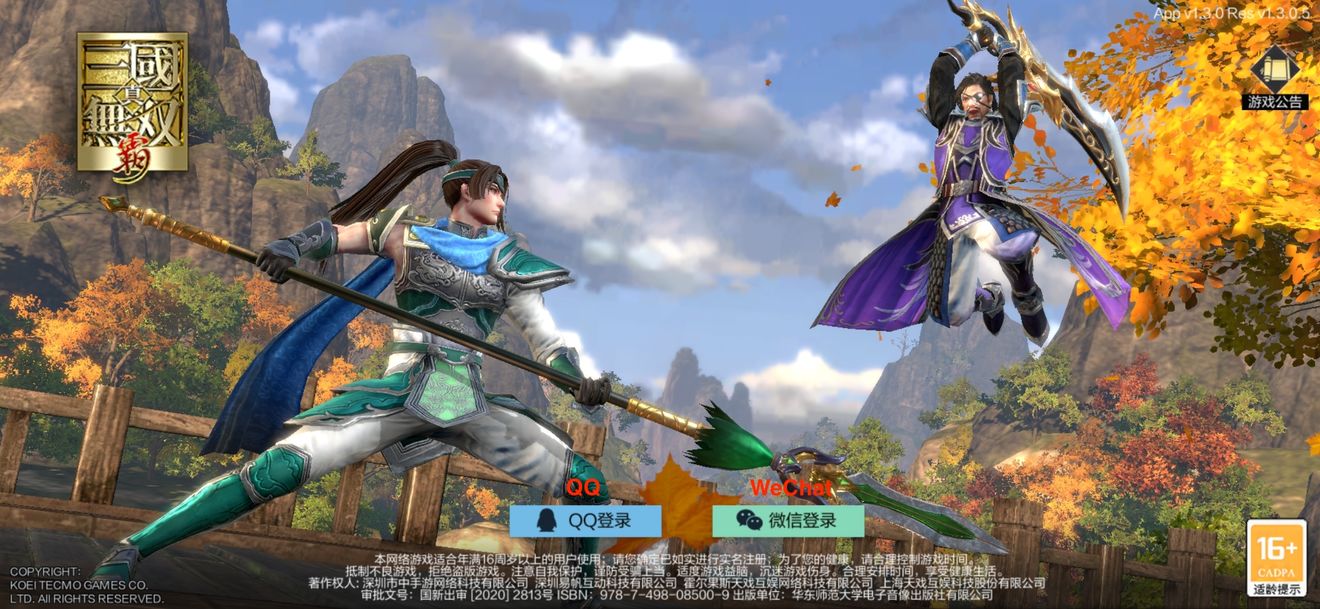 Read this post contributed by our user Valentine on how to create QQ or WeChat.

You will then be able to play the game!

Updated at 2021/8/10