Three winners have been selected to win a Belle Princess outfit!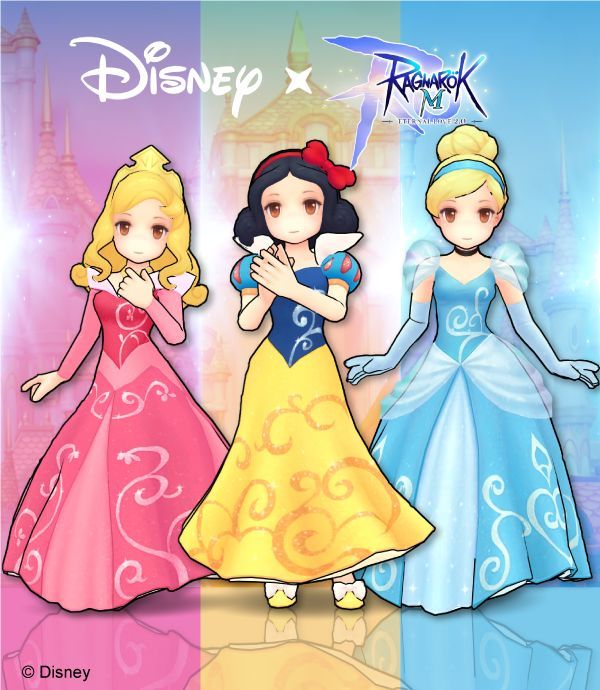 They are:
- KaoLud89
- Kaisiepo
- MonStaR
If you see your details above, check your TapTap messages for details.

Updated at 2021/8/28
Hi! I pre registered last aug 27 but i did not recieve any code.. Pls help

4306231016 - my ID
Thank you
Goodday i preregister on aug 27..but i don't have a code please help me

Tap tap ID:410764500
ROM ID:4319056817
I haven't still receive the belle costume.how to redeem? Help me please Thanks in advance.