Pre-registration for Chimeraland Is Available in Select Regions
点击链接观看视频
Chimeraland (mobile/PC) is an open-world sandbox RPG based on Eastern mythology.

The game features a nine billion square feet map that consists of four continents, where you will encounter strange beasts, hunt for treasure and build your homeland.

Players in Indonesia, Malaysia, Singapore, Thailand and the Philippines are now able to pre-register for Chimeraland. The game is expected to be out in early 2022. Official Website

The Chimeraland Team also stated that they will work to bring this game to more regions in the first half of 2022.

Updated at 2021/12/17
Jadi rilis kapan ngentit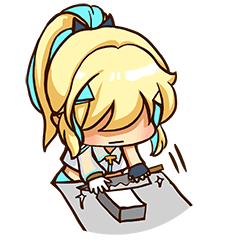 Untung indo dapet jadinya gak usah ribet ribet bawa vpn
Espero que o jogo tenha uma versão Global, a proposta é muito boa, mas também espero que esteja com uma boa otimização, pois joguei uma versão da Tencent desse jogo e logo de cara, o jogo já estava com mais de 15GB e bem mal otimizado, espero que essa nova distribuidora, traga essa nova versão com bem mas otimização
I will not put too much expectation for this, 'cause I' m so done with high expectations for any game that delivers us an epic trailer.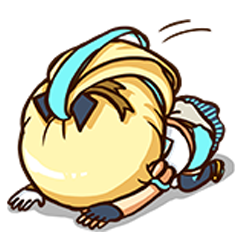 iimitan
Reply Disoo
: I did, but still. Don't want to put too much expectation, even their gameplay is amazing, we don't know if their server really stable or not, or else
Disoo
Reply iimitan
: I wouldn't worry about servers, games these days have good servers they're pretty cheap, the only thing i would worry about is optimization if it would run on ur phone
Masih expected, yaa sekitar february 2022 keknya rilis.