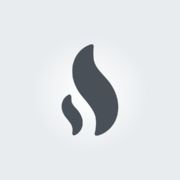 Bangladeshi based legendary game review company 😉
My opinion for Battle Prime 😉
Asphalt 9 Legends PC gameplay. Highlights #01
BEST AND COOL GRAPHICS UPCOMING NEW GAMES 2022 ON PC AND MOBILE DEVICES.
Shadow Fight Arena Coming soon on PC 😍
NEON BLADE - Montage [Asphalt 9 Legends] PC Gameplay.
RALLY ONE | Best drifting game for mobile devices. You shoild try this game in your mobile device.
THIS GAME ALSO HAVE COOL GRAPHICS. I LOVE IT. YOU SHOULD TRY THIS GAME.
'Call of Duty: Warzone 2.0 (PC,PS,XBOX)' impression
下一页