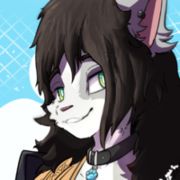 TapTap Creator
ID: 517236581
Down to earth variety gamer & content creator.
Prepared for GTA 6 in 2025? Here's an analytical breakdown!
WAIT... GTA 6 IS GOING TO BE CONSOLE EXCLUSIVE!? NO!
Join the intense 5v5 Battles with CAPTAIN TSUBASA ACE!
CAPTAIN TSUBASA ACE IS SO CLOSE TO WHAT I WANT!
Classic games are ALWAYS fantastic! - Titan Quest Ultimate!
Black Clover M - really went through with that patch!?
I really think I'll stick to the PC version - Titan Quest Ultimate!
Black Clover M: Rise of the Wizard King stays true to the series
下一页