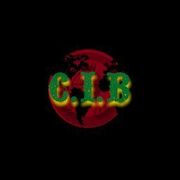 Journey with me experience some new and upcoming games www.cibent.com
The Best One Piece Game On Mobile:One Piece Fighting Path Click images to start gameplay videos.
Rakshasa Street: Born To Be King - 35 mins of Gameplay.
Harry Potter: Magic Awakened - 30 mins of gameplay
Making Love To The Trigger: Exotic - Eagle Bearer - The Division Resurgance - Closed Beta
Undecember is one to remember! Boss: Subject Slaughterer
No controller support for android but controller support for IPhone >:(
Hunter x Hunter is it good?
First Experience: NBA All World
First Experience: KartRider: Draft
Star Wars: Hunters - Needs Some Work; To Be Great!
下一页