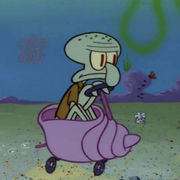 Goodbye Everyone !
EA SPORTS has opened voting for clubs, leagues, national teams and others !
Arena Breakout Has Opened Up Global Pre-Registration !
Assassin's Creed Codename Jade !
Fake Future Officially Launched Globally !
Dumb Ways To Die 4 Official Launch !
Goodbye Apex Legends Mobile 😭 👋🏻
Dead By Daylight Mobile New Update
Apple WINS appeal against Epic Games !
Rainbow Six Mobile: Closed Beta 2.0 !!!
Summoners War : Chronicles Collaboration With One Punch Man !!
下一页