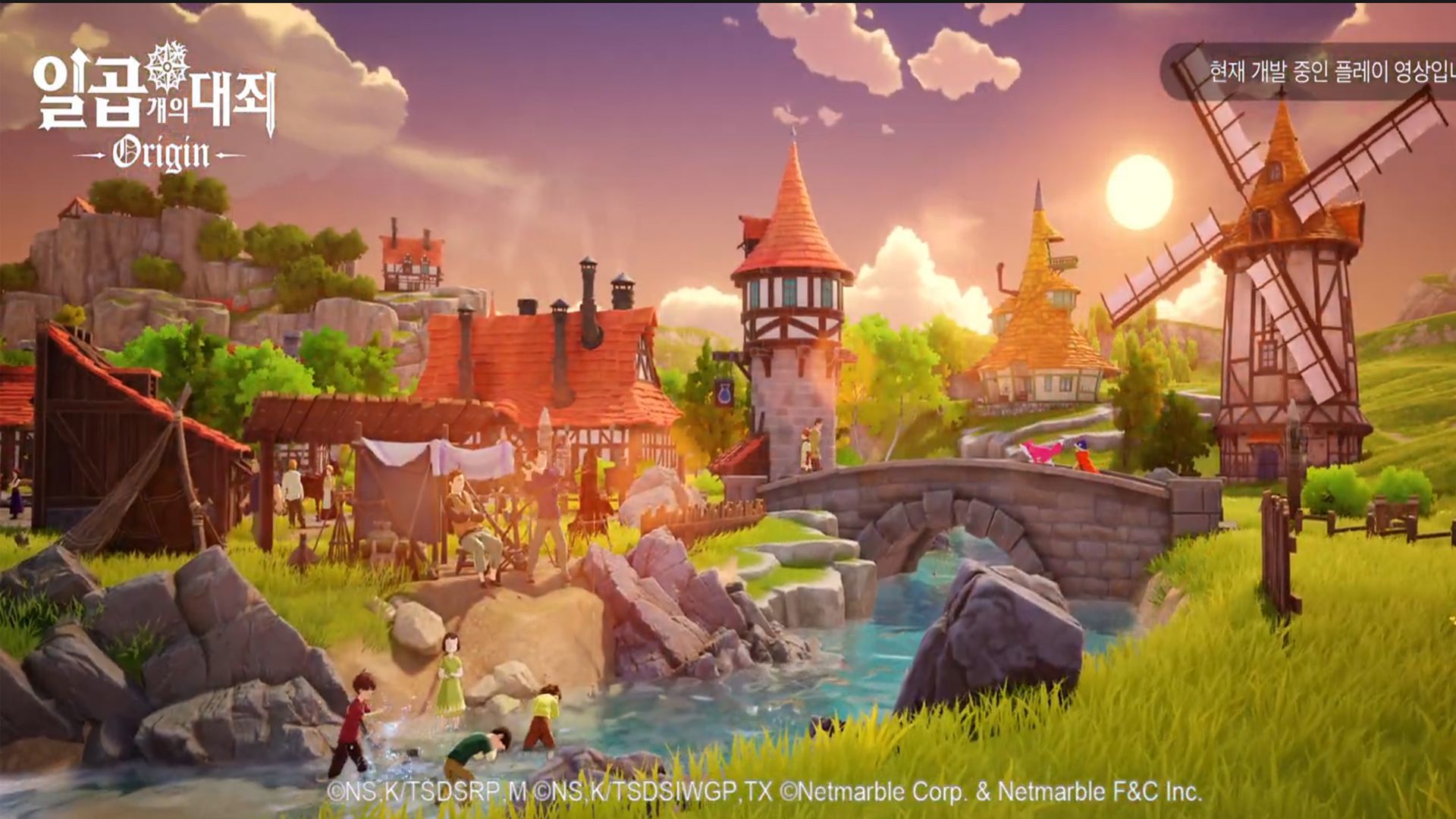 'The Seven Deadly Sins Origins' is a game that appeared as a sequel to 'The Seven Deadly Sins Grand Cross'. Netmarble, which felt limited in expressing IP in its predecessor, a turn-based mobile genre, said that it prepared 'Seven Deadly Sins Origin' to more perfectly express the worldview of the Seven Deadly Sins IP.

'The Seven Deadly Sins Origins' was developed as an open world with an original story based on the multiverse worldview of the Seven Deadly Sins. The player goes on an adventure in the continent of Britannia where time and space are intertwined with Tristan, the new protagonist. As it is an open world, unlike the previous work, you can freely move around the world, and you can directly manipulate characters in the original to engage in real-time battles.

In the game, not only the contents related to the original IP but also characters appearing in the work appear, and you can solve and explore various cases that could not be seen in the original. If you look at the gameplay video, you can see that you can find treasure chests by climbing walls or diving in the water, and you can see that the elements of exploration are emphasized, such as using the character's skills to build a bridge or fly.

'Origin of the Seven Deadly Sins' is scheduled to be released on PC, mobile and console platforms, and the exact release date has not been determined.