Cooking Simulator Showcases What a Real Professional Kitchen Looks Like... But Feels too Pay-To-Win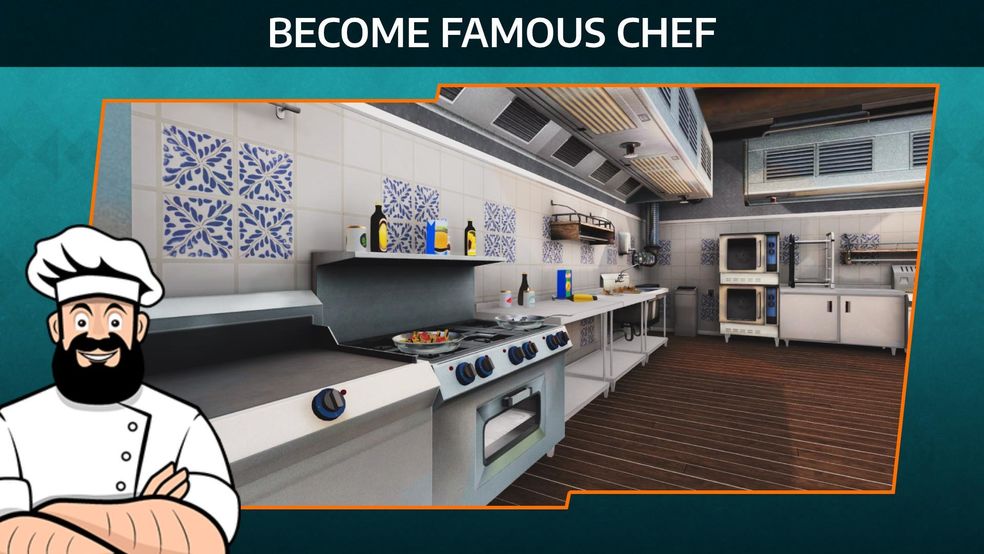 The mobile version of Cooking Simulator looked really good, and as an actual chef, I felt it was my duty to find out if it was any good. Well, it's actually an accurate depiction of what a professional kitchen should look... kinda. 
The first thing I noticed was that the kitchen featured plenty of kitchen tools that a professional kitchen would have that a regular home kitchen won't, from those large hand blenders to salamanders. As a chef, I was impressed as the game had more tools than my own kitchen! 
Players start off with simple dishes, like strawberries coated with sugar, and dishes get more complicated as they progress the game. Players cut, cook, and plate, much like a professional kitchen. I was also impressed that players have to get the exact weight of ingredients. This would be for portioning, which is very important in the restaurant business, and I was mildly surprised when they added it here.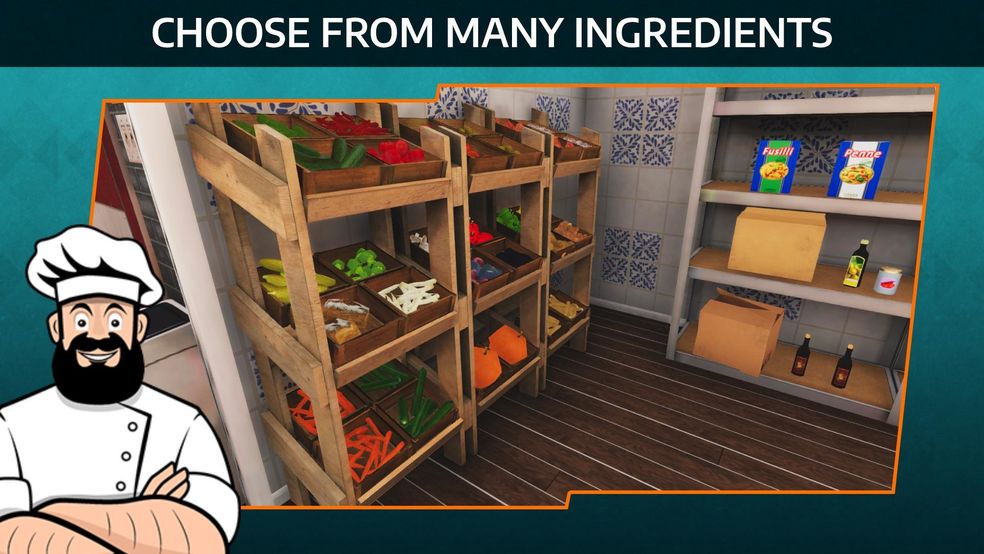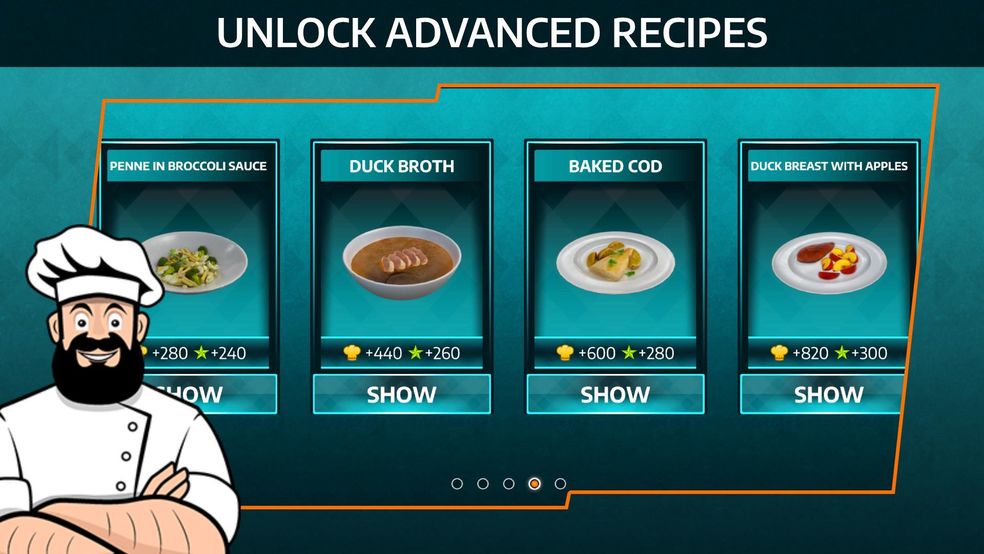 Campaigns themselves are fairly straightforward as players progress from a beginner cook to a master chef. And with each dish, players gain more notoriety and with that, some cooking points which they can use in game. And as players progress, they get to customize their kitchen, gaining access to better tools, equipment, utensils, and ingredients.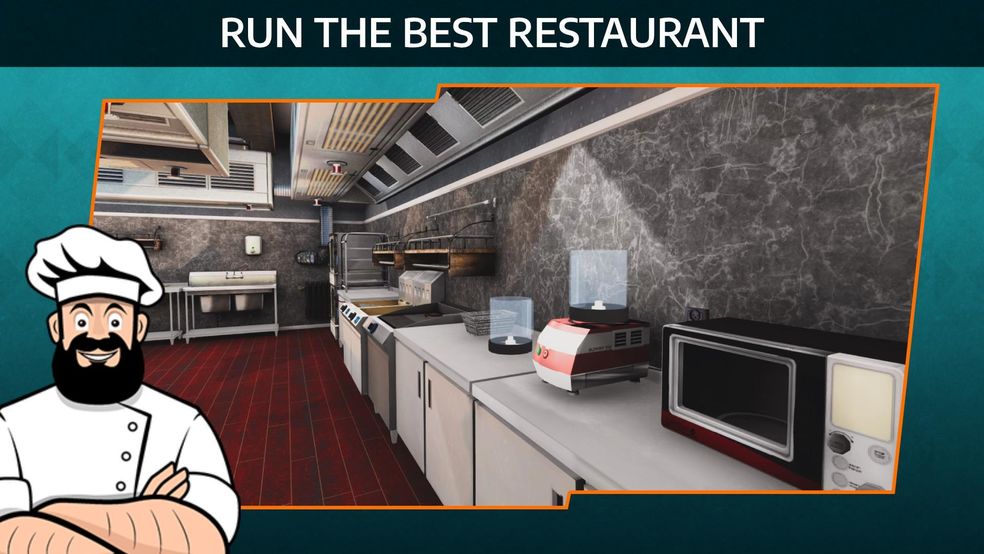 However, one can feel that the game is a bit play-to-win, as gaining cooking points quickly becomes a slow crawl as the game progresses, so sometimes, using real money to gain those cooking points suddenly becomes a bit too tempting. There are also cooking point boosters, and yes, you can buy them too. However, my biggest gripe about the game is that you have to pay a monthly subscription for the sandbox mode.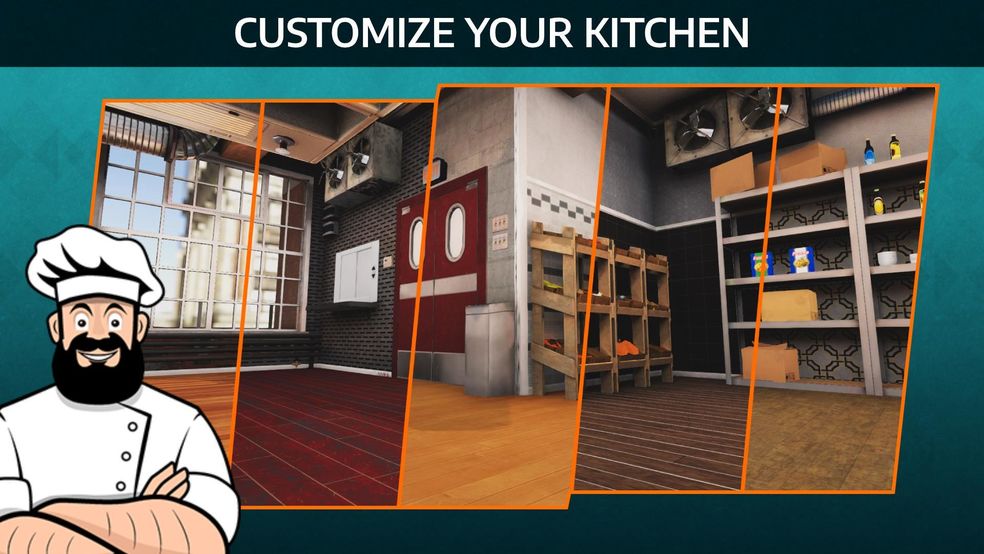 [/b]Somewhat realistic depiction of a professional kitchen, great graphics and design, and fun challenges.
[/b]Somewhat Pay-to-win. The sandbox mode is locked behind a paywall and you need a monthly subscription to play it. [b]Final Verdict:
[/b]If it were not for the pay-to-win mechanics, this would have been a very good game. As a chef, I was impressed at the level of realism the developers tried to feature in the game. Though not 100% realistic, the realism was quite good for a mobile game.